There is a song by Steven Curtis Chapman that says:
I can see the fingerprints of god
When I look at you
I can see the fingerprints of god
And I know its true
You're a masterpiece
That all creation quietly applauds
And you're covered with the fingerprints of god
So look around you and see where YOU can see God's fingerprints. Is it in nature? Kids? Animals? Where do you see them?
Here's how to join in.

1. Blog with your interpretation of God's fingerprints. Be sure to link back here so others can find the entire list of participants!
2. After you've posted your blog, sign the MckLinky below. Have fun exploring the other links as well!
Please only sign in if you're participating. Hopefully this will make us look at things through fresh eyes throughout the week!
-------------------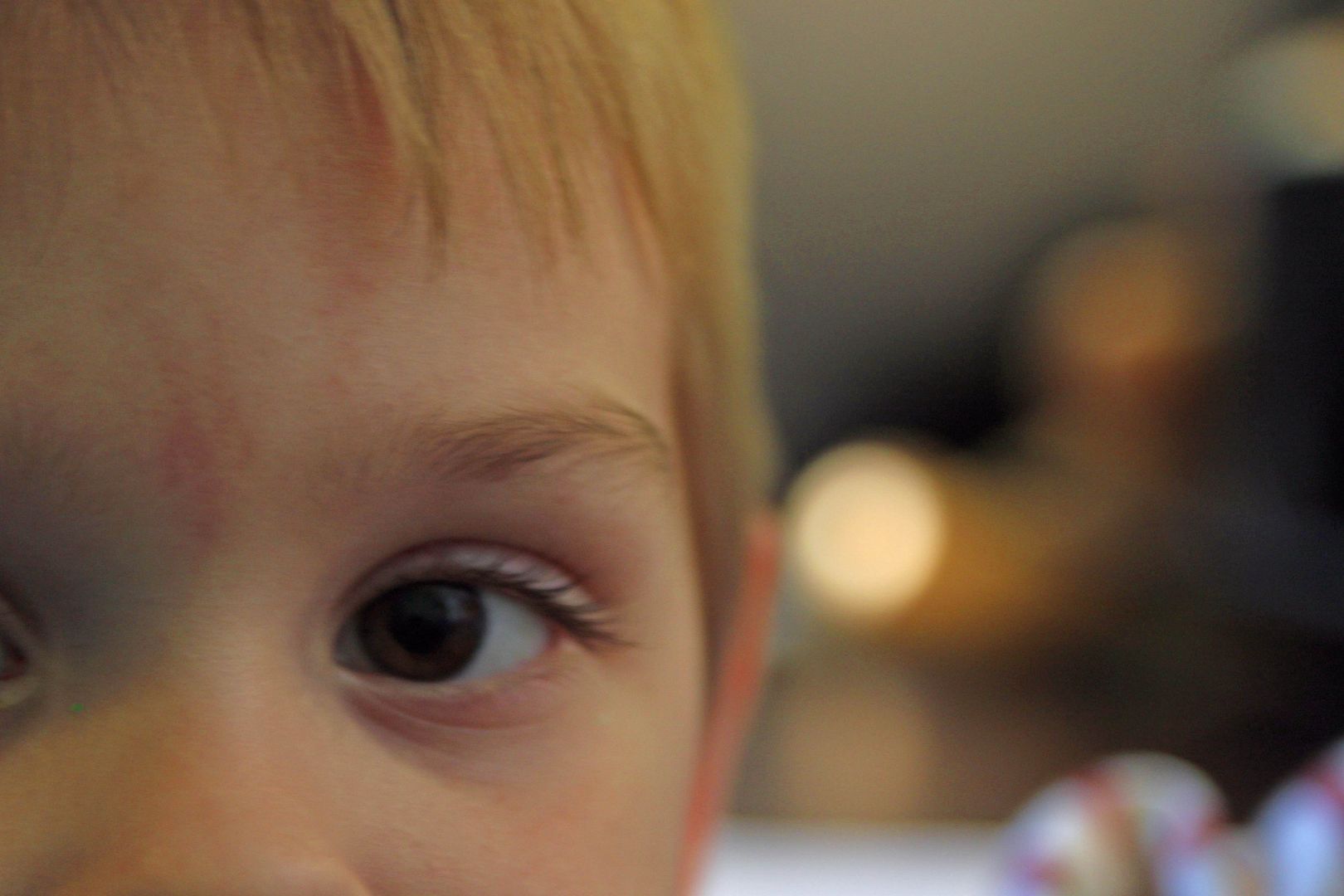 Today "The Baby" is 3.
3 years old!
That's hard to imagine.
I already can't remember life before him.
He's the perfect finishing piece to our family.
(I wish I had more to say, but I've been on my deathbed all week. Okay maybe a slight exaggeration, but very very sick.
My brain is mush.
My fever is finally gone and I think I'm on the mend now. The Baby won't really get a homemade party tonight. Probably a store bought cake and take out pizza. But that's okay.
I'm drowning in orders and emails and not sure how it will all get done, but God will provide a way.)