Just a little peek into my world lately.
Packages galore. 20-30 a day. For me, that's a lot.
12-14 hour days making jewelry and neglecting my house.
I learned that I can't do it on my own next year.
I had help from family this year, but next year I'm going to need more help.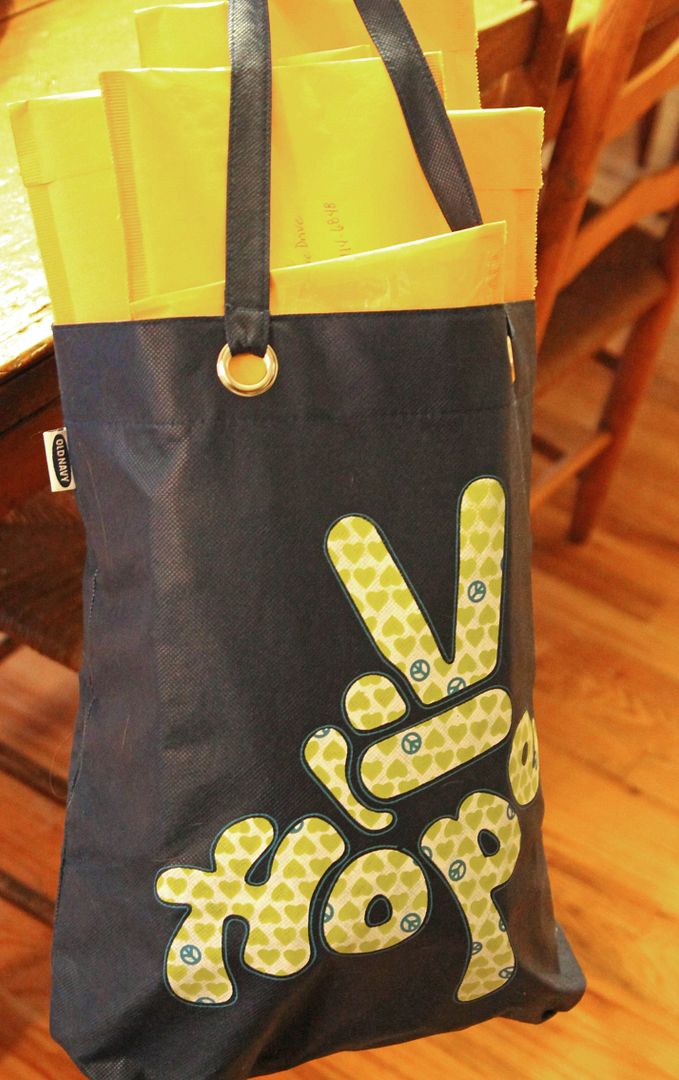 A wonderful gift from
Ruth
.
It came, literally, when I was in tears from stress.
And then I bawled like a baby because I couldn't believe someone would be so nice!
I want to be
Ruth
when I grow up.
The problem is I think she's younger than me. And much more hip.
And probably skinnier.
And lives a life in England. And says words like fab, mum, pyjamas, and pub.
Maybe if I start talking like her, I'll be cool like her...
Seriously - dark chocolate, coffee, citrus, a blinged up handmade ornament - this package could not have been more tailored to me.
A little $2 wreath I whipped up late last night.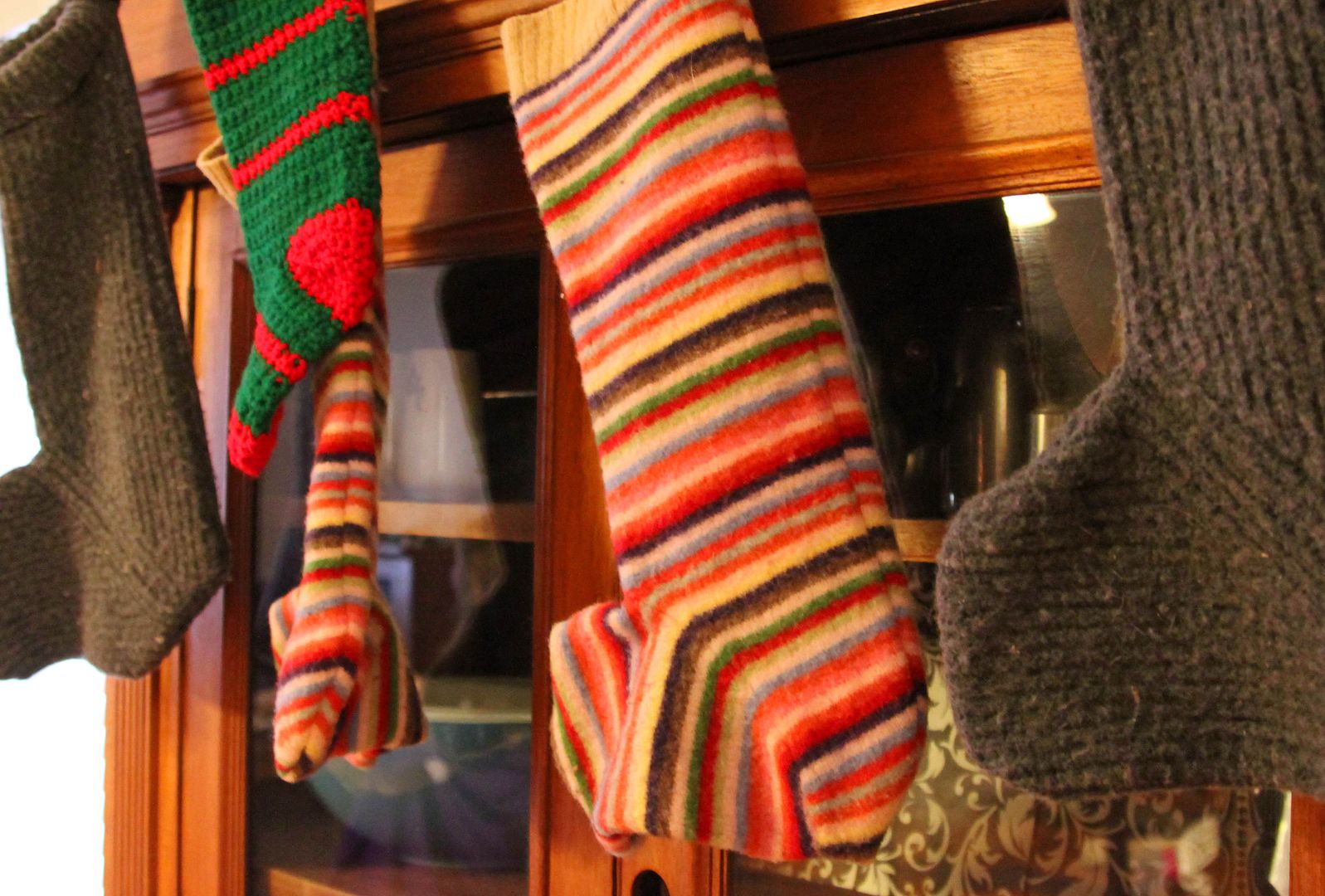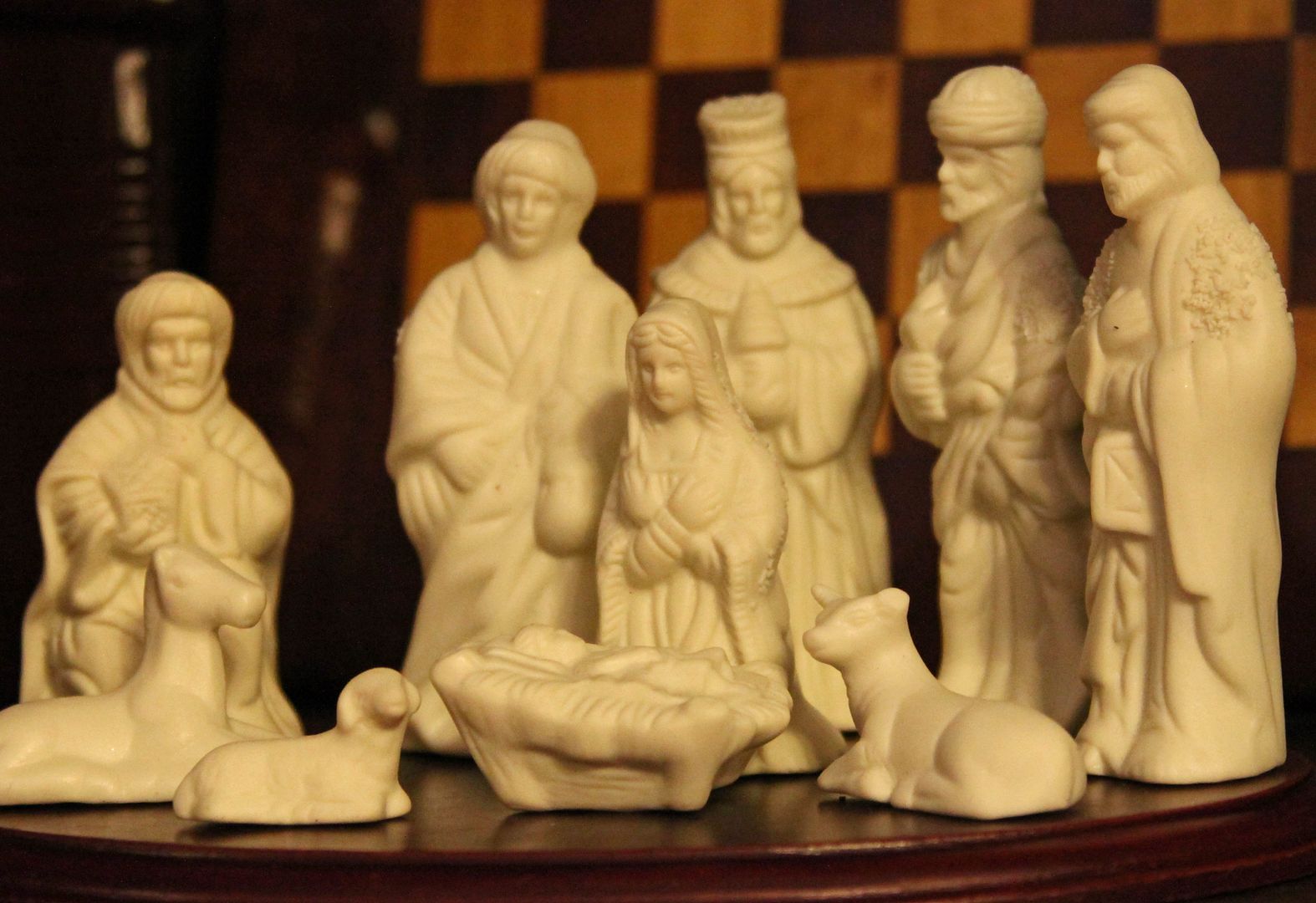 Original Snowman art by The Boy.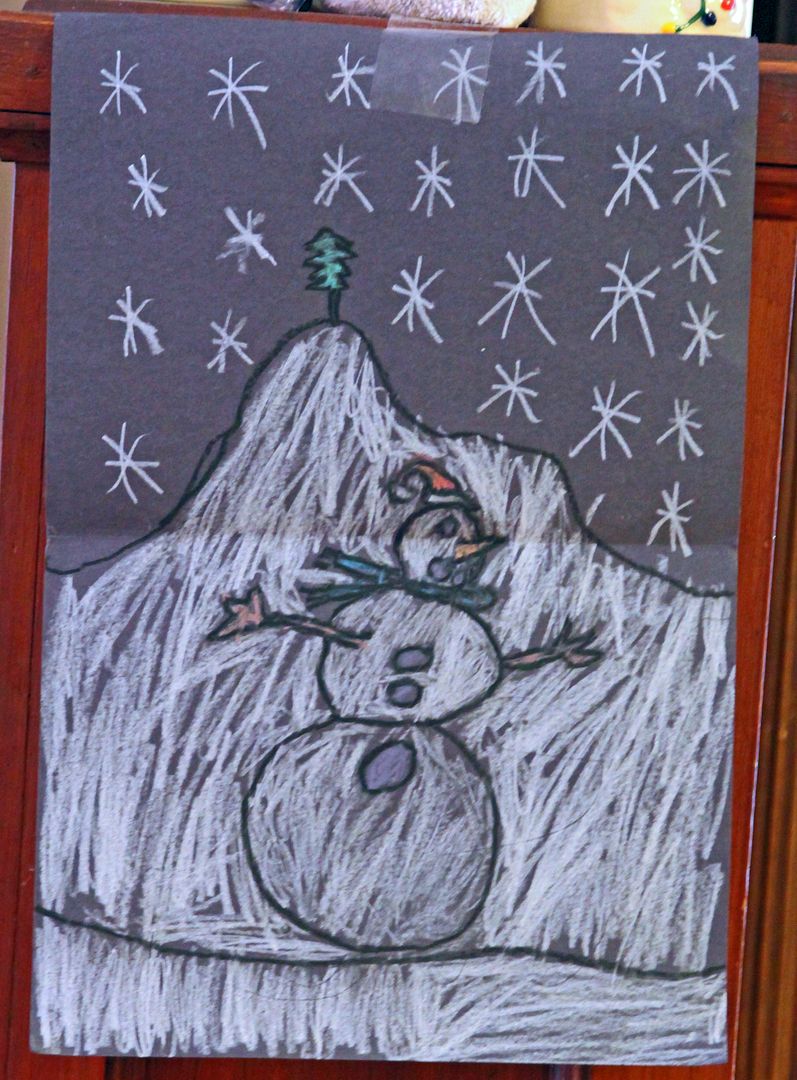 Wishing you the warmest and most glorious Christmas Eve you've ever had.