I'm not too late, am I?
Or too early to start thinking about Christmas gifts?
What? Why are you looking at me like I'm crazy? Nevermind, don't answer that.
Actually I'm right on time!
Last year the kids and I worked all year long on this project.
Every month we did a photo shoot.
Sometimes I shared the pictures here on the blog, but never said what they were really for because I didn't want to spoil the surprise.
They were for a calendar!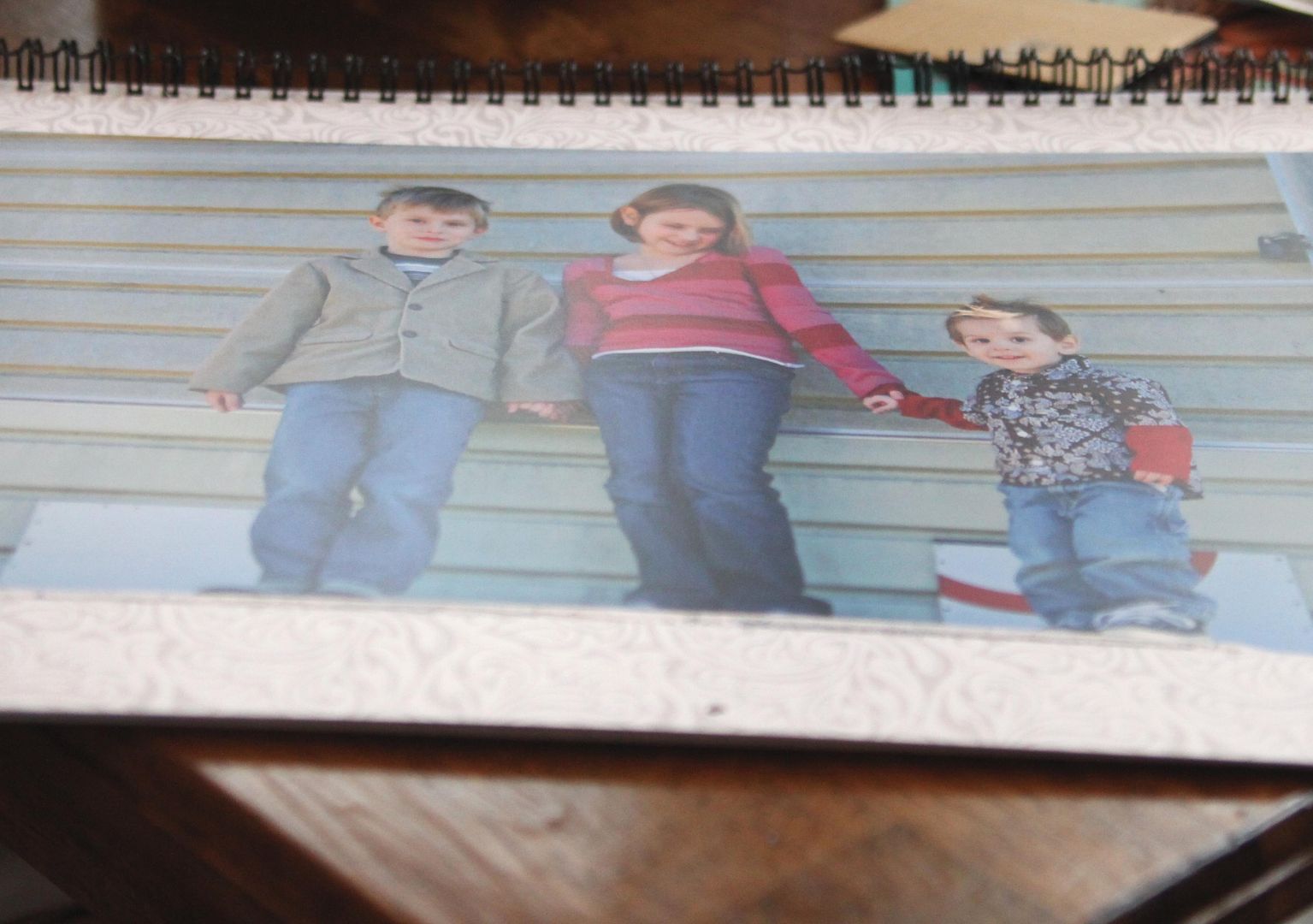 When we could, we themed the picture according to the month.
February -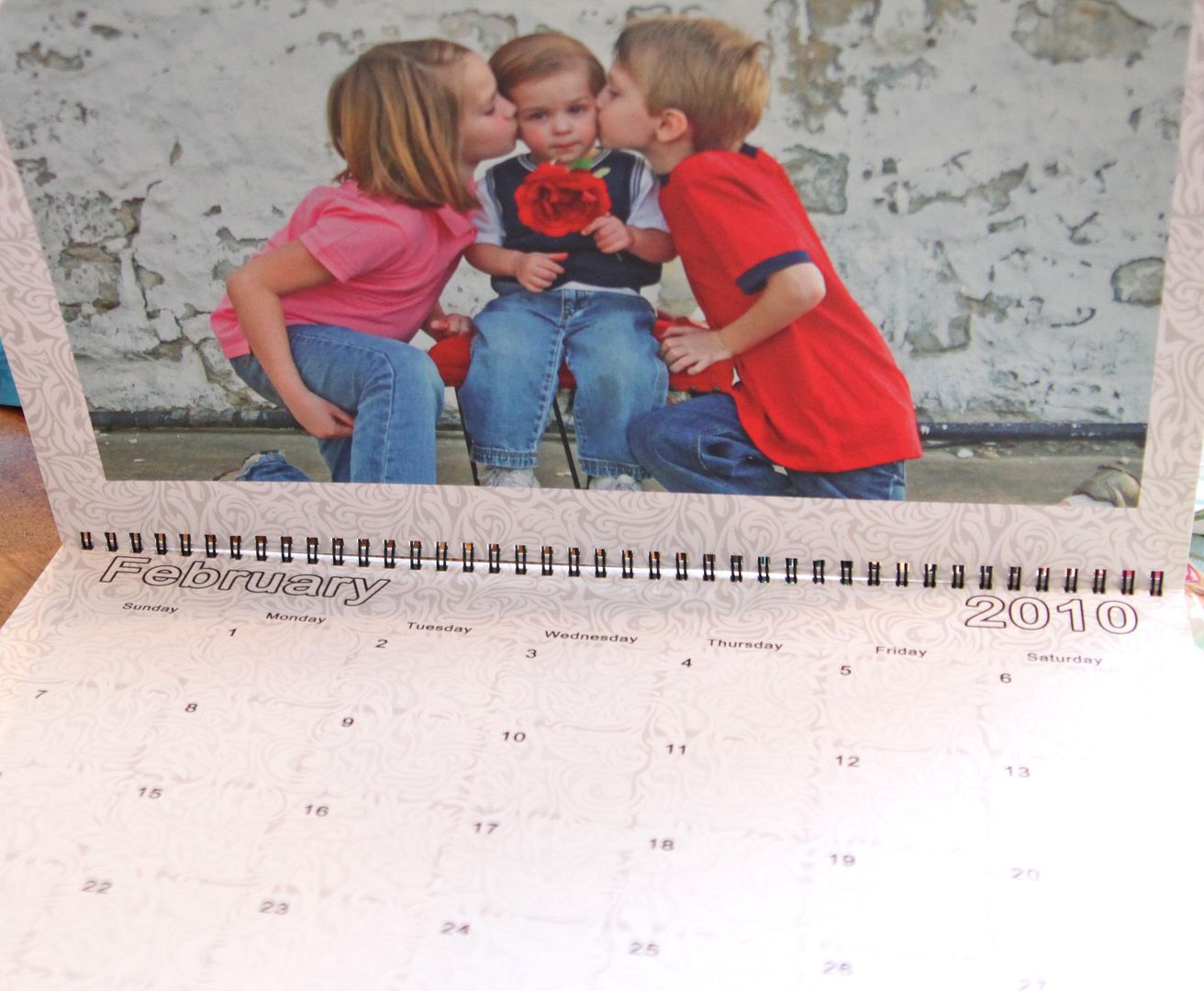 Since some months don't have a real holiday or theme, we just did fun shoots for those.
June -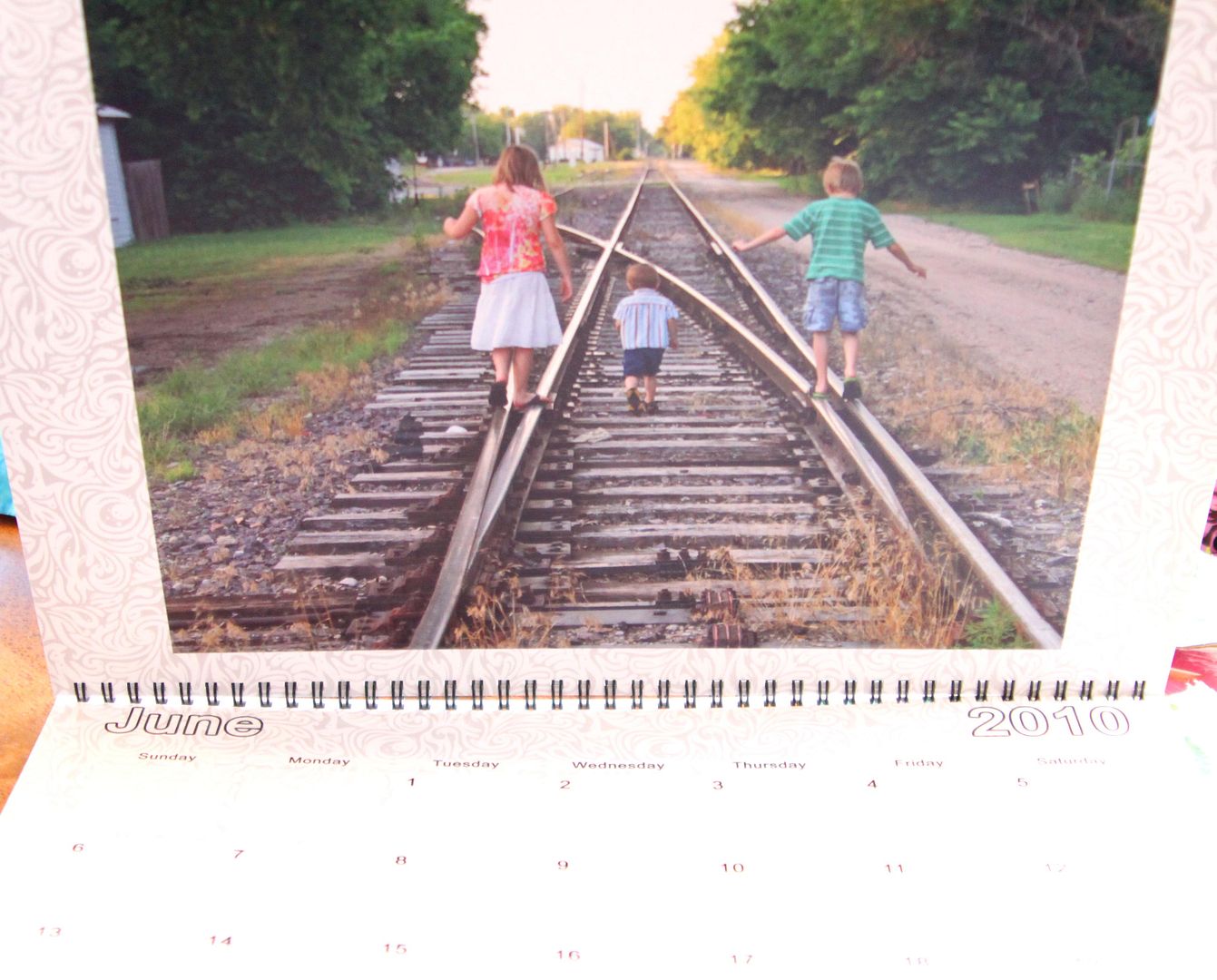 We gave these to the grandparents as Christmas gifts.
We ordered from
WinkFlash.com
and were really pleased with the quality, price, and customer service.
They have tons of products to choose from.
If you wanted, you could even snag a bunch of pictures and whip one up for yourself, if you don't have a 2010 calendar yet! We're still at the beginning of the year.
Or you could start now, and do what we did, collect the perfect photos throughout the year, then print the calendar as a gift.
What do you think?