The one comment I get really often when I meet people is, "Oh my goodness, you are
just
like you seem on your blog!"
And I think I am. What you see is what you get.
And it ain't always pretty.
But it's real.
The other day our fridge died.
If you follow me on
twitter
or
facebook
, you probably saw me whining about it.
We lived out of the coolers on our porch for a few days.
7:15 am, I was out on the front porch in my pajamas pouring milk on my cereal.
You never knew I was so classy, huh?
Then the macho manly men came and moved the broken fridge out.
And this is what was underneath.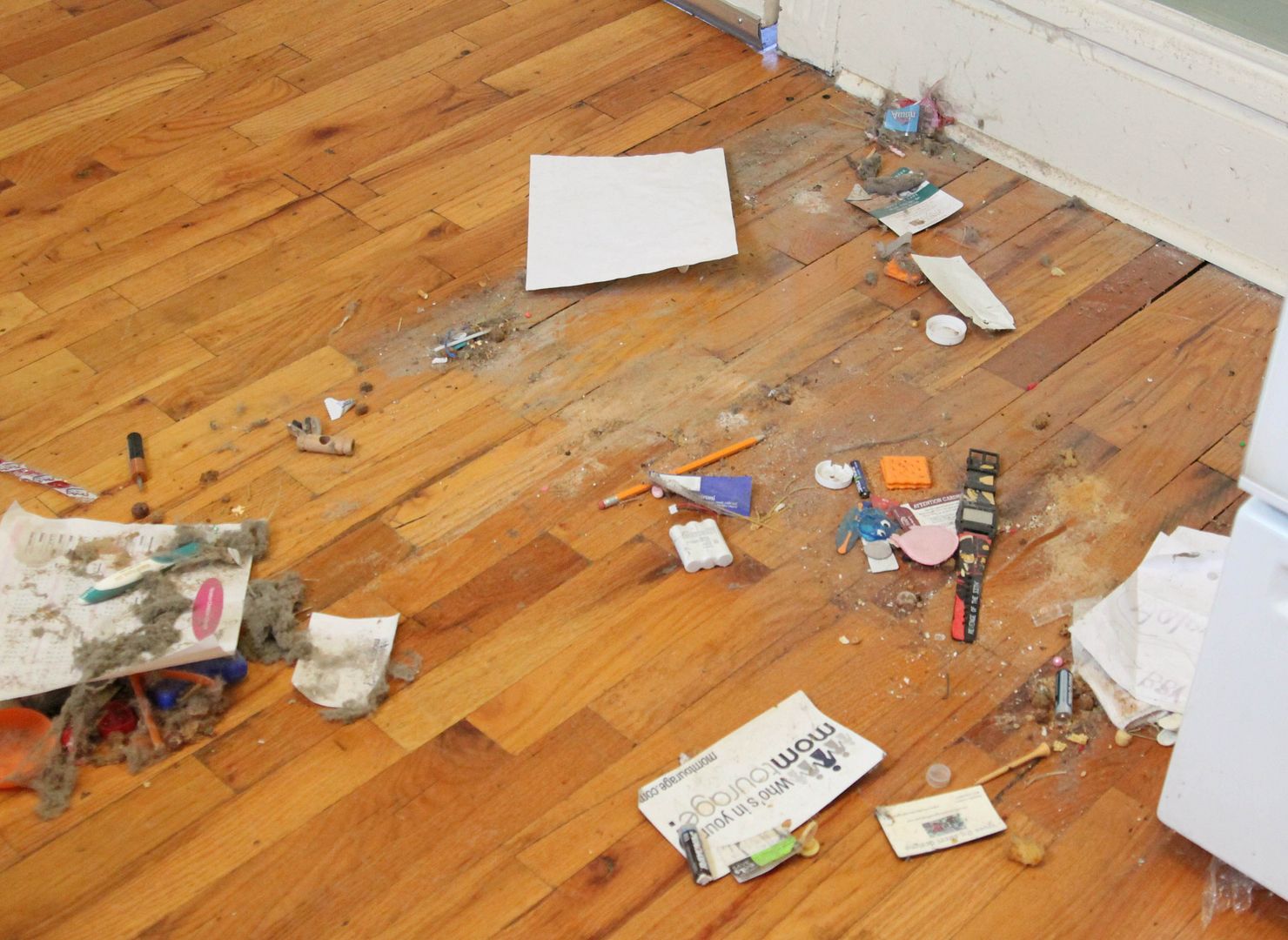 Ohmygoodness. I laughed hysterically out of embarrassment. Then grabbed the camera.
I didn't see anything with a tail, so that was a good thing.
There was a half eaten sucker, though, with about an inch of dust and fur on it.
I offered it to The Girl but she declined. Picky kids, these days.
But really, when was the last time you cleaned out from underneath your fridge?
MmmmHmmm. That's what I thought.
Tell me I'm not the only one who takes a chocolate break in the middle of my workout.
Anyone? Anyone? ... *crickets*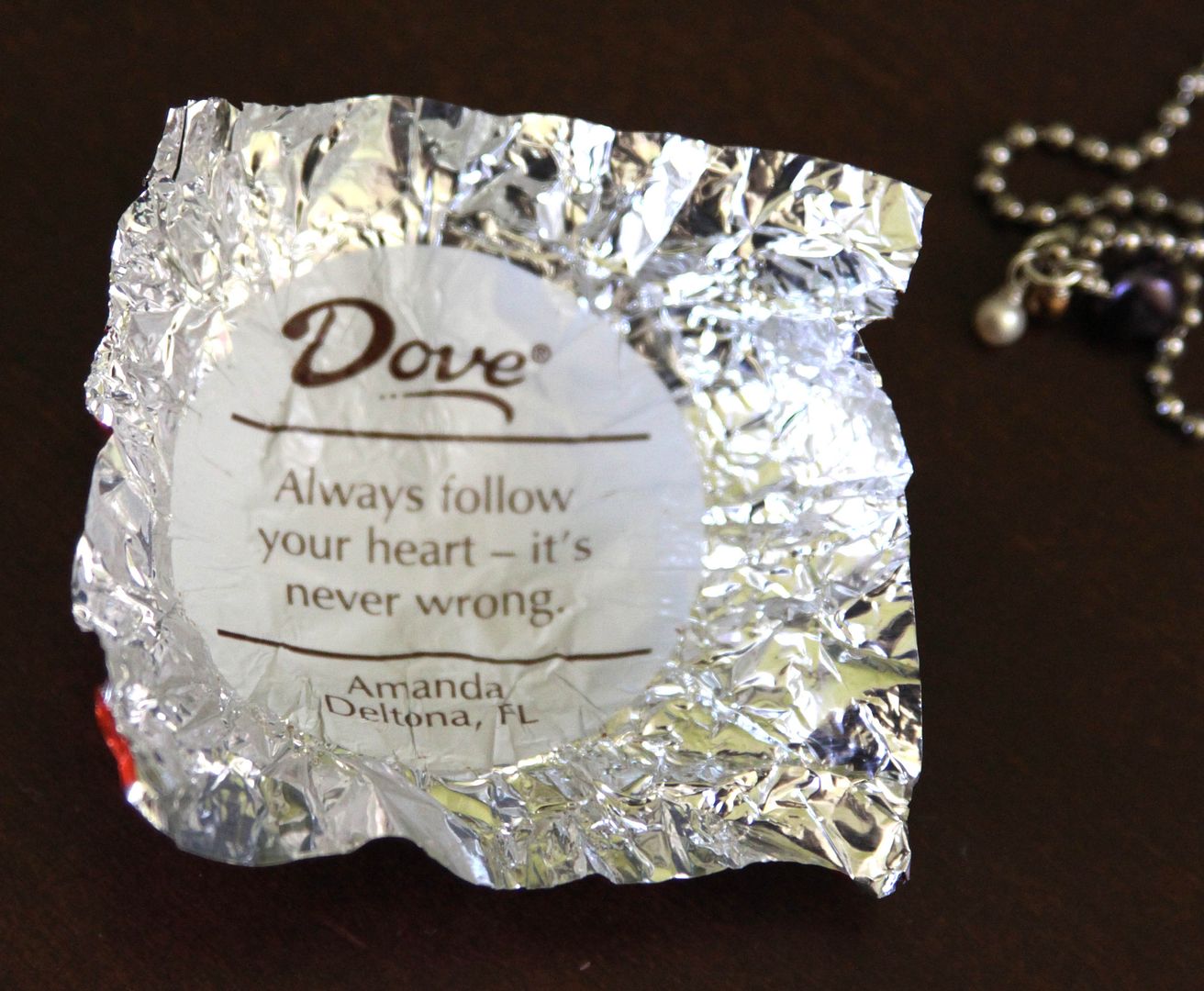 "Always follow your heart..." My heart was telling me to press the pause button on Jillian Michaels and have a little chocolate.
As much as I love my family and laughing with people, one of my favorite things in the world is being alone.
It doesn't happen very often. But the other day it did.
The Man took the kids to a hockey game and I had several hours all to myself.
I took a long bubble bath, gave myself a mini-manicure, put on a facial, ate plenty of salty carbs, enjoyed a mommy drink, and watched my dvr'd The Bachelor.
It was 3 hours of sheer bliss. Bliss, I tell ya!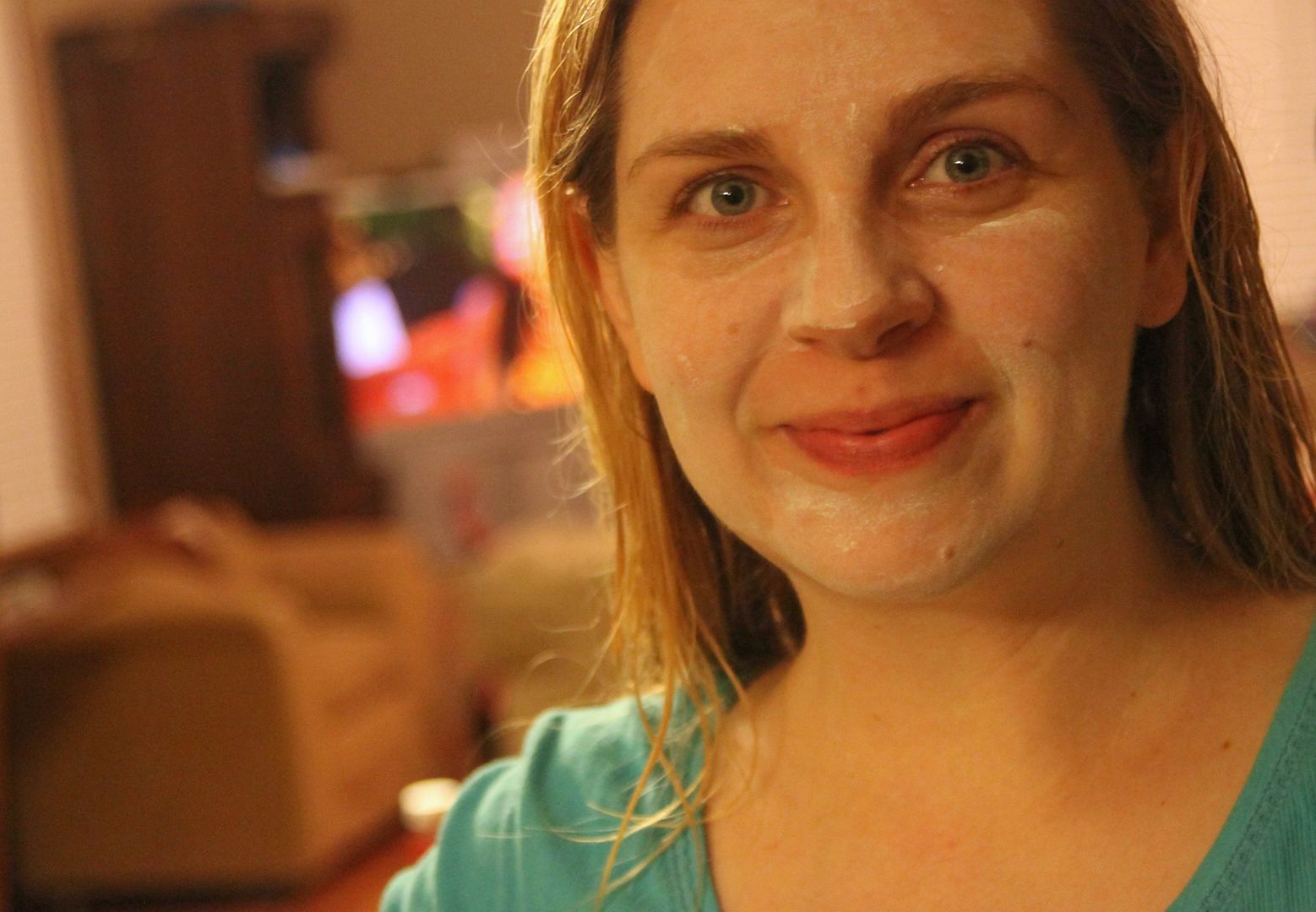 Now you know all my deep dark secrets. Just don't tell anyone, okay?
What do you do when you're alone?