(title shamelessly stolen from
Carissa
.)

When I was a kid, my favorite color was yellow.
Somewhere along the line that changed to green, but lately I've been drawn more and more to yellow again.
It's just so happy!
Cheerful. Warm. Vitamin D.
Just what I need lately when it's gray, drab, and cold.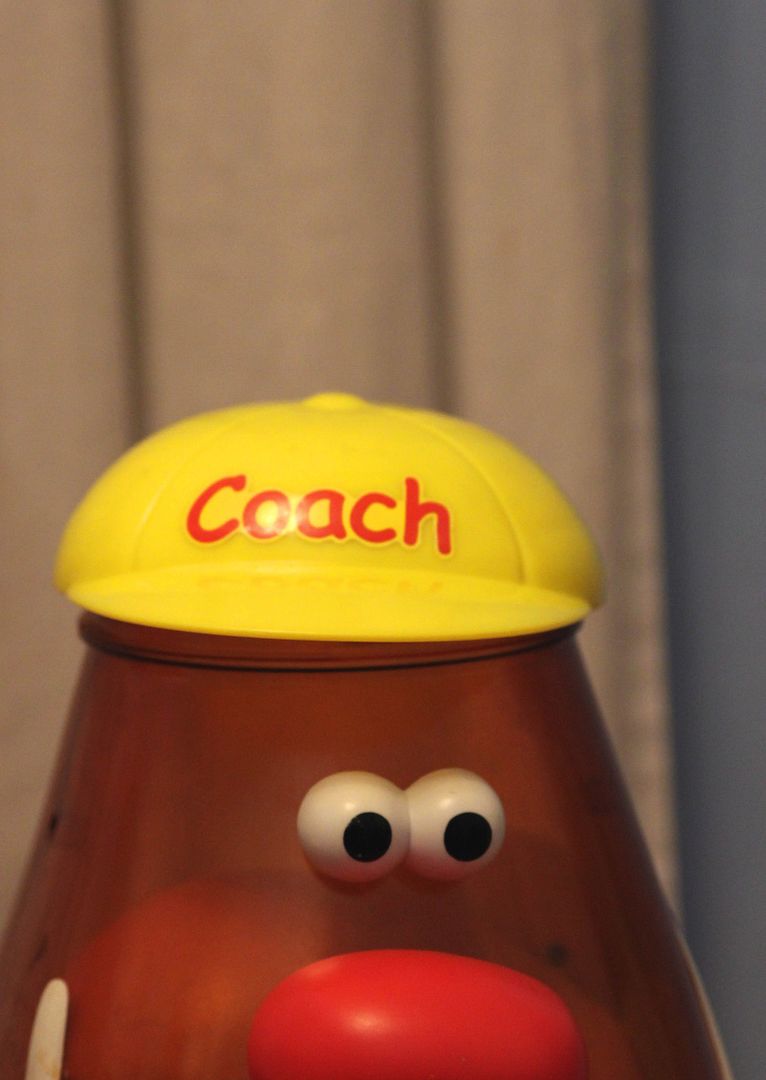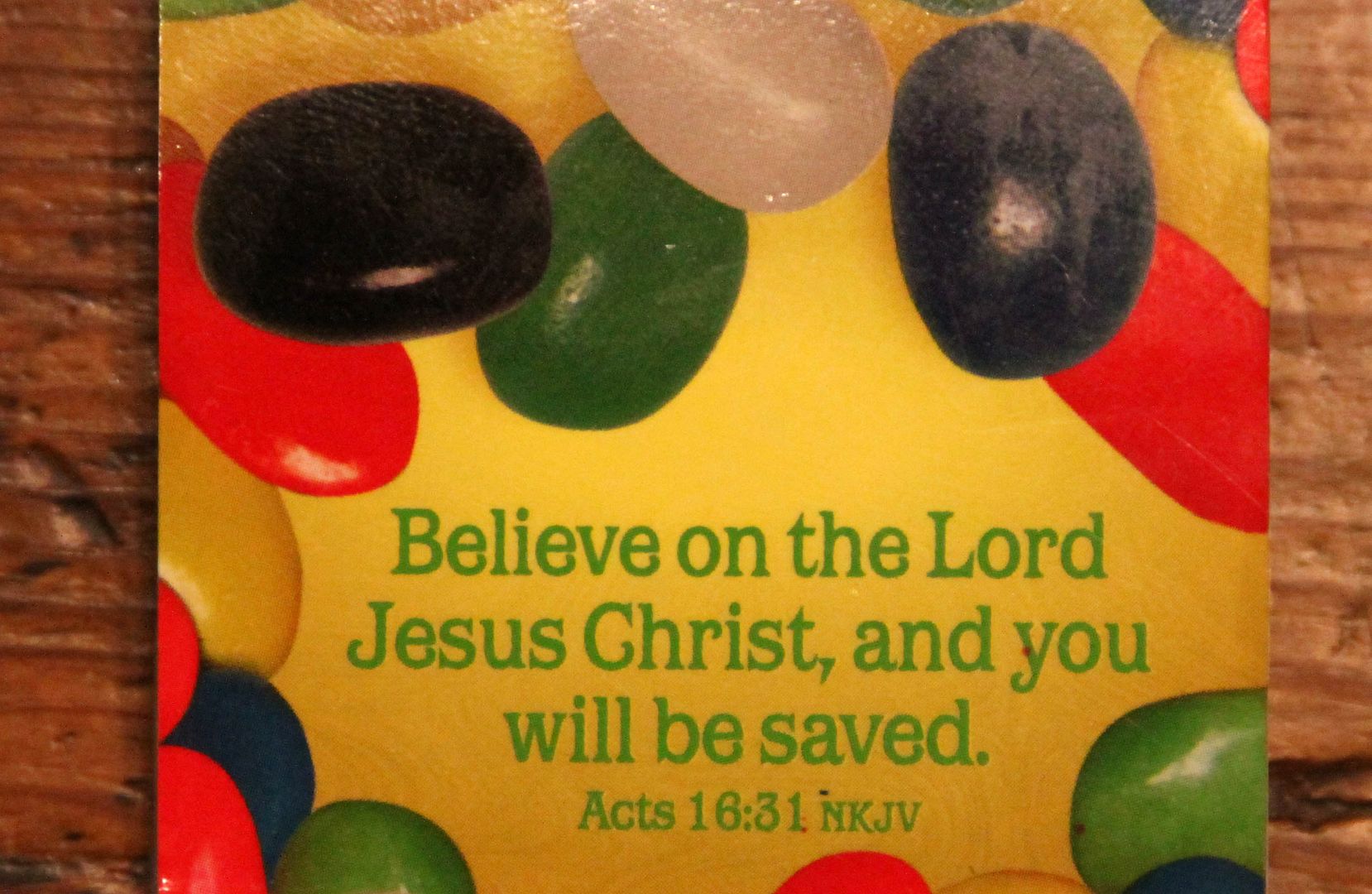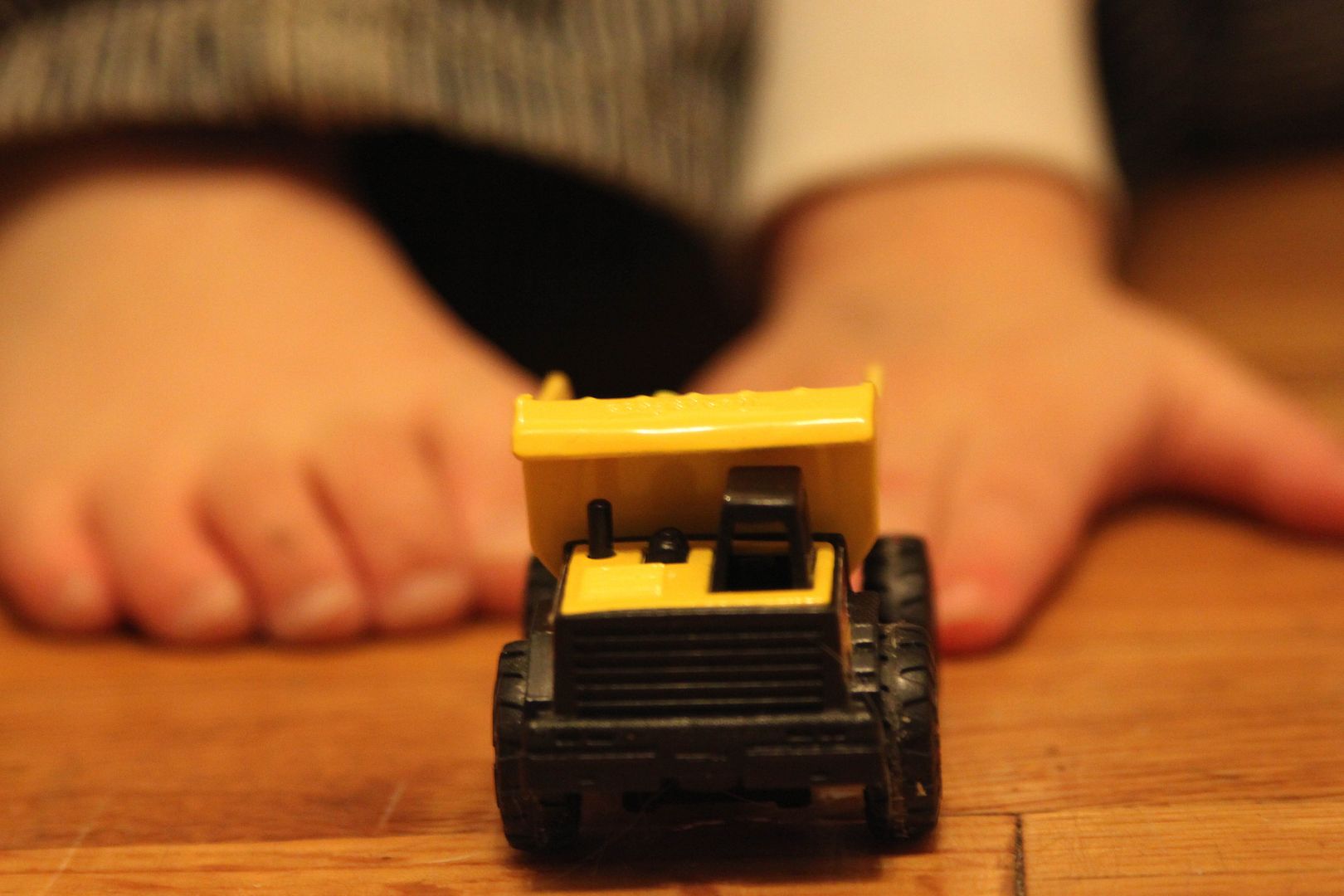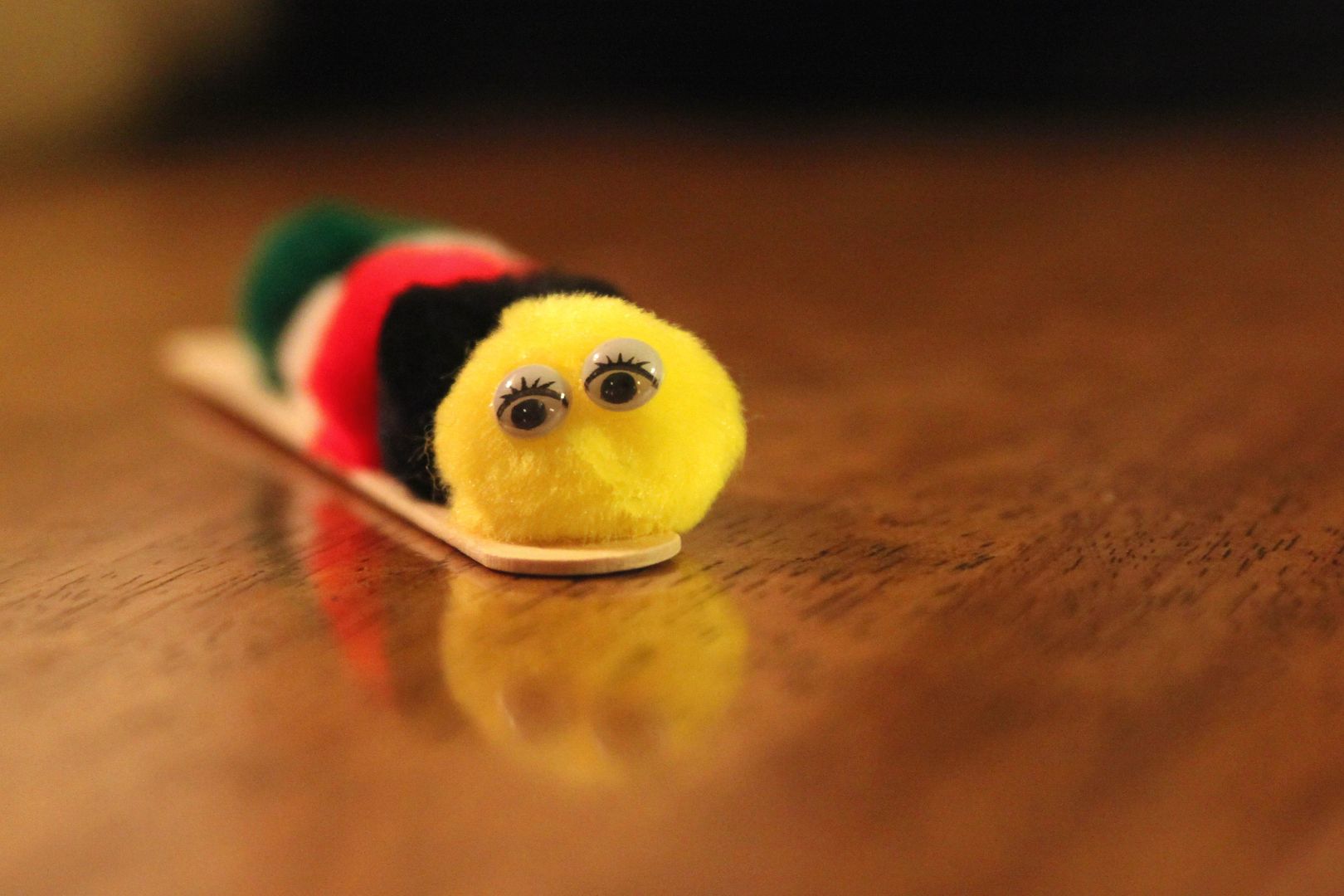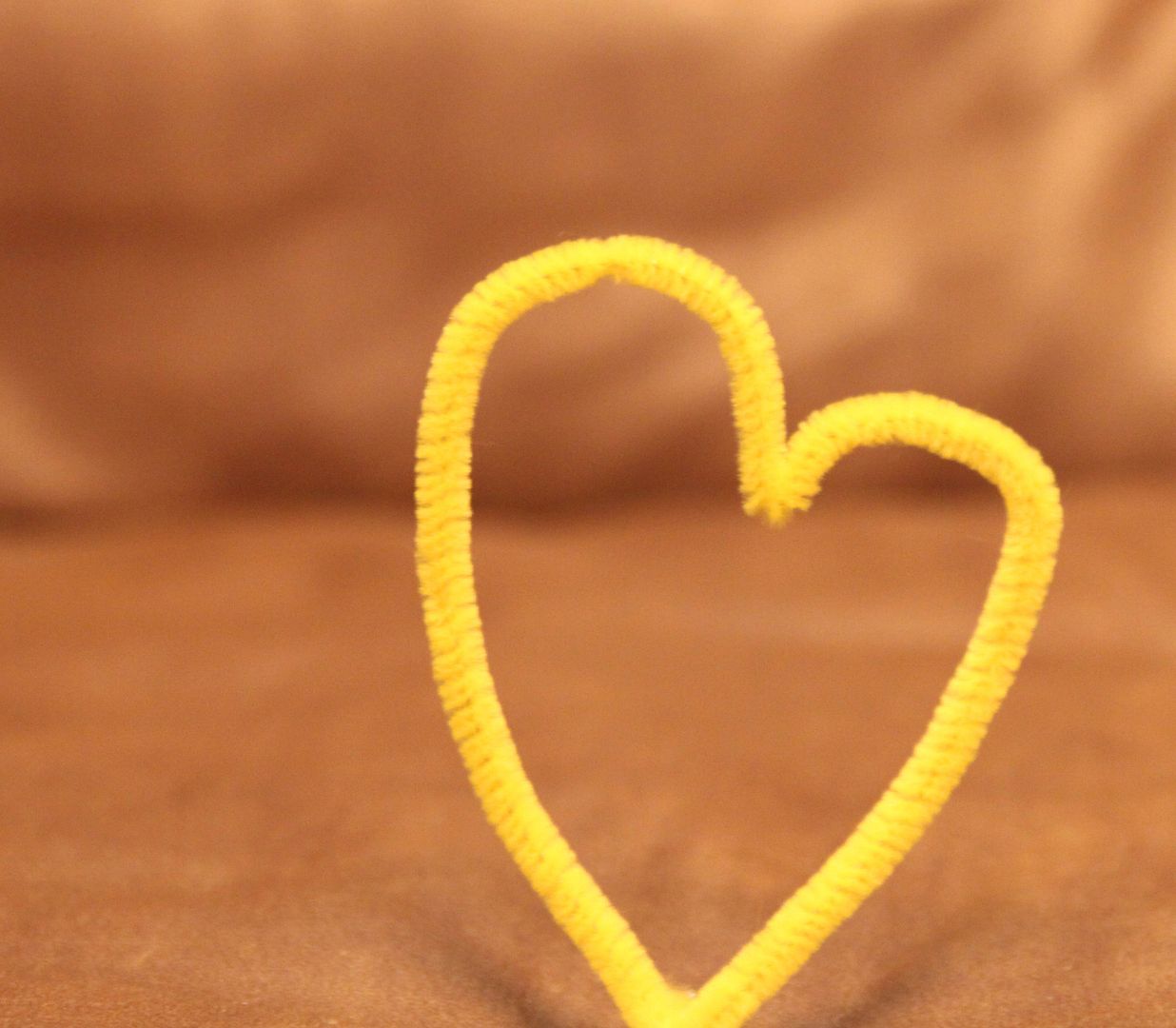 Happy Day to you!