The other night The Boy woke up with a bad dream.
He came to our bed, we snuggled and got him calmed down, and everything got quiet.
After a few minutes, he leaned over and whispered, "Mom, I love you."
I didn't say anything because I was nearly asleep and shocked that he offered this, out of the blue.
And he said it again, this time louder and a little annoyed, "Mom! I said I love you!" (Hey, he's 8.)
Of course I said it back, but I was holding back tears.
What a kind and selfless act! He made my day, at 4:00 in the morning, with a simple random "I love you."
I laid awake for the next hour thinking about what a blessing that was, as I listened to him snore.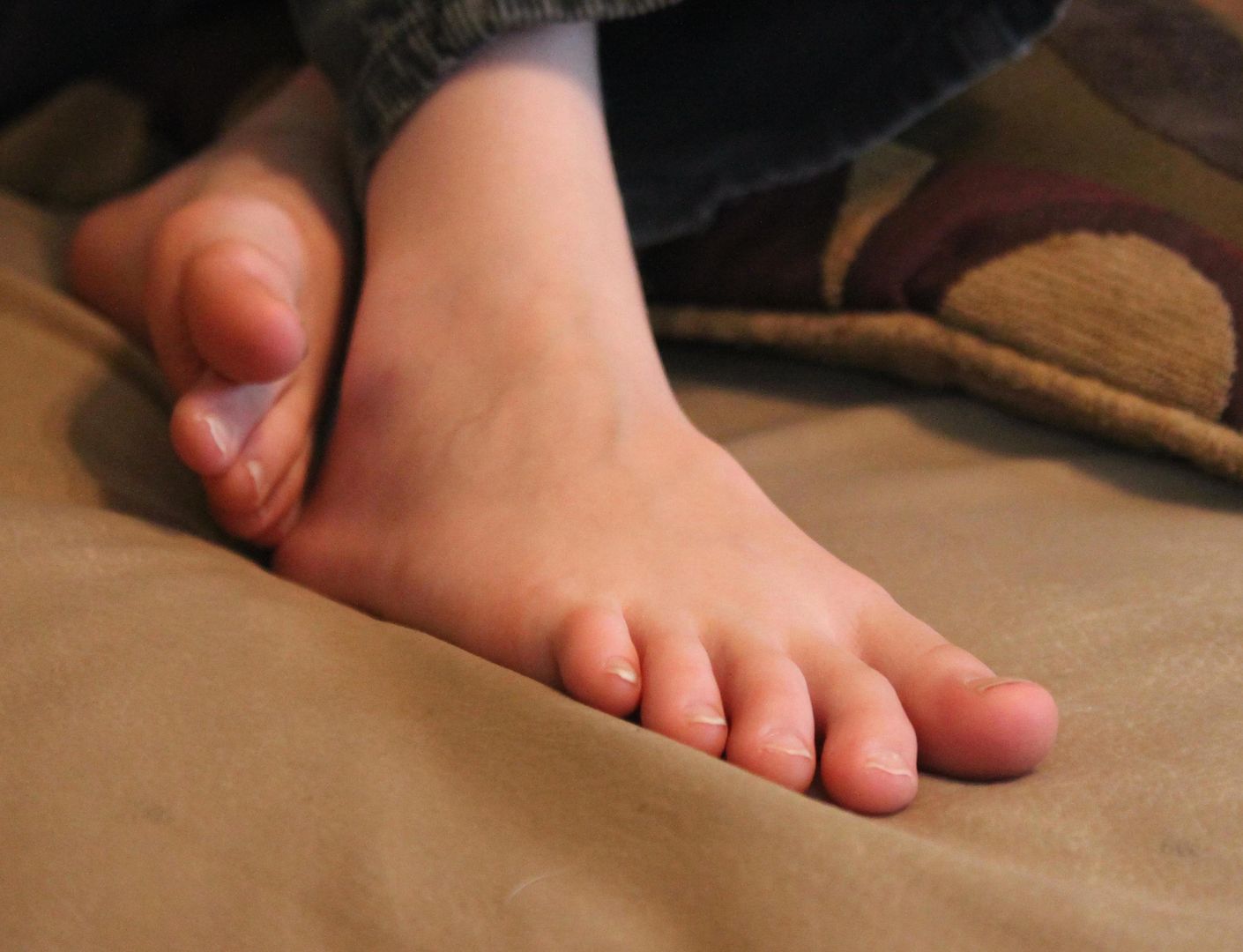 I thought about the meaning of the word bless.
Bless
-
a favor or gift bestowed by God, thereby bringing happiness

to bestow good of any kind upon
And then I wondered, how often do we take the time to really bless people in our lives.
We all know about "random acts of kindness."
But what about the people we love. The ones that are closest to us.
How often do we go out of our way to bless them?
What's one simple thing you can do to bless your family today?
Play a card game with them?
Do another family member's chores?
Surprise them with a batch of fresh cookies?
Allow the kids to eat a "backwards dinner" - Dessert first, then the meal.
Spend an extra 5 minutes snuggling.
Tell your husband a few of your favorite qualities about him, why you fell in love with him.
Have the house picked up when your husband comes home from work.
Leave out the spinich in a meal and tell your kid, "I did that just for you."
Tell your insecure daughter how stunningly beautiful she is.
How can you bless your family today?
I'll bet it will burn a memory in their mind that will stretch that blessing out for a very very long time.