I've said it before, but when I said that I'd donate $10 from every
Blessed necklace
to
Compassion International
for Haiti, I had no idea what I was getting myself into.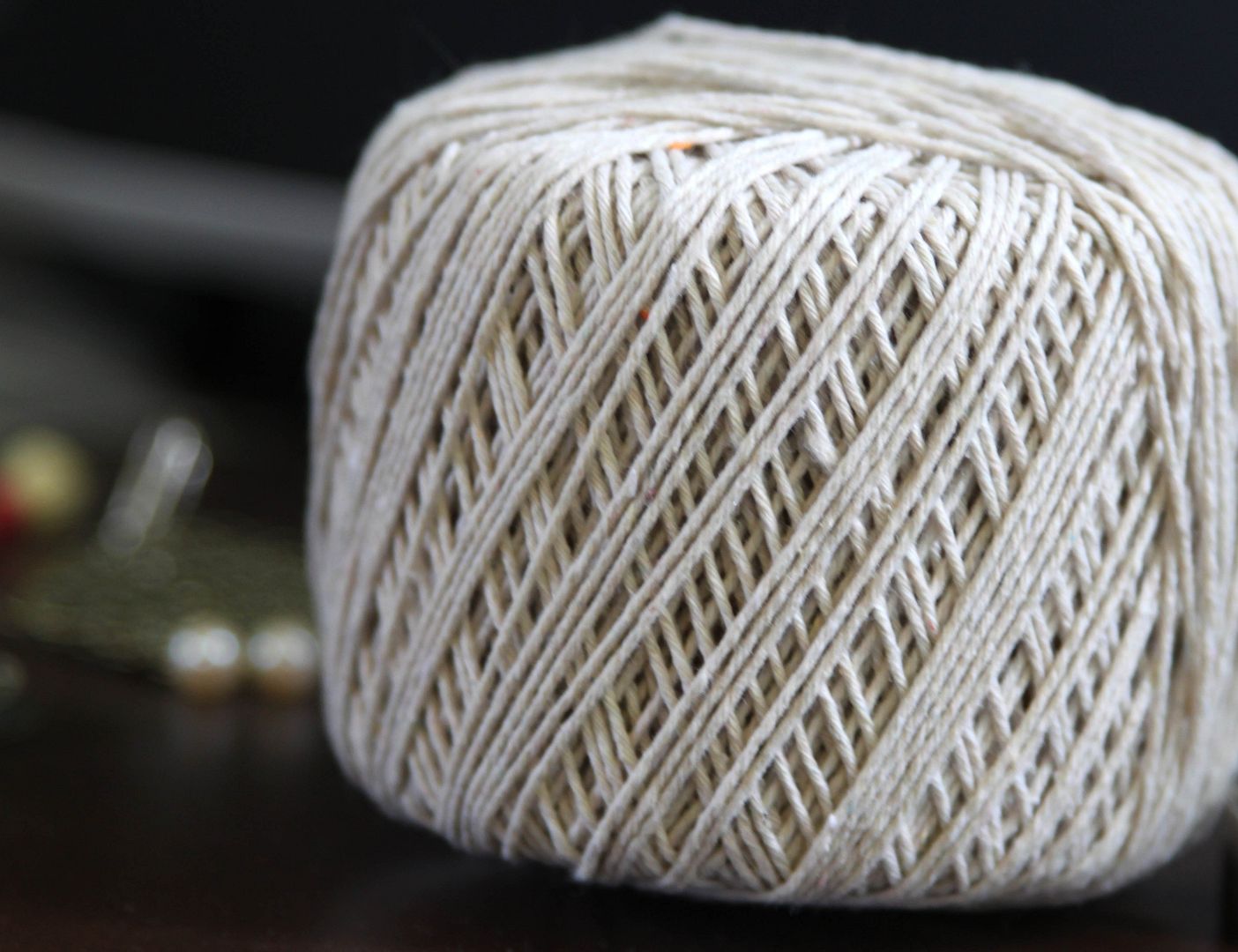 Are you keeping an eye on the total? It's over on the right, in my profile.
It goes up daily.
As of today, we're able to contribute $2,290!!
That is unreal.
I love it.
B.L.E.S.S.E.D.
One letter at a time.
One necklace at a time.
Ten bucks at a time.
One package at a time.
(This is just one day's worth.)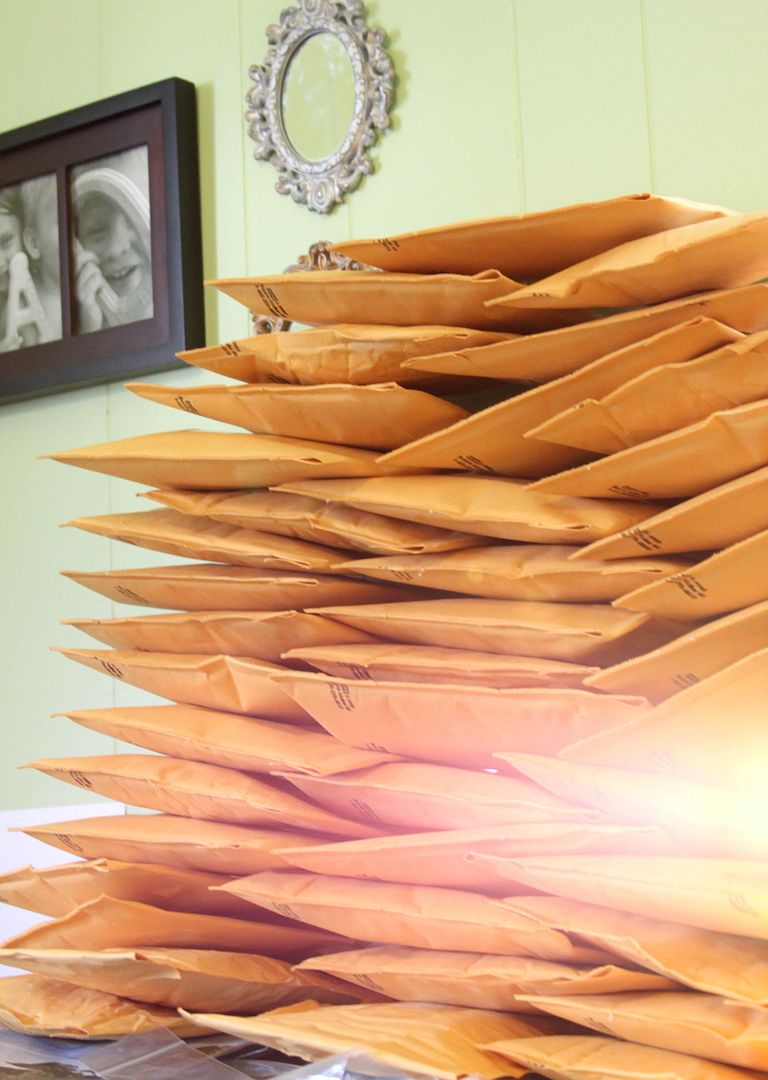 I have a little help creating the items.
But I, alone, am the shipping department.
And the customer service department.
And the order processing department.
What an amazing journey this has been so far.
Keep up the support! It means so much.
The winner of the
Sharing the Love giveaway
is
Suburban Stitcher
.
I'm wondering if there's a company out there that's willing to match our donation.
Any suggestions?