I've mentioned before that I'm big on color.
I love it. I crave it.
I'm a color person.
Unfortunately today I'm short on words.
Distracted brain.
Need more coffee.
Slightly stressed.
Middle of the week.
Whatever.
So here is a quick activity the kids and I did to add to their Valentine's cards.
"You color my world."
Peeled broken crayons.
350 degree oven for about 8 minutes.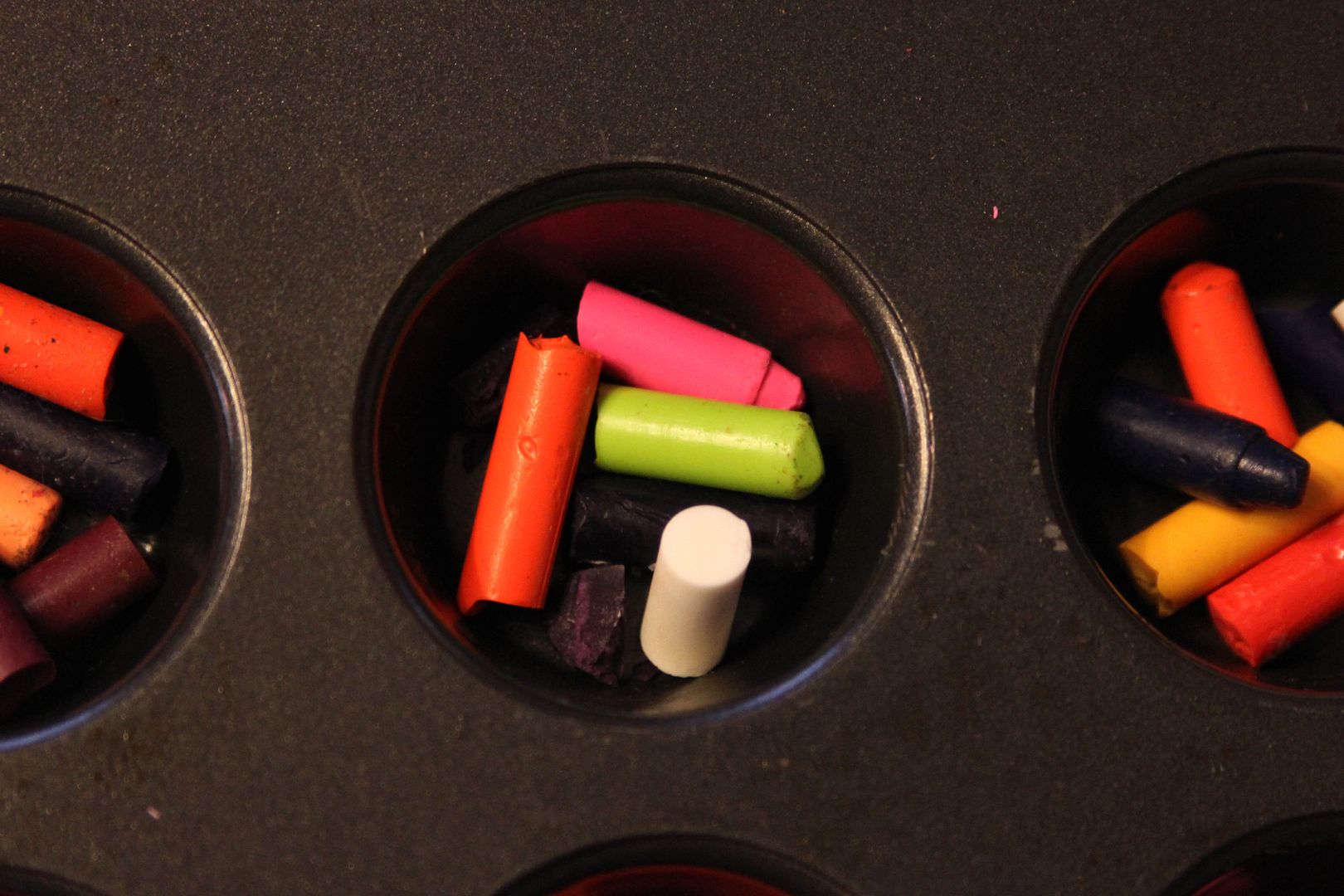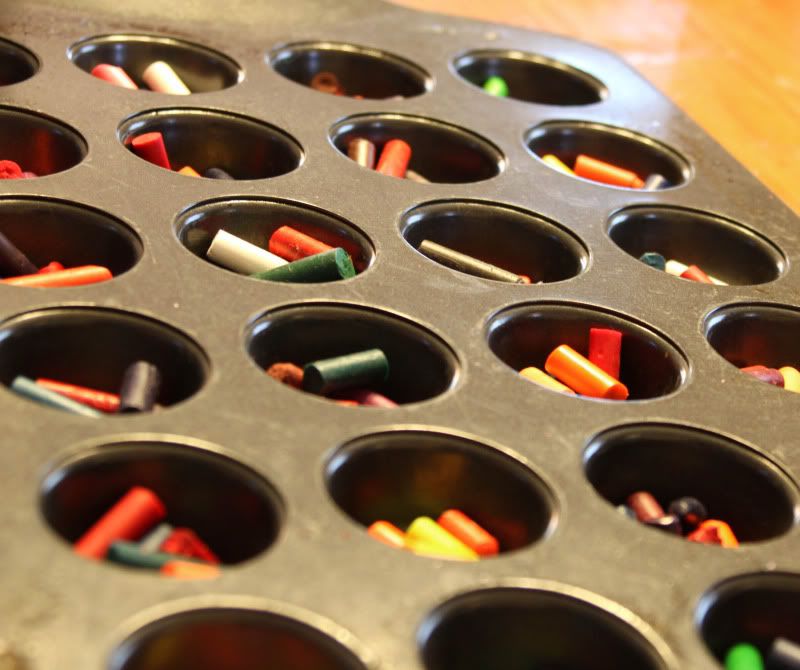 The ones with the bright green were my favorite.