That's what The Man and I said to each other last night.
What have we done?!
We bought the farm.
Literally.
Yesterday we placed an offer on a farm and it was accepted.
We start the paperwork today.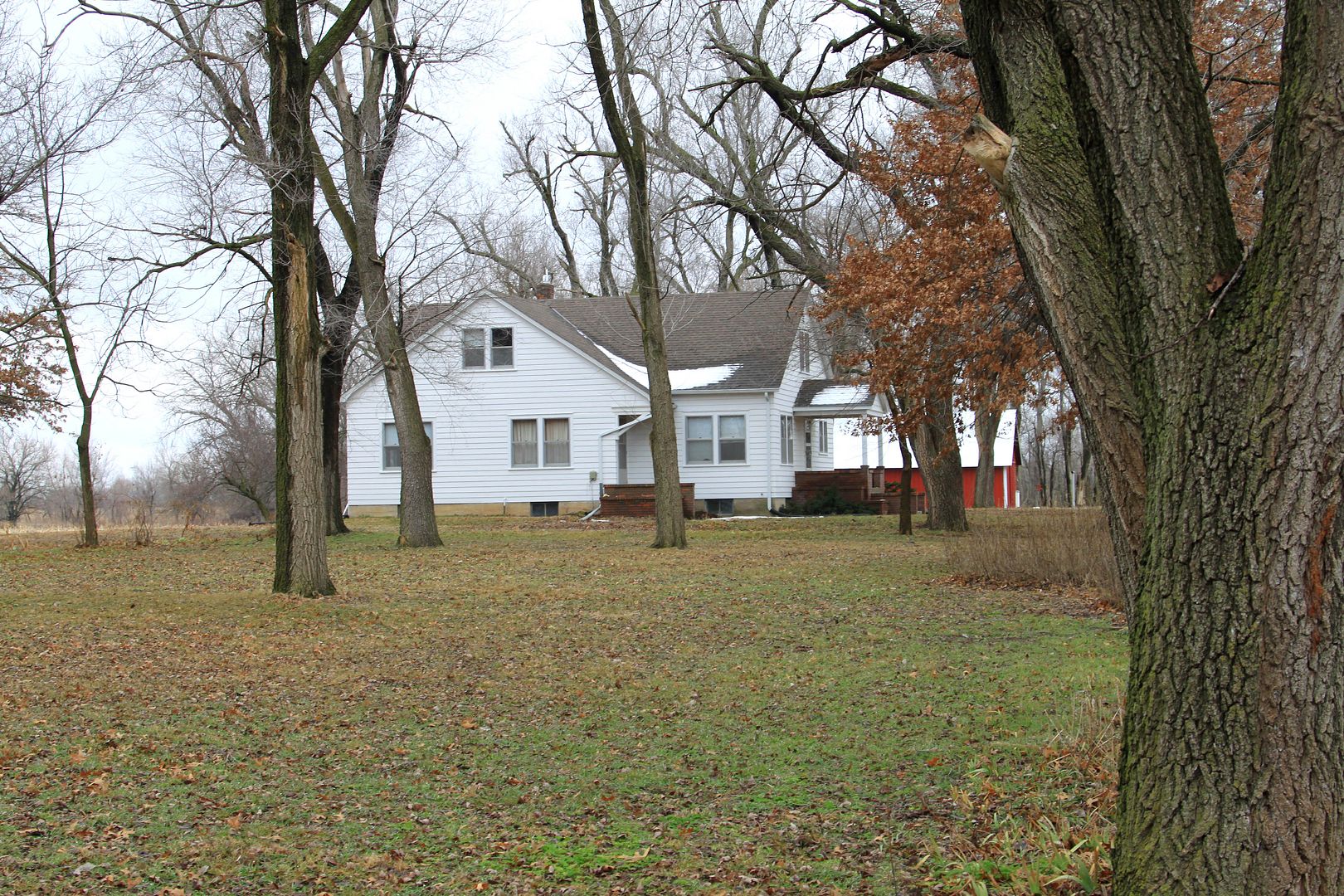 If you knew how much I am
not
a farm girl, you'd laugh hysterically.
Seriously, I was like, "Okay now what's a silo again? And what's the difference in a tractor and a combine?"
This house isn't for us to
flip
.
It's to live in.
I am in so far over my head.
This is going to be an adventure!
The kids are super excited about it.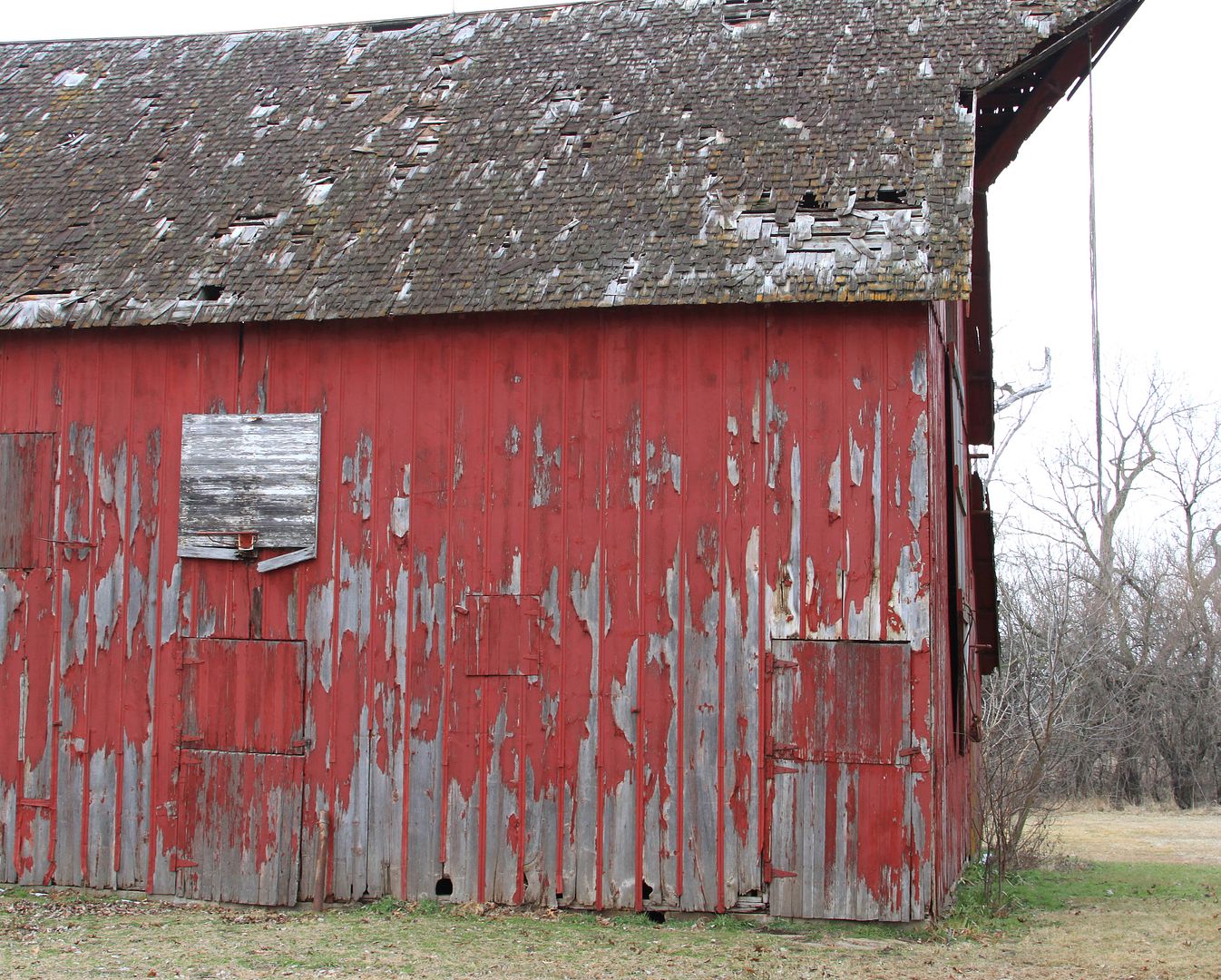 There's a creek on the property.
Lots of deer and wild turkey.
Probably lots of snakes and critters too.
Great.
I will scream like a little girl, the first time I see a rodent.
What did I get myself into?!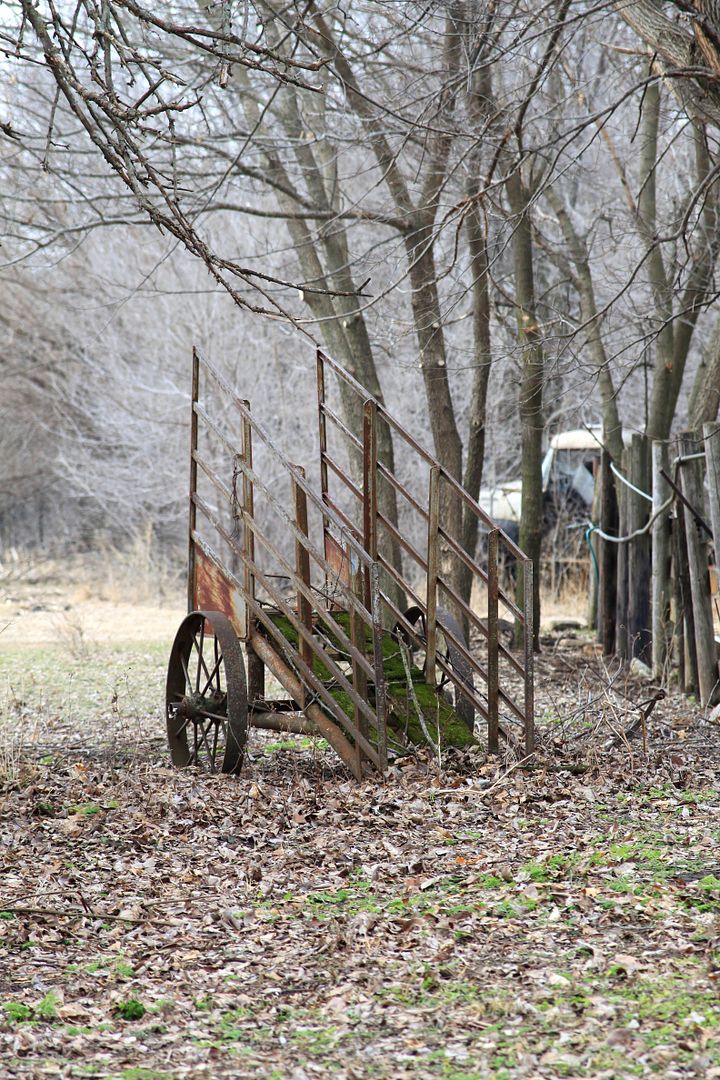 If all goes right, we'll move in less than a month.
The house itself is pretty similar to our current one.
An old farm house. 5 bedroom.
Beautiful hard wood floors throughout.
Original glass knobs on every door.
French doors into the parlor.
I'll have pictures of the inside soon.
Wish me luck!
---------------------
On a totally different note, please keep
The McClenahans
in your prayers today.
It's been one year since
Baby Cora
went to be with Jesus.
If you have a moment, and feel led to, please stop over and leave them a note of encouragement.