It's been a while since I got to shoot photos of a brand new baby.
So I was very excited to get to work with Baby Clair!
12 days old.
She's the 6th baby girl to be born into this family!
(They show up a bit pixelated on my blog, but not in full size.)
I loved her little fuzzy back and shoulders.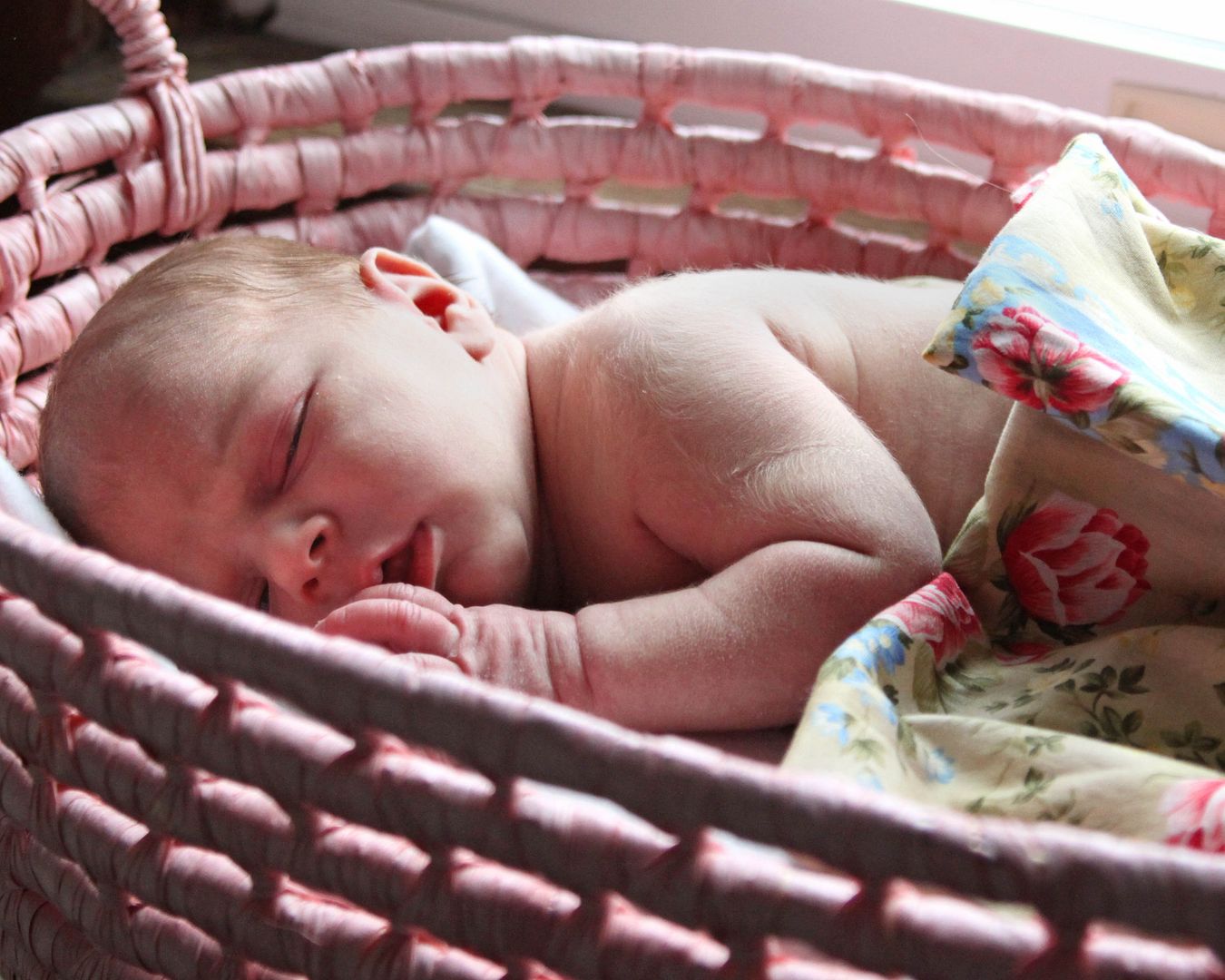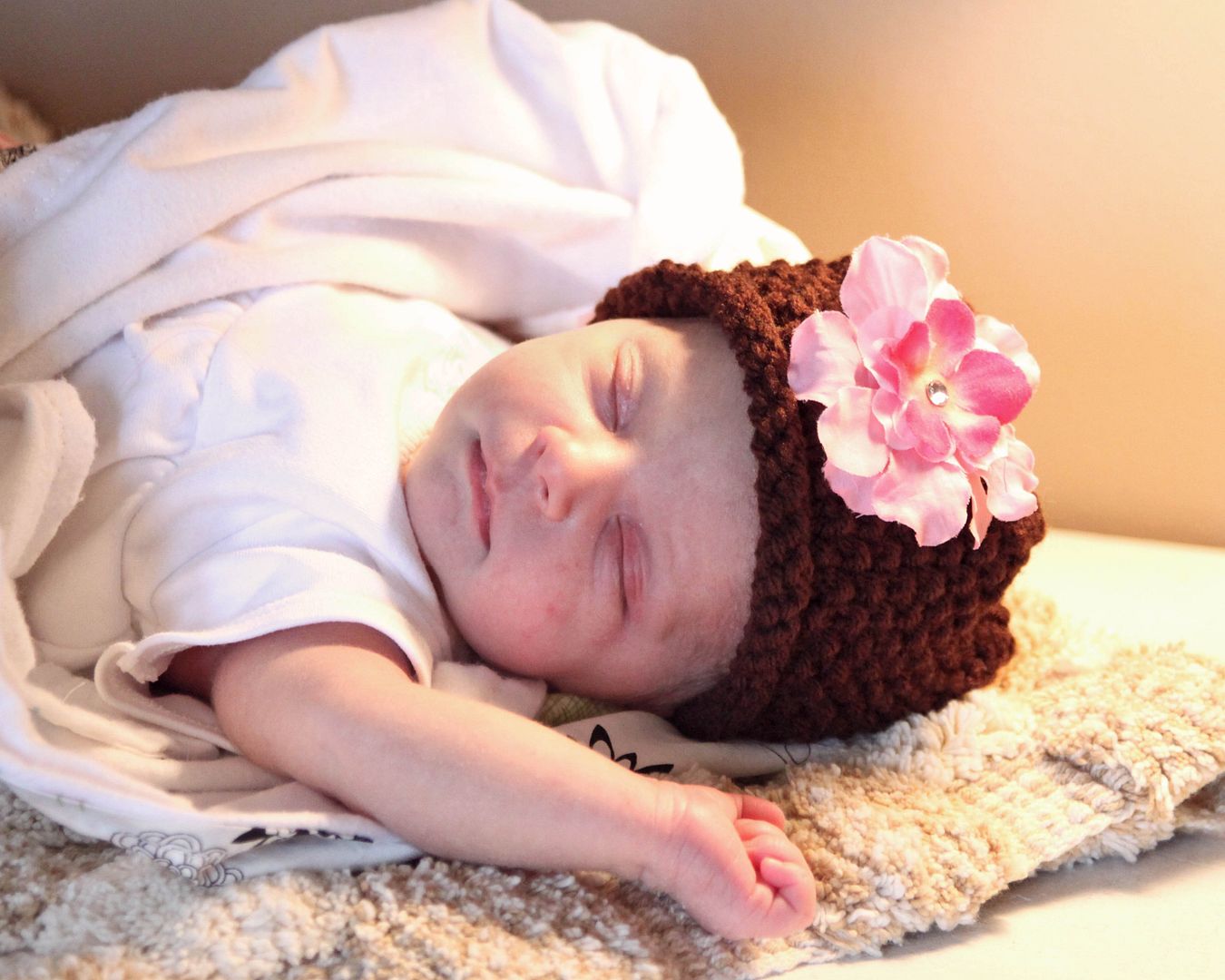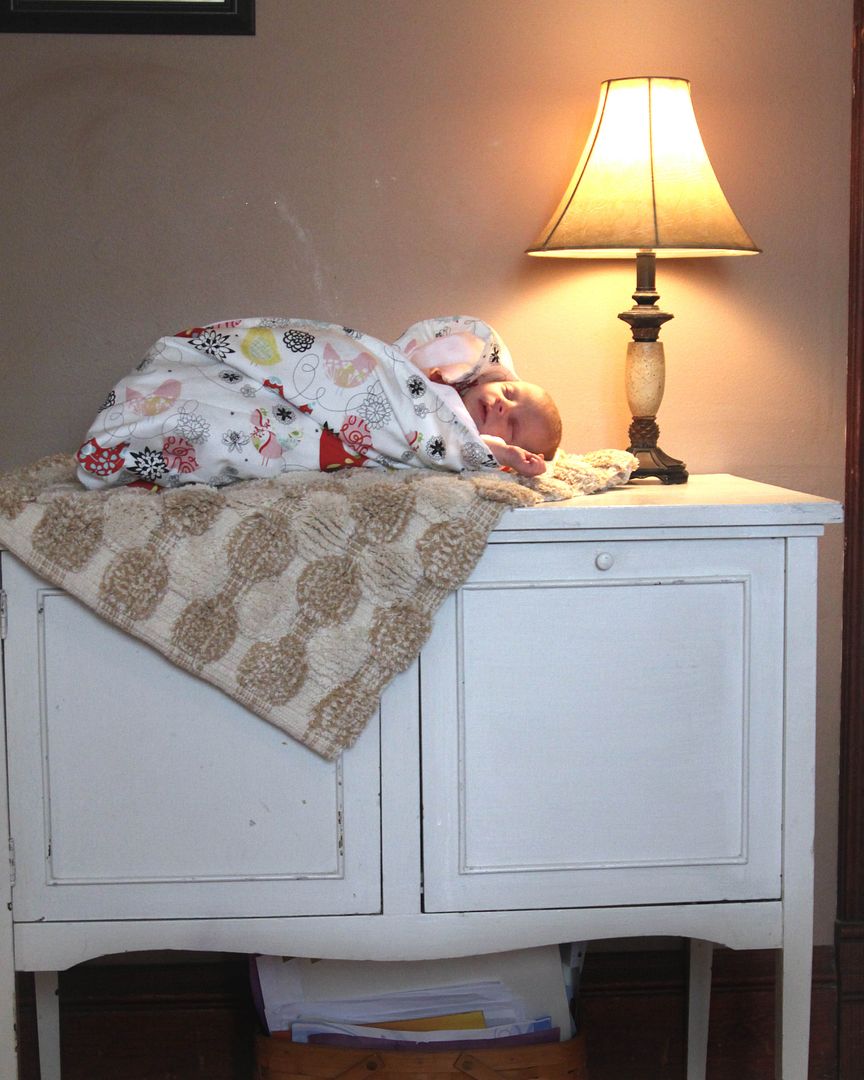 Flaky fingers and toes...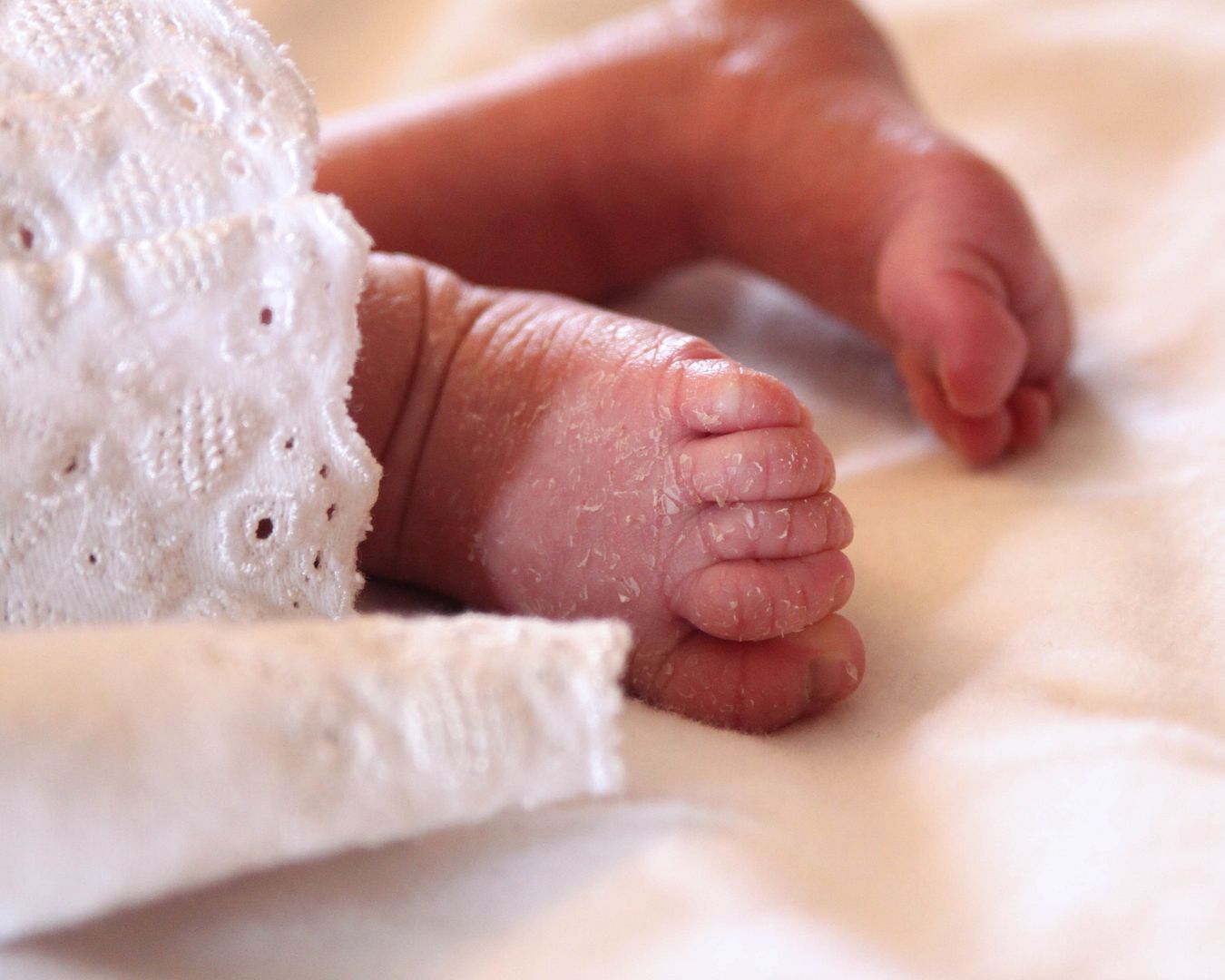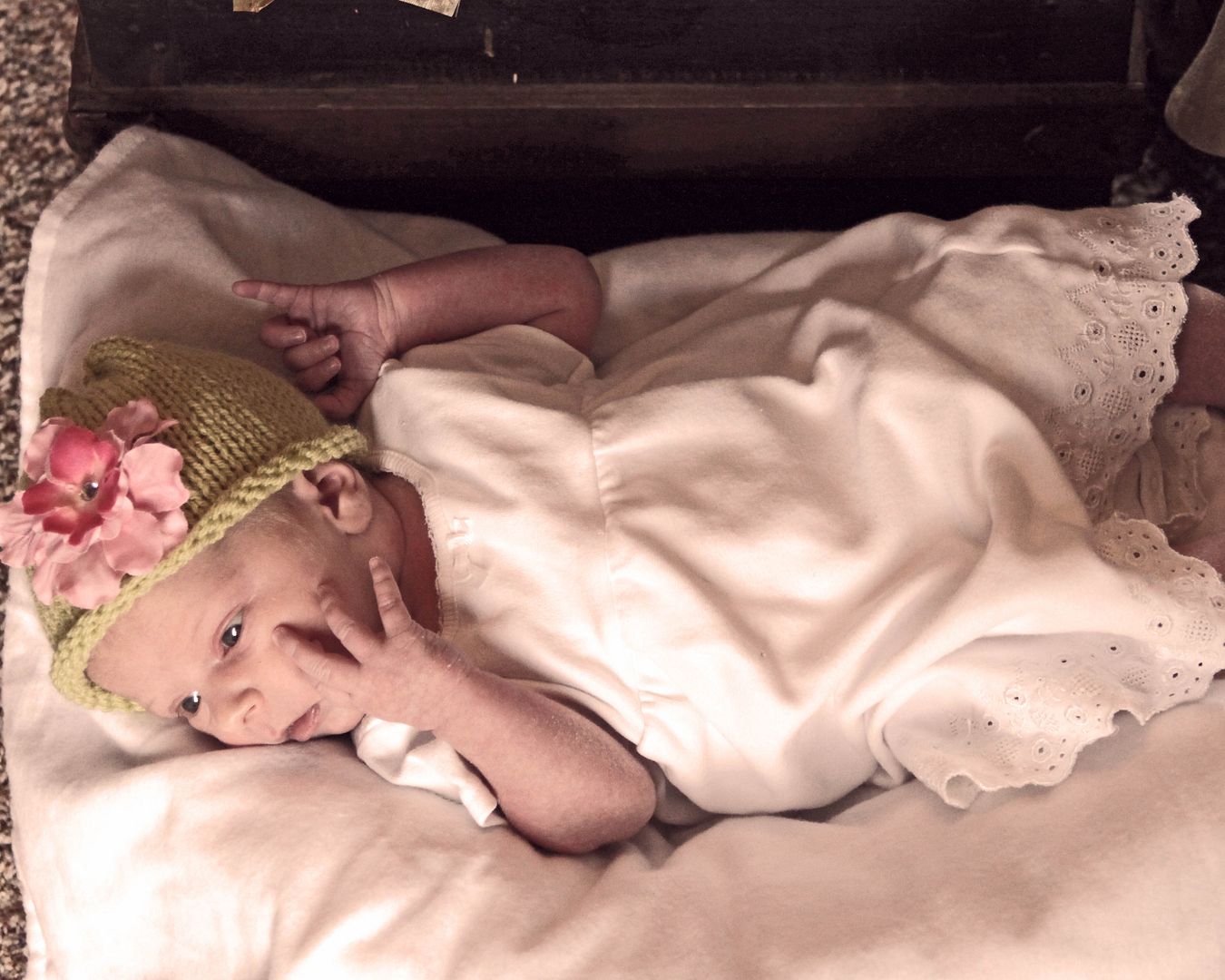 Isn't she precious?! Thank you C for letting me hang out with your sweet baby girl.
If you're in Central Kansas and would like photos, please email me for details.