What do you do when it's stupid cold outside and you're expecting the next snow storm to hit?
Head to the local indoor pool.
Big pool for daddy and kids, long soak in the hot tub for mommy.
(No pictures of that... You're welcome.)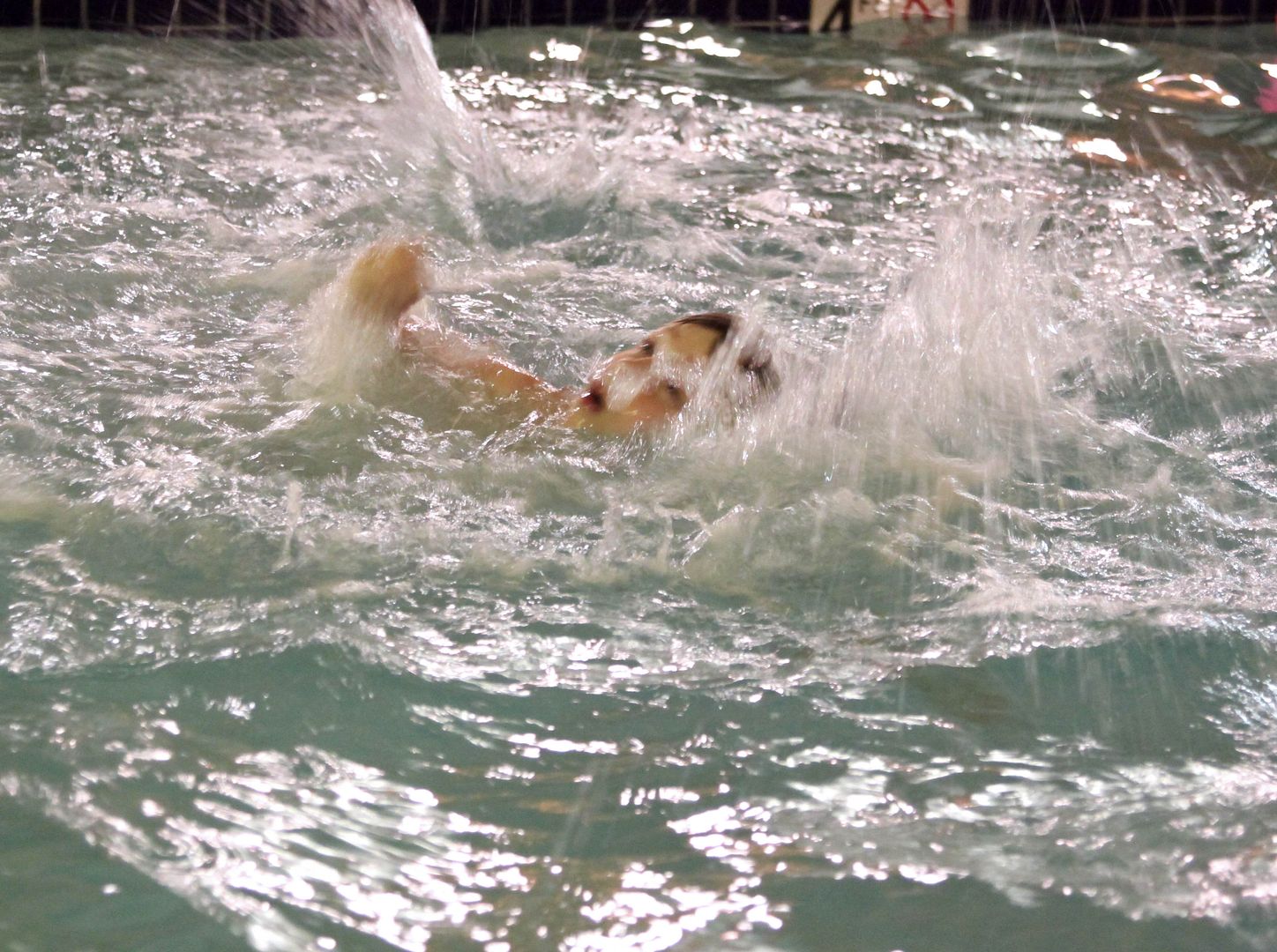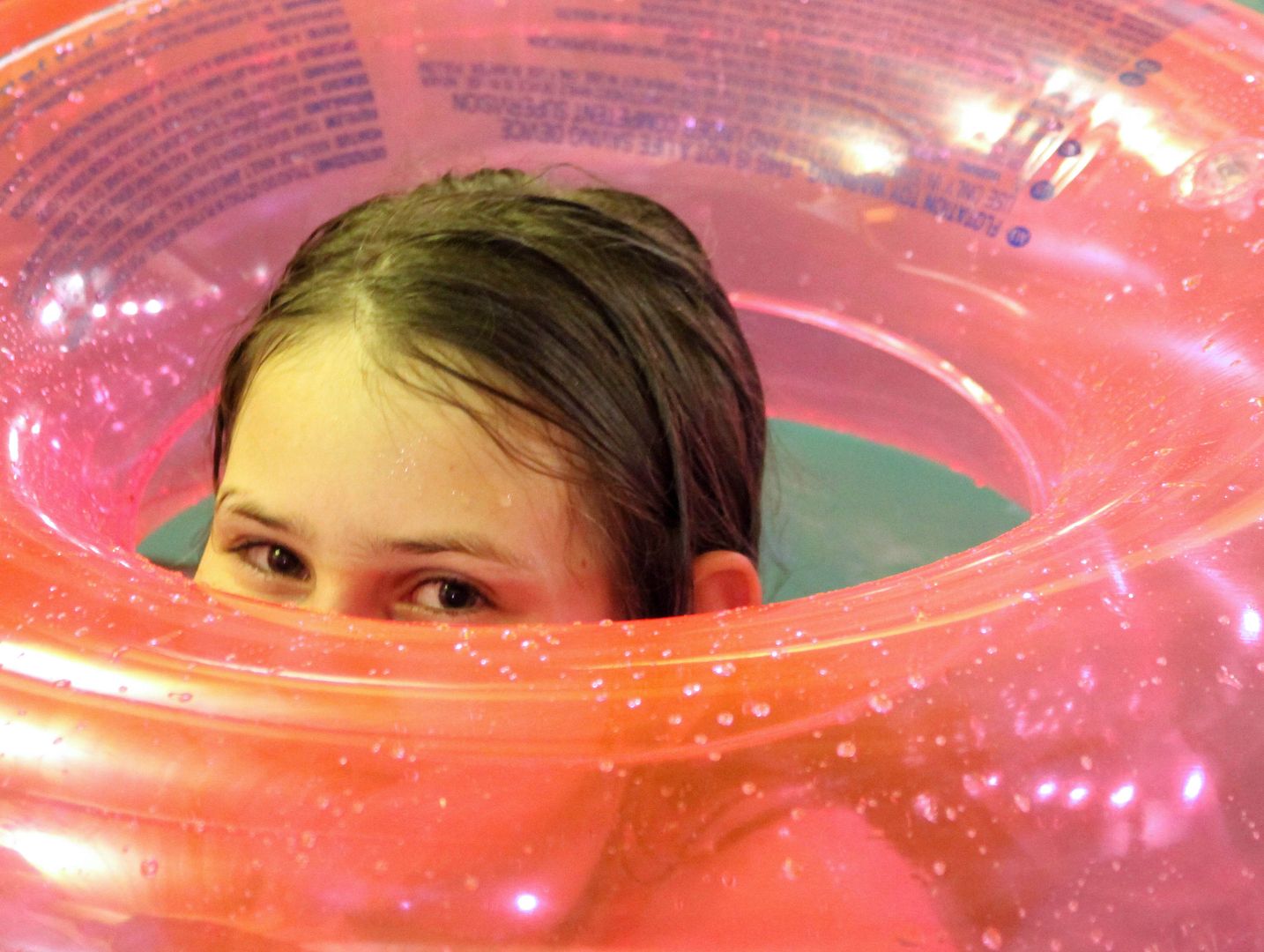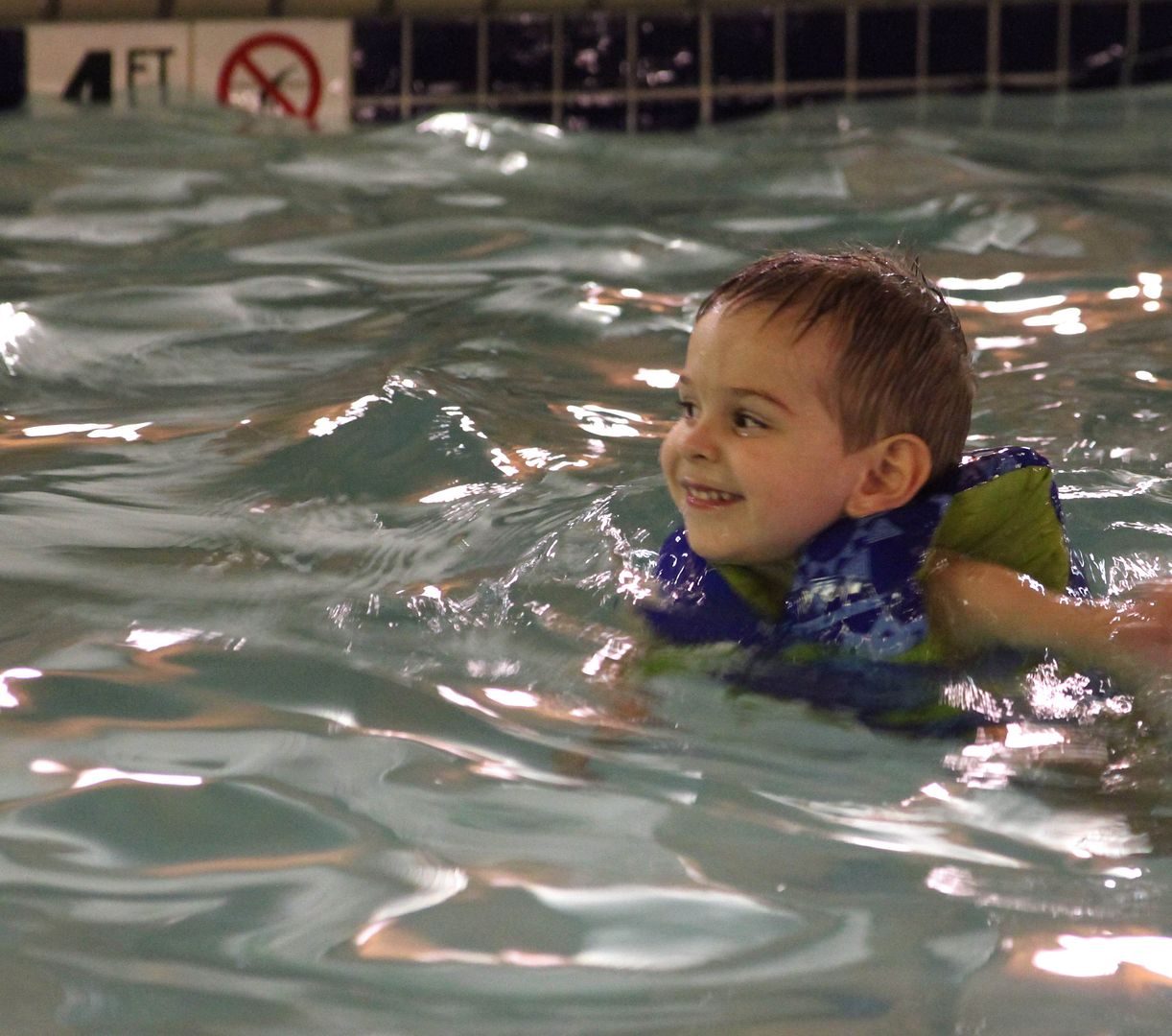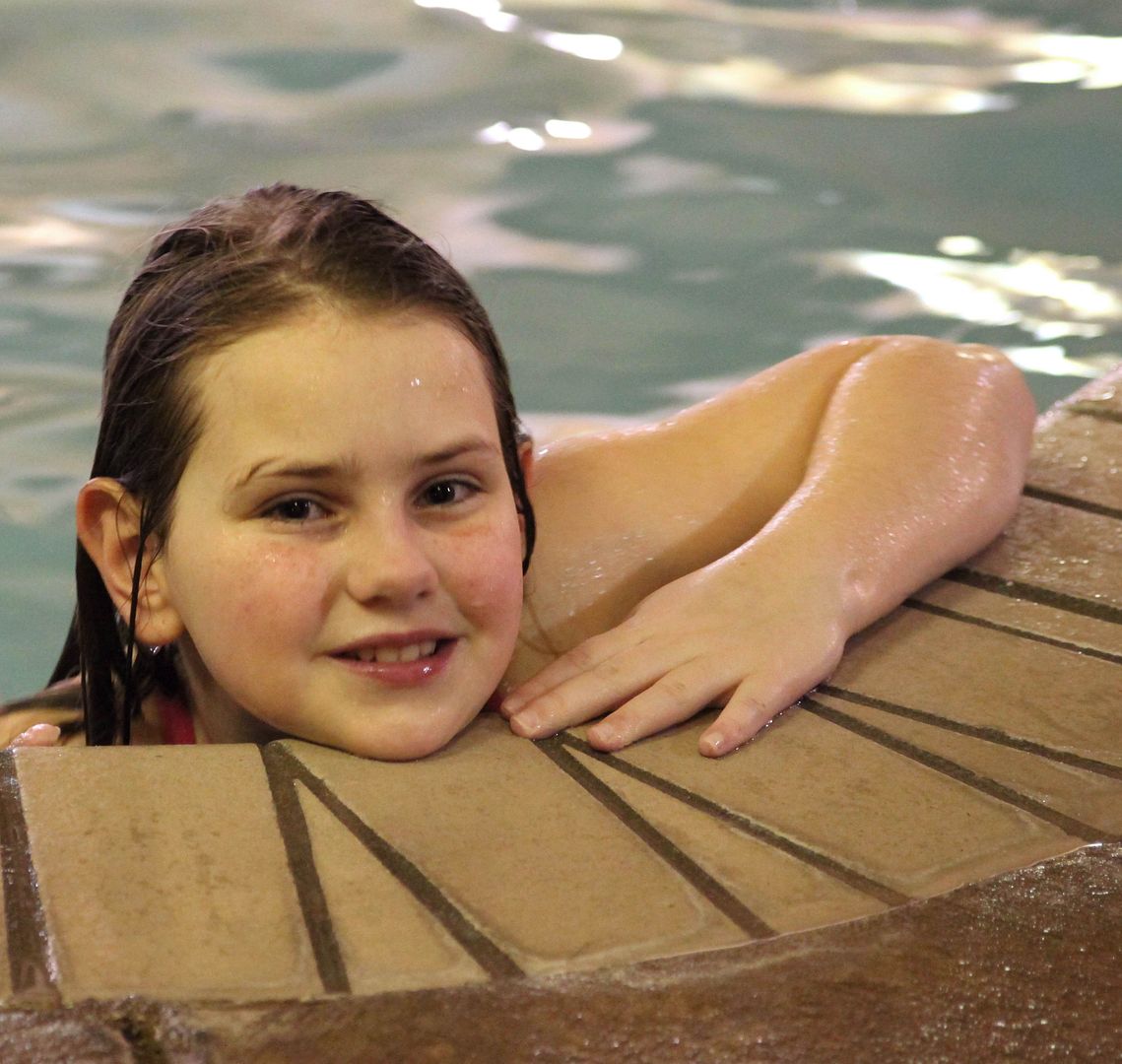 It's funny to see the steam roll off your body when you leave to get in the car.
It's like the football players on tv when they steam.
Such a nice break for the entire family!
And then the kids come home zonked out from playing so hard.
Love that.