1. Get Crafty.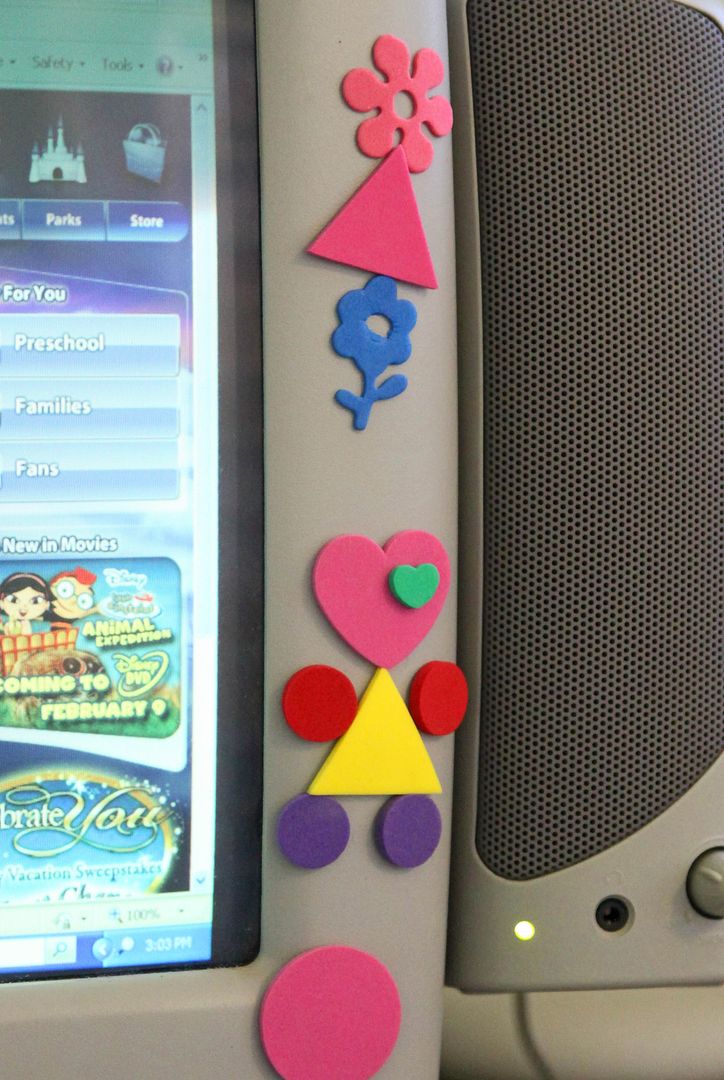 2. Wear something hot pink. I promise it'll perk you right up.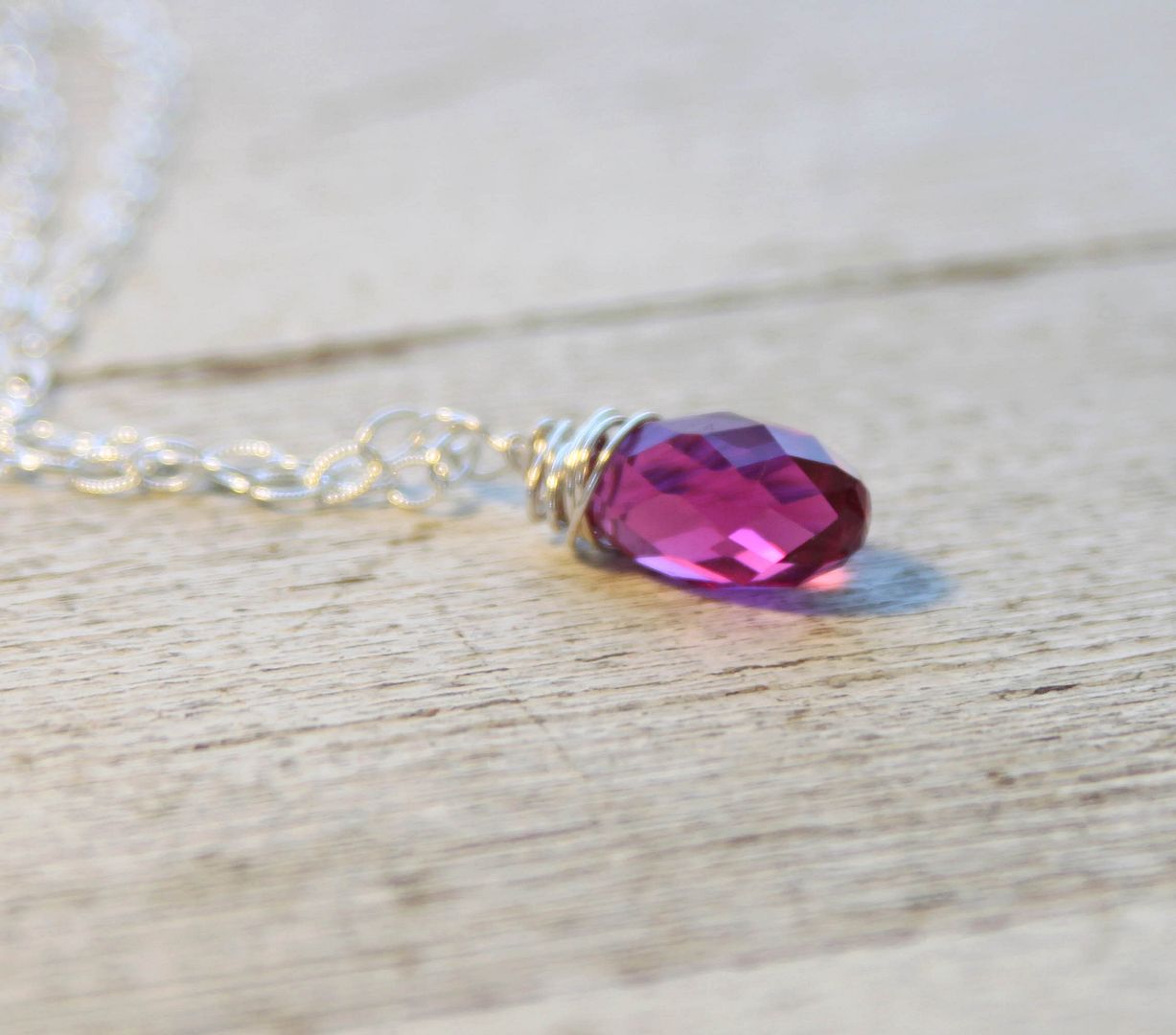 3. Have chocolate chip cookies. (or dough. Or cereal. or just a handful of chocolate chips.)
4. Get out of the cold.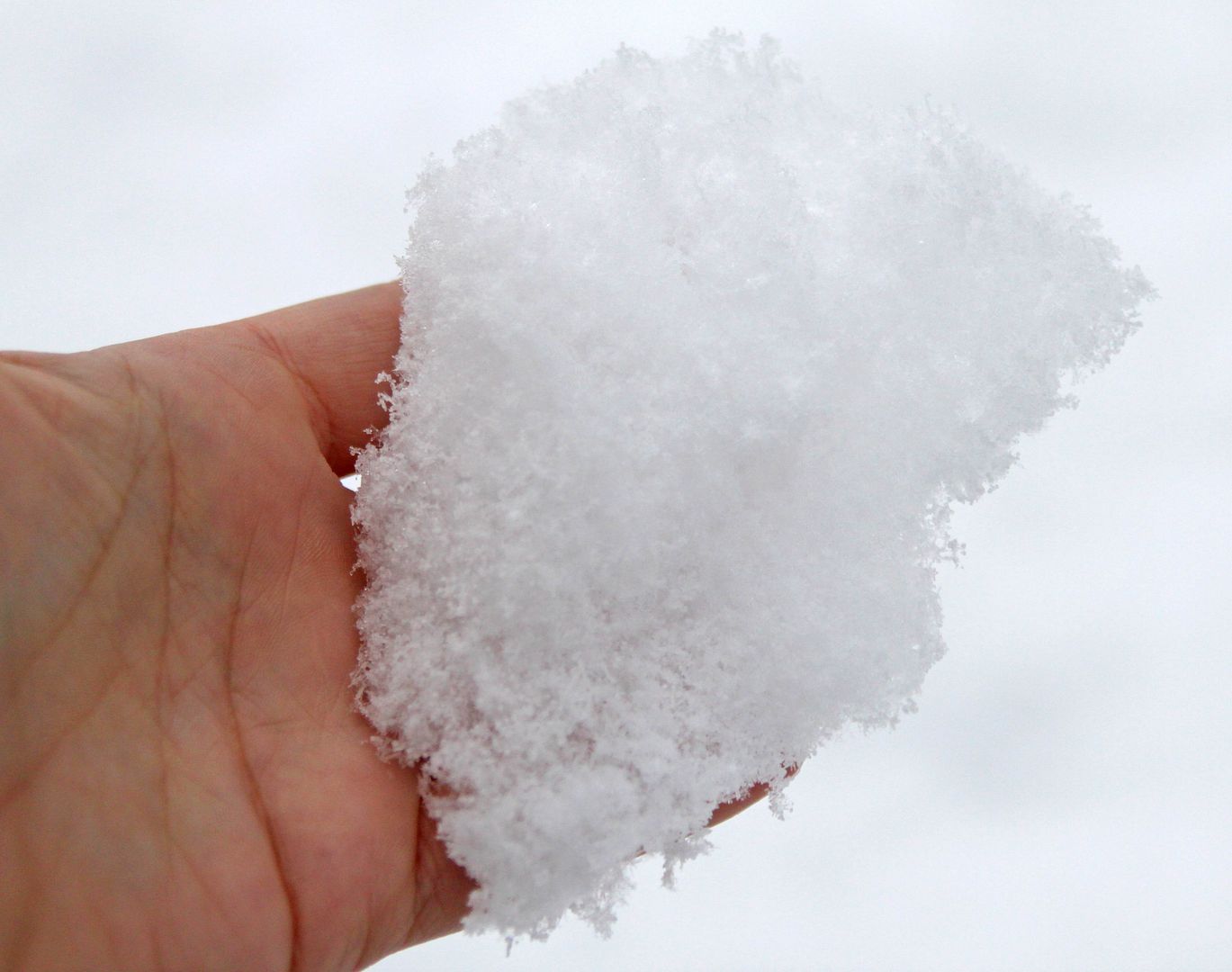 5. Buy yourself something new. This could be an option.
Before the holidays I was doing an Item of The Week and it went really well until we got slammed with Christmas orders.
But for now it's back.
This necklace
purchased here on the blog will be $21 with free shipping.
Just put the desired names (or words) in when you checkout.
We have a house to pack up for our
big move
. Yikes!
Happy Weekend!!