Completely decadent.
Rich.
The kind of food that everyone tells you, "It's so rich!" and you think "Oh I can handle it..." and you take a piece that's too big.
And 4 bites in, you get a buzz and go, "Whoa. This is seriously rich."
I use store bought brownie mix.
Don't hate me. It's easy and I like it better than homemade.
Bake your brownies according to the cake like directions on the box.
Normally I like fudgy brownies, but you need cake like to hold up to this icing.
While they're cooling, mix up the icing.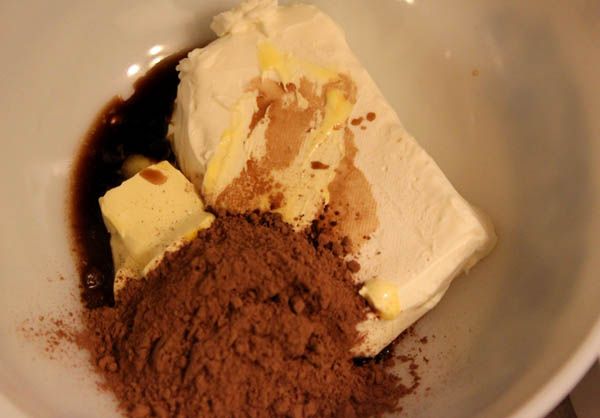 Coffee.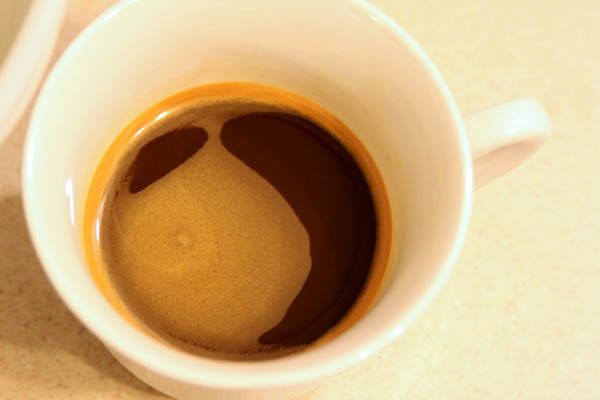 1 block softened cream cheese (you can use lowfat, but not fat free)
1/2 cup strong coffee
1/4 cup cocoa powder
1 stick softened butter
1 tsp. vanilla extract
4 cups powdered sugar
Mix up these ingredients until well blended.
Pour over cooled brownies. Refrigerate until the icing is set.
The texture is between a heavy frosting and a glaze. It will be thick, but runny.
Cut brownies and serve!
Be prepared for your head to spin. For real.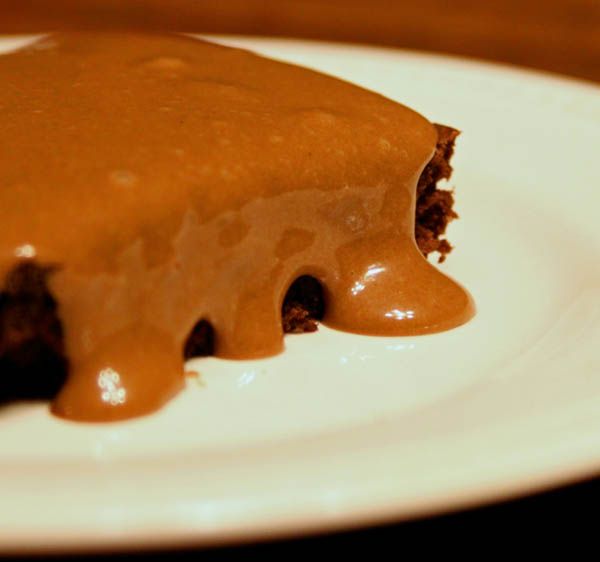 This was my birthday dessert yesterday.
Now if you'll excuse me, I need to go run 43 miles.