I don't think I was supposed to start my 33rd year of life by gaining 33 new pounds.
But I'm pretty sure that's what happened this week.
Restaurant food and
mocha brownies
and
cake balls
, oh my!
We now officially own three homes.
That's crazy.
We bought the farm yesterday.
1. Our
last flip house
: now a rental.
2. Our current home: hopefully will be sold soon.
3. Our
farm house
: remodeling begins today.
This latest one is the 7th home we've owned in 11 years of marriage.
My friend told me we're The Rockefellers of our town.
Funny because our income is scary low.
We're certainly not wealthy.
But apparently we're trustworthy enough for the bank to loan to.
I want to go start painting bedrooms today.
I like painting.
Maybe it would even burn a calorie or two.
I mentioned the other day that those citrus things that grow in Florida are called "orange apples."
Today I learned that the green things that grow on vines and sometimes get turned into wine are called "green blueberries."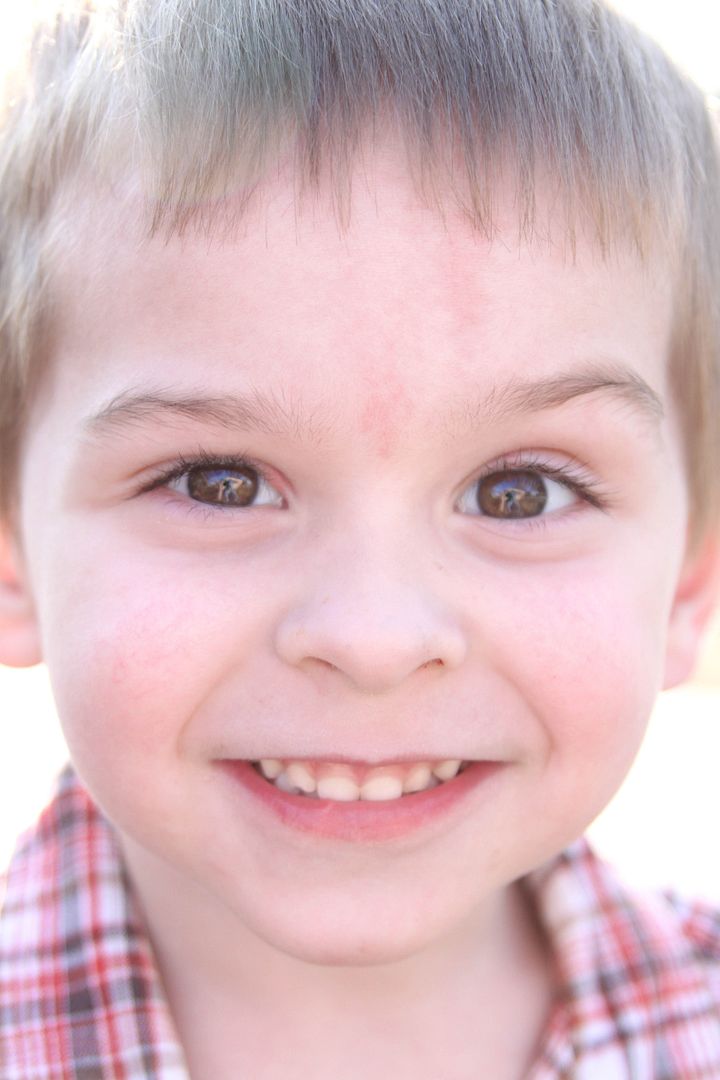 Hope you're having a great weekend!