If you haven't been following along here, we bought a farmhouse.
We're remodeling it before we move in.
There's a badger living in one of our barns.
The Man shot it.
And it ran into it's hole.
We blocked up the holes with concrete.
But he's back.
The Man has seen him several times.
And badgers are mean.
So now we have traps set.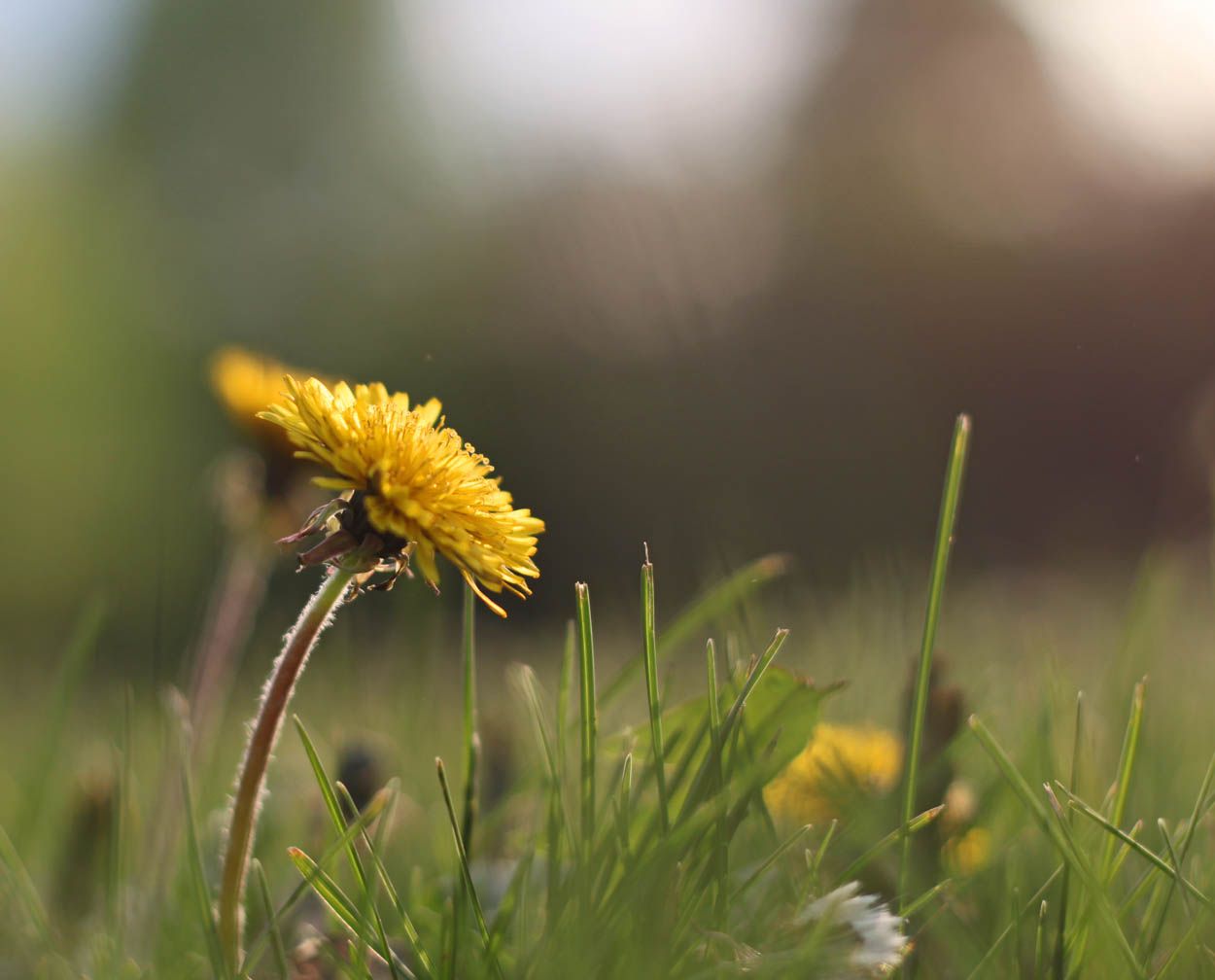 The Man called me the other night to say he'd caught something in the trap.
It wasn't the badger.
It was a possum.
It was curled up in the corner of the trap.
Cold and sleeping.
So The Man let go.
I think he was a bit fond of the little guy.
But we still have the badger.
And a creek runs through our property.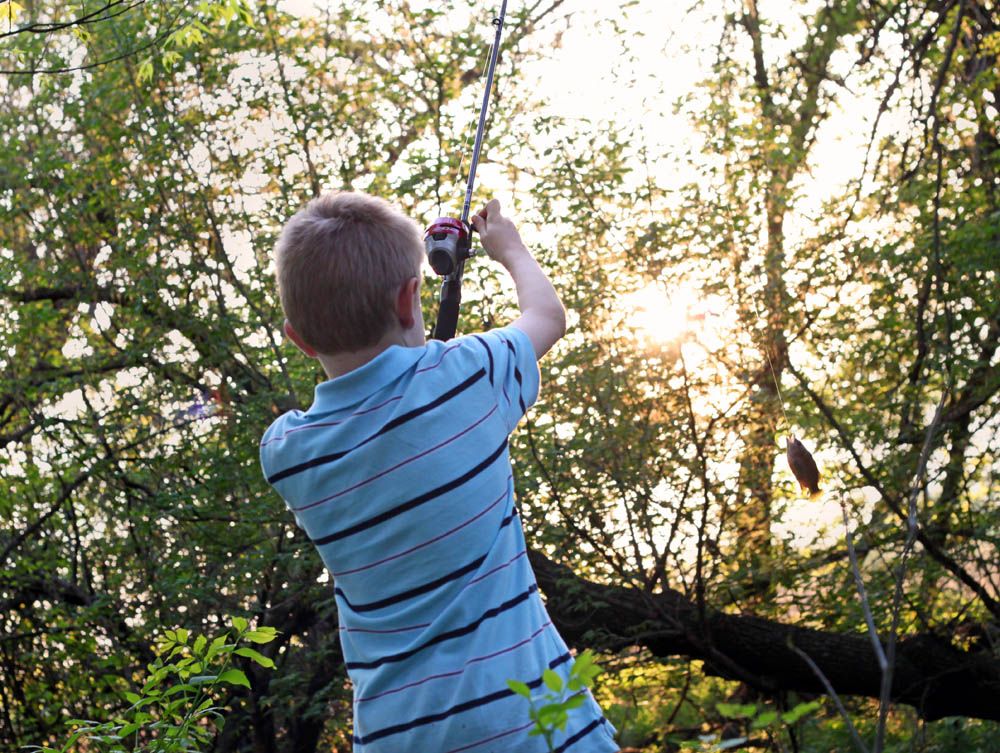 Grandpa tells a story of when a badger chased his tractor tires for over a mile once.
Someone else told us that he and his buddies had run over a badger in their pickup truck once.
Hit him square on with the tires.
And saw that badger run away afterward in their rearview mirror.
Someone else told us a story of a badger that killed their pit bull.
We're really not fans of this badger.
He could go away and we'd be alright with that.
The fish can stay.
The pheasant can stay.
The wild turkeys can stay.
The deer can stay.
Even the possums can stay.
But the stubborn badger needs to go.
I think the name of our farm is now officially Badger Creek.
I want a sign that says that. For real.
I'd hang it on the barn.
Or over the driveway.
Or in my living room.
Badger Creek.
One more thing.
The Baby picked flowers for you.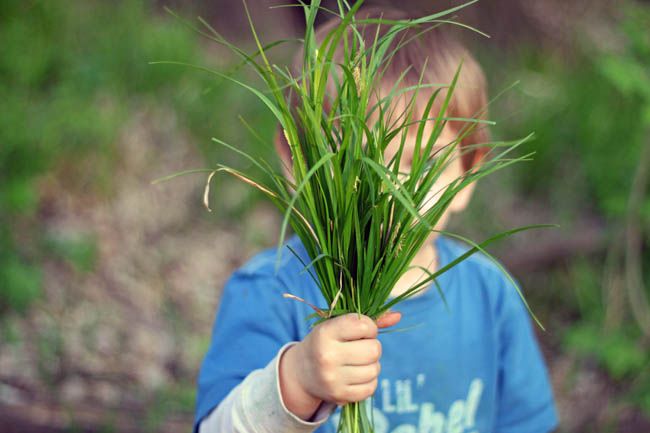 ------
We love our sponsors!