That just means a bunch of random nonsense, right?
I hope so.
I really should look up words before I start using them.
I love my businesses.
I have spent countless hours studying, learning, and practicing photography.
I don't want to be an
"MWAC"
. (Mom With A Camera.) It seems that anybody and everybody nowadays does photography.
So much so, that there's a term for it! MWAC.
It's a great hobby.
I strive to set myself apart and work toward being in the top tier of photographers.
I love getting feedback from my photography clients. Often I hear, "Whoa. I knew you were good, but I didn't know you were
that
good!"
That means I've done my job well!
Summer photo shoots are starting to roll in. If you'd like portraits, just email me for details. Remember, I have a gorgeous farm to work with now. Ha!
I've also worked long and hard to establish
The Rusted Chain
.
And I'm thrilled when it does well. Right now we are just swamped with Mother's Day orders.
I'm not complaining. I love being busy.
But when I get this busy it seems like my brain just turns to mush.
All of my creativity is sucked dry and that doesn't leave much for my blog.
Earlier I looked through my pictures and all I could think to write was uhhhh,
errrrr.... ummmmm.... yeah.... colors.... words.... stuff....
blather.
Sucked dry, I tell ya.
And that's sad because there wasn't much there to start with.
So here are random pictures. That have nothing to do with each other.
And don't relate to this post in any way, other than to help explain where my brain is these days.
I miss summer.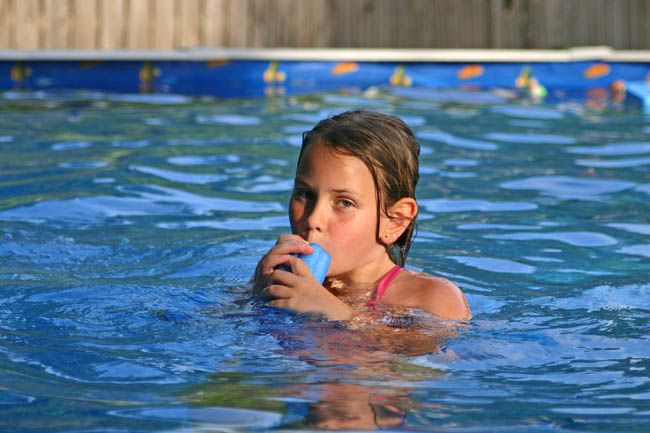 I may have fallen asleep at my computer once or twice also.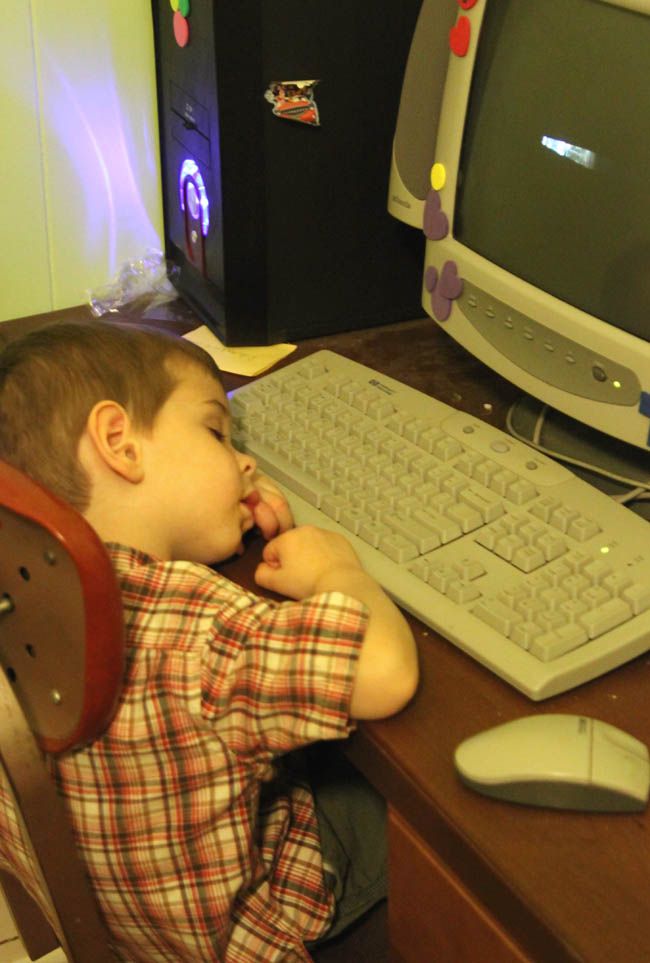 This train is a toy that The Baby is obsessed with.
This picture will be printed for his wall at the farmhouse.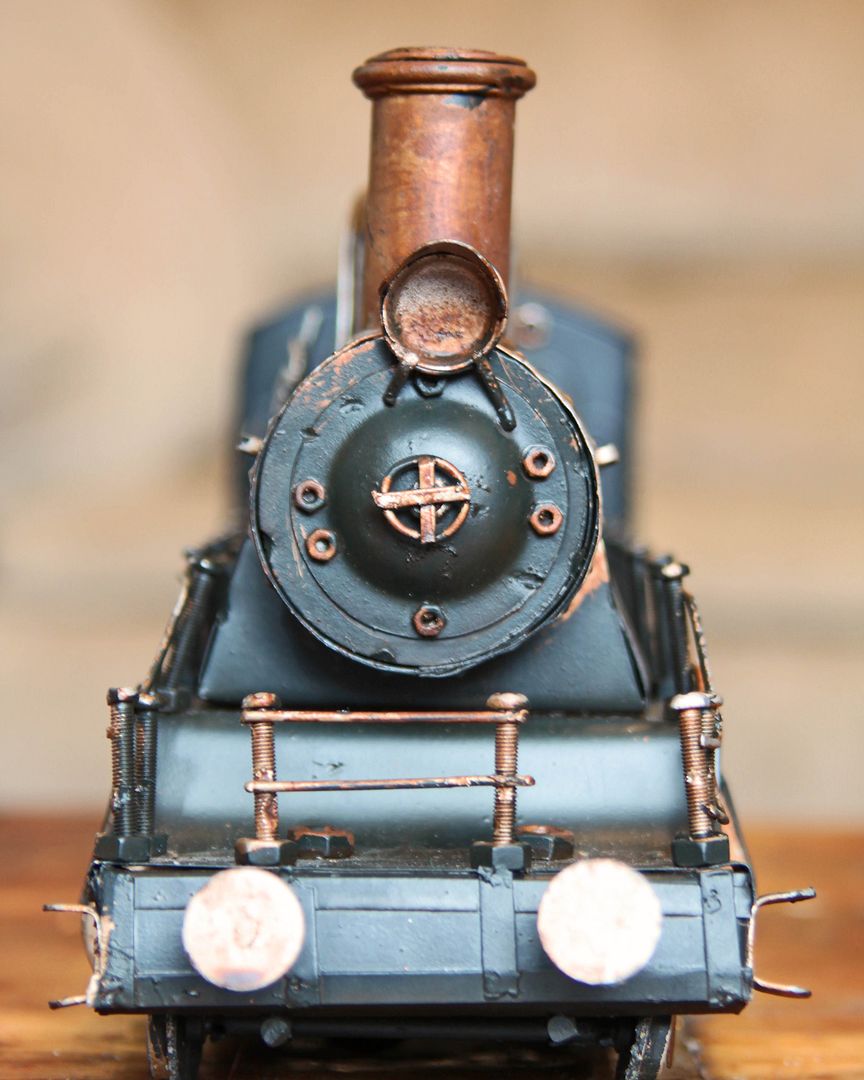 Lilo. I love to snuggle with her. Her ears are so soft.
I talk in choppy sentences. I'm sure that's a sign of extreme intelligence.
Polka dots. Magically appeared on The Girl's arm.
Very cute for a 9 year old.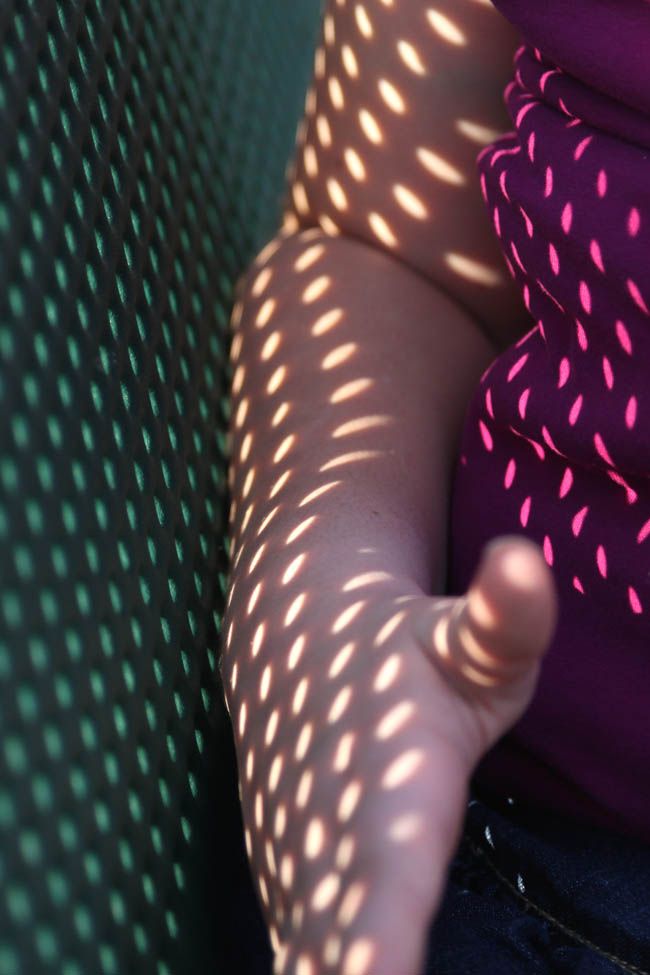 More words here...
Insert funny saying here.
Imagine some life changing inspirational quote here.
The end.