We are in the thick of things over here.
Heavy remodeling being done on the farmhouse. (Hopefully cabinets will get installed this weekend!)
Swamped with Mother's Day orders.
Every day The Man works at his job.
I work at home.
He comes home, we scramble for dinner, and then we all head up to the farmhouse to work more.
We come home at bedtime and start over again the next day.
You're jealous of my glamorous life, aren't you? Ha!
Anyway, I'm very ready for a vacation. Ready for things to settle down a bit.
But until then, here's a bright spot in the middle of this week.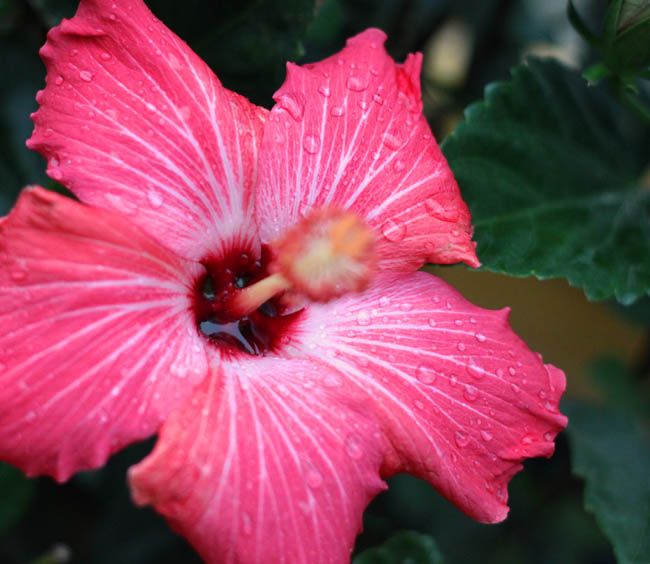 Happy Hump Day!
------
We love our sponsors!