Farm livin' is the life for me.
We're still about 4-5 weeks from actually living at the farm.
The floors are looking gorgeous! I mean stunning. Like I wanted to lick them.
But they had fresh poly on them so I refrained.
Next comes a full kitchen remodel.
But while The Man is inside doing the work, the kids and I play outside.
I play with my camera and they play with their toys.
Here's a peek into the past week.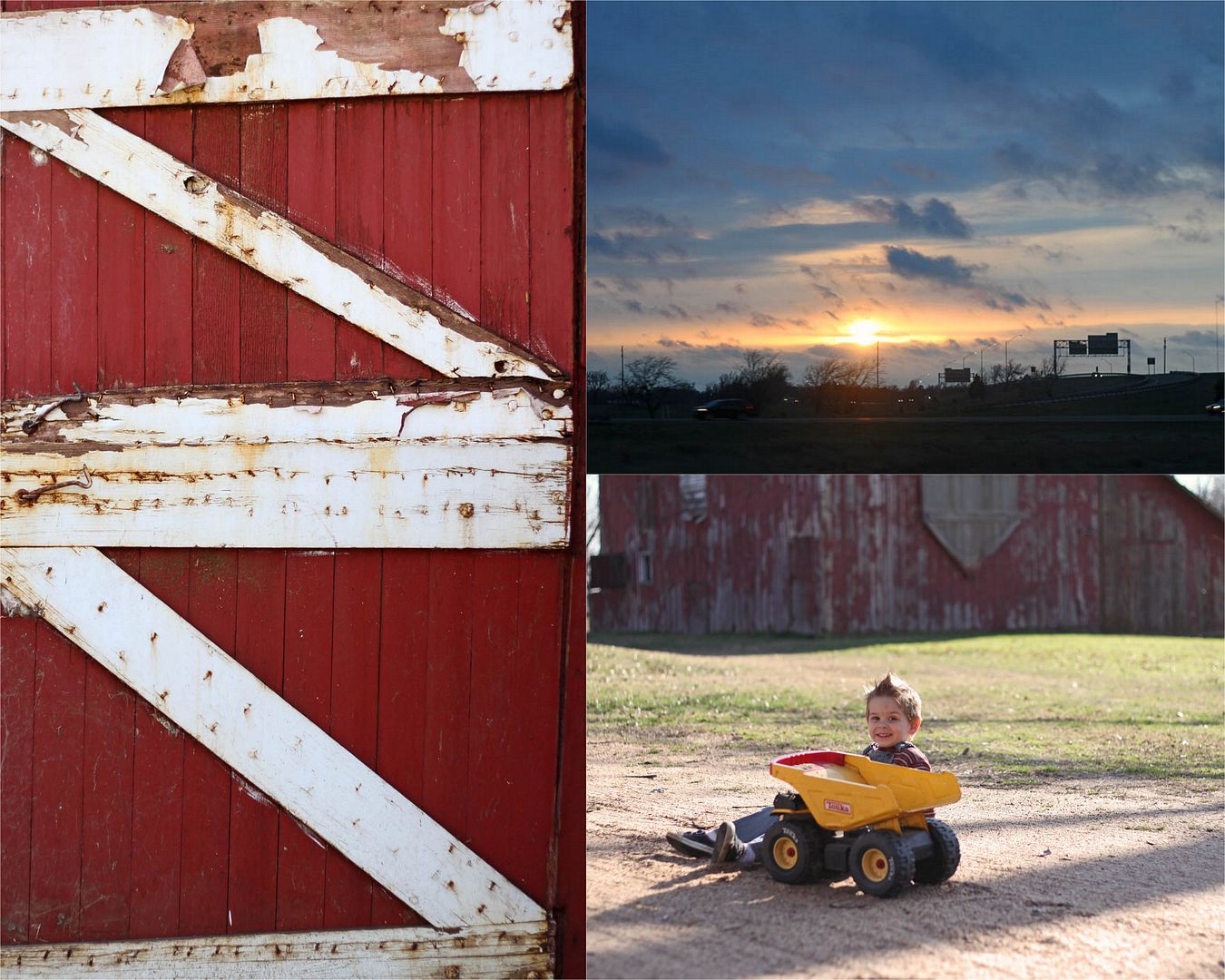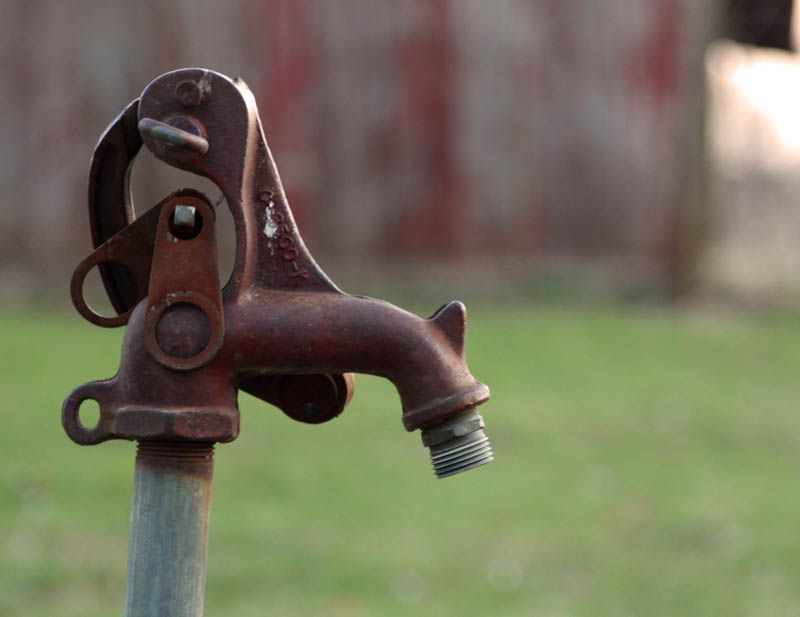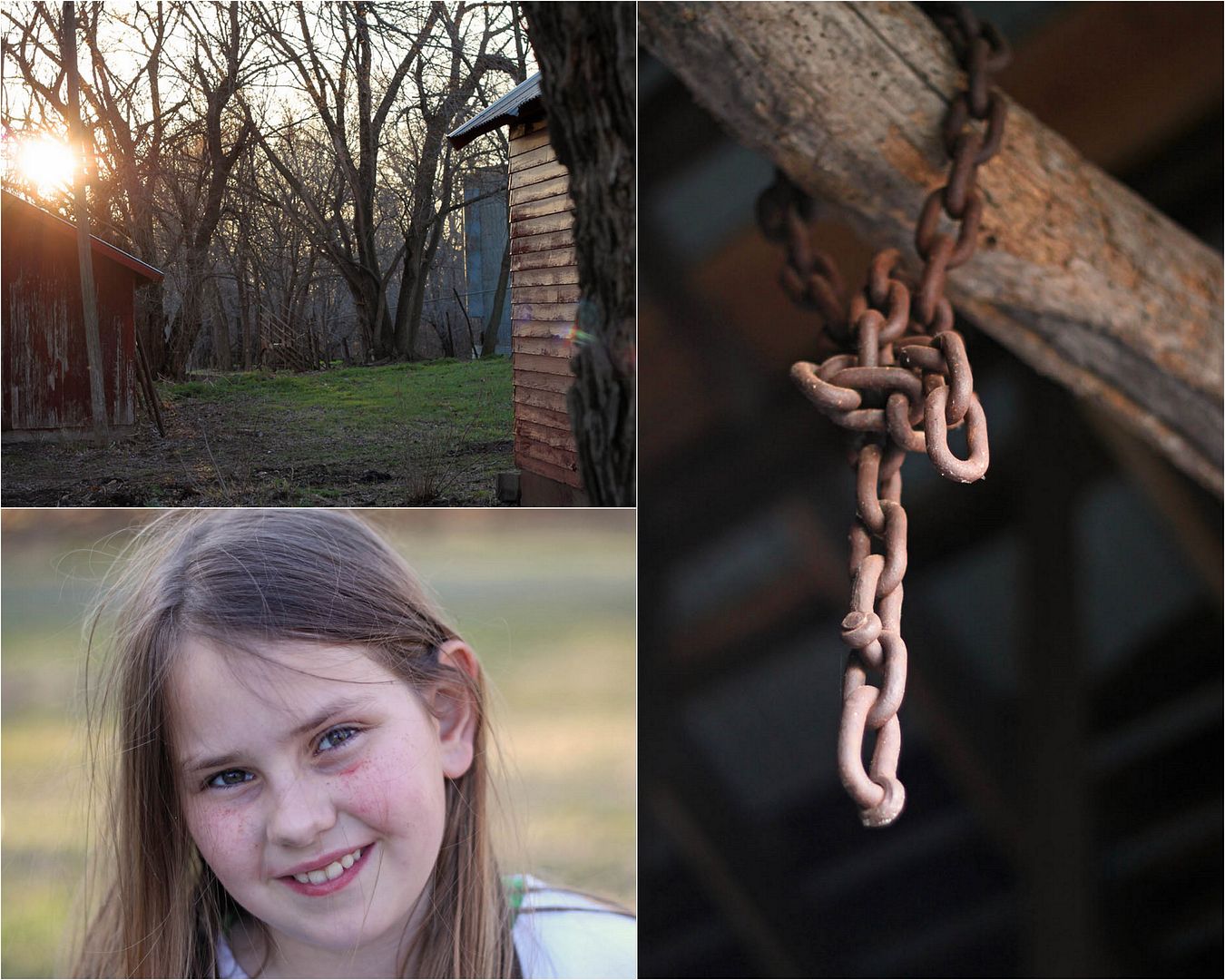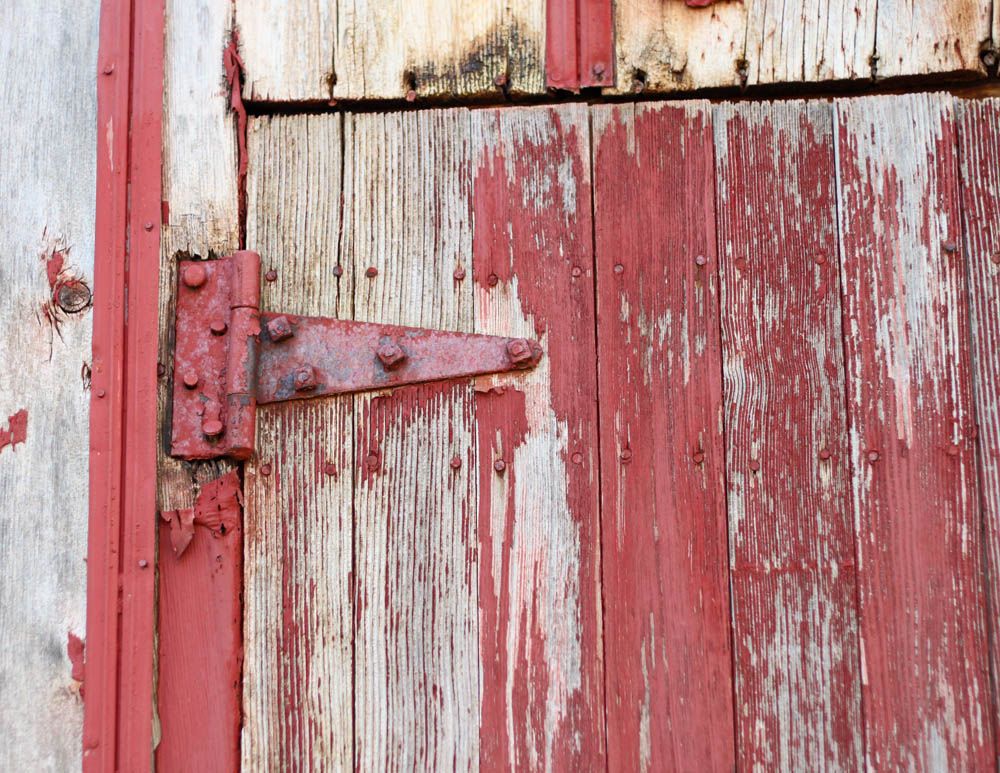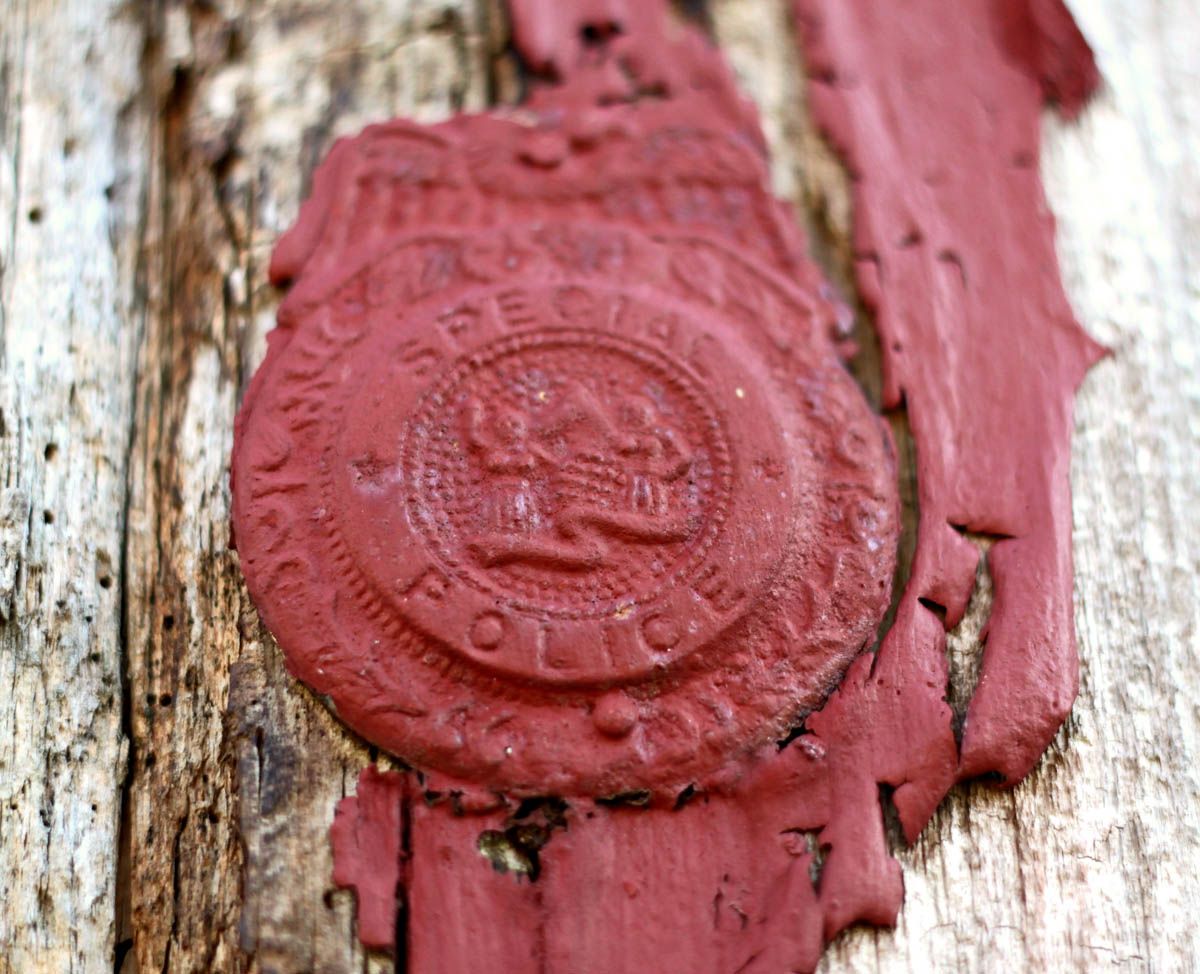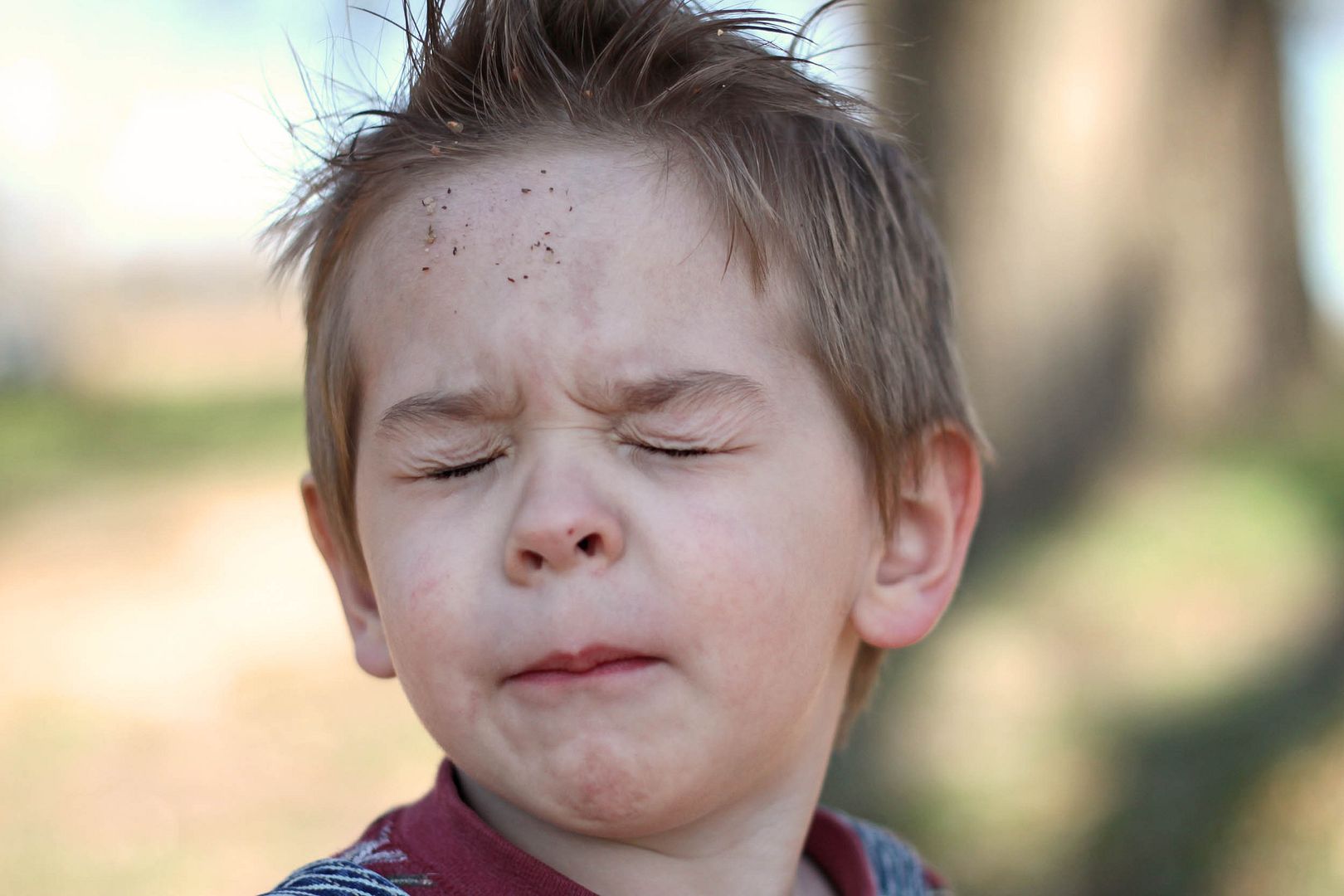 Sand angels.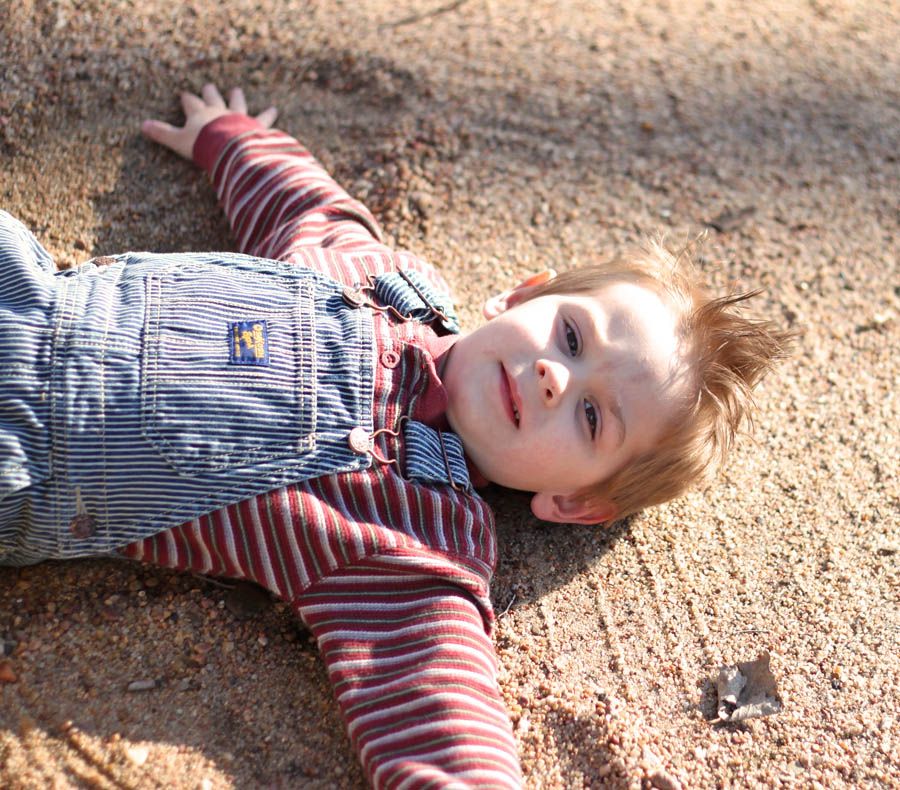 I may have to take back what I said the other day about not being a redneck.
It was the only cup I had out there! (yeah, it's Taco Bell.)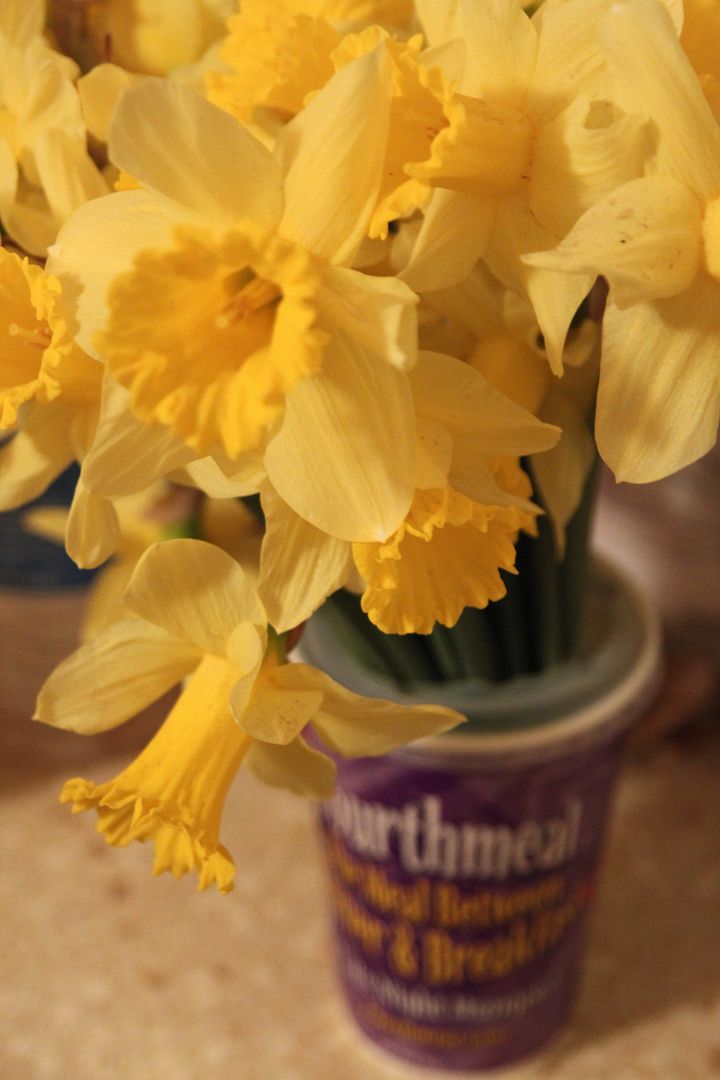 By the way, that beautiful red barn above... has a badger living in it.
They're mean. And fast.
Traps have been set but he hasn't been caught yet.
The Man has seen him several times going into and coming out of his hole.
Welcome to farm life, Beki.
Ugh!
We need a name for our farm. Something creative and descriptive.
Any suggestions?
{p.s. The winner of the necklace giveaway is
Jen
. Congrats!!}
{p.p.s. We could call our place
Badger Creek
! Or not... still looking for ideas.}