I have to say that one of my biggest pet peeves in parenting is the whole comparison thing that parents tend to do.
You know the kind I'm talking about.
You're talking to them and the entire conversation is about - "Johnny is the star of his little soccer team!"
"Suzy is only 4, but a concert pianist."
"Have you seen my little Sally's crayon art? It's
amazing
! Colleges are already calling."
"Jimmy did the most amazing thing with his playdough the other day. He developed a cure for the common cold!"
Yeah. Well, I ask you this - Can your kid wink with
both
eyes?
Does your kid have crazy psycho Jack Black eyebrows at only 3 years old?
Can your kid impersonate a pirate better than any actor at Disneyworld?
Well?!!
Mmmhmm. That's what I thought.
Who's kid is
amazing now
, huh?!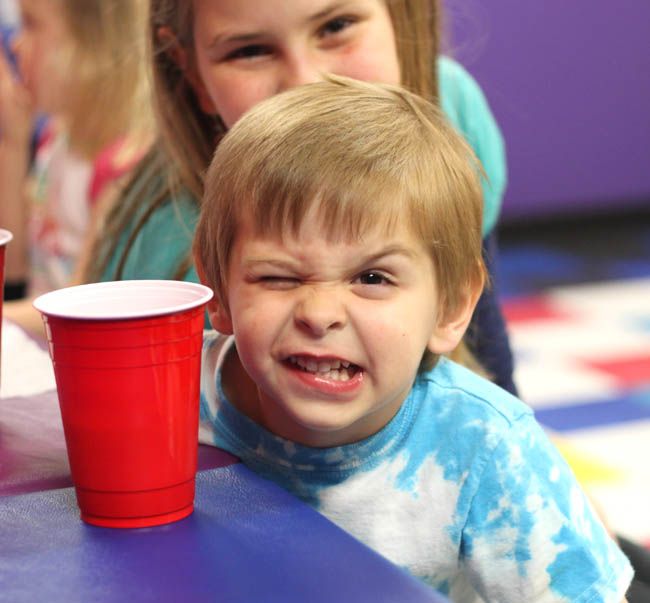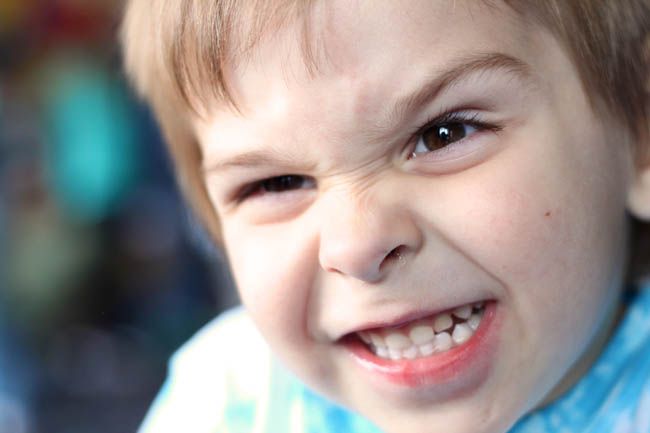 You're impressed, aren't you?
------
We love our sponsors!