I think my kids have the best school, with the best teachers, with the best ideas.
Ever.
Yesterday was the 4th grade Gold Rush.
Outdoor "class" all day.
The kids had to wear their best old timey attire.
The Girl's dress was from
Chigger Hill Cottage
.
They had to stake their claim.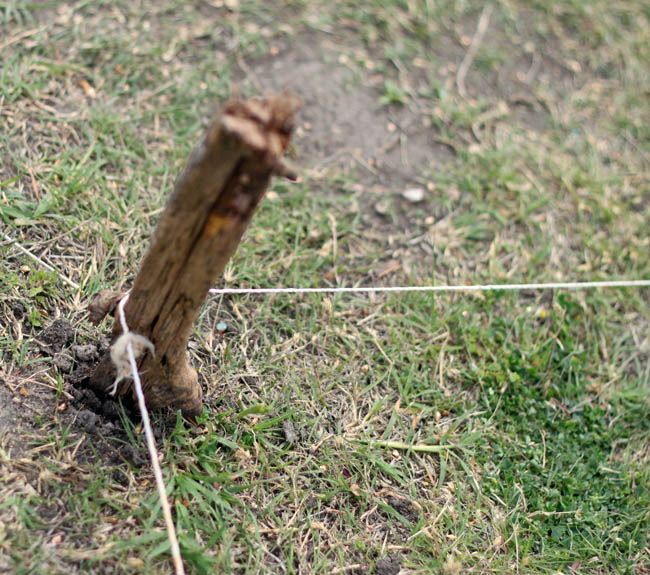 They found gold.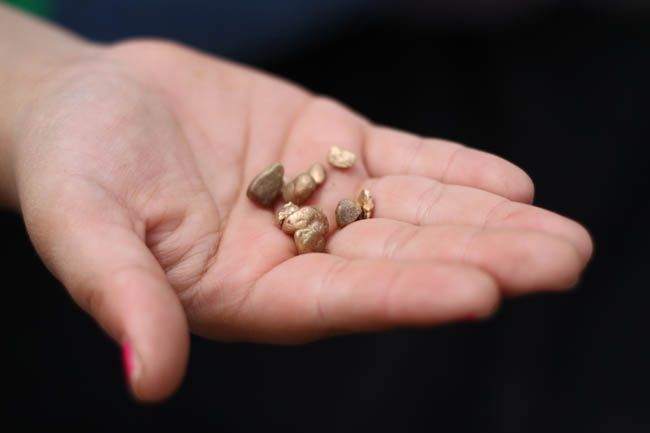 And then they got challenges thrown at them.
Things like "You're not feeling well! Find the town doctor for a visit."
They had to pay the doctor in gold, and he would prescribe things like 2 skittles.
One of The Girl's challenges was "Uh oh! You're stinky! Find the Chinese laundromat and wash your clothes." So she had to pay.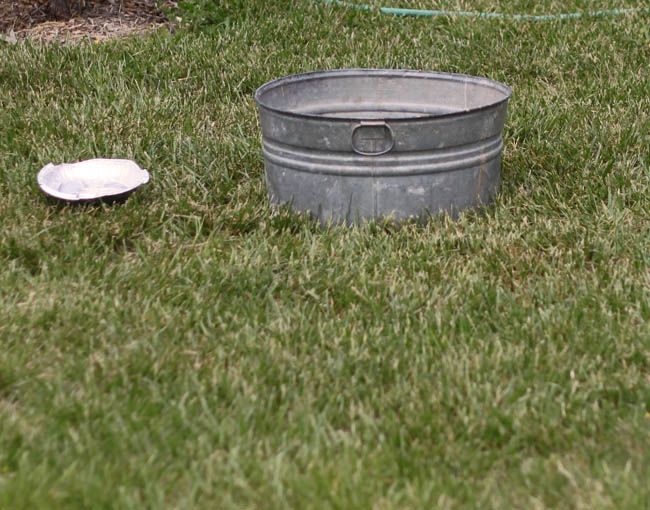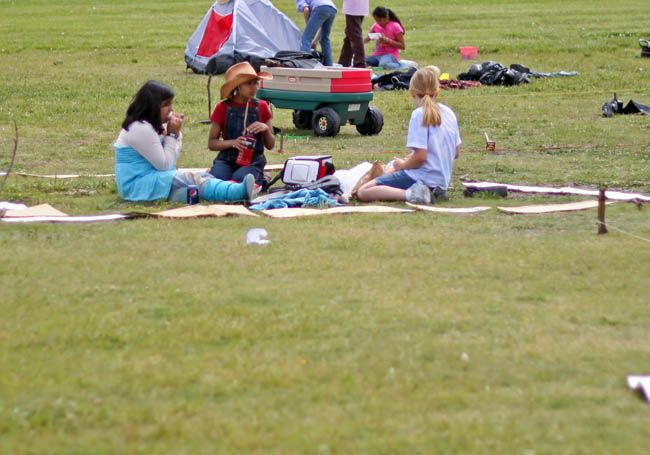 They also had to pay in gold to get their lunch.
If they had run out, they had to go find more.
It was so funny to hear the kids complaining about having to work for their food!
I wanted to laugh and say, "Welcome to the real world, ya punks!"
But I was nice.
I just smiled and snapped pictures.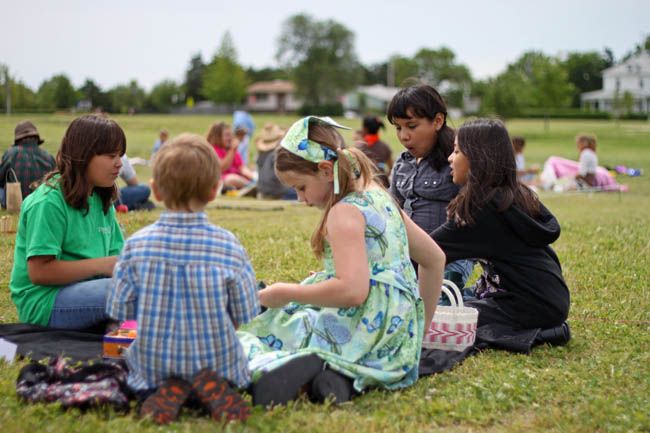 There's Gold in them thar hills!!
(or in our case, in them thar plains.)
------
We love our sponsors!