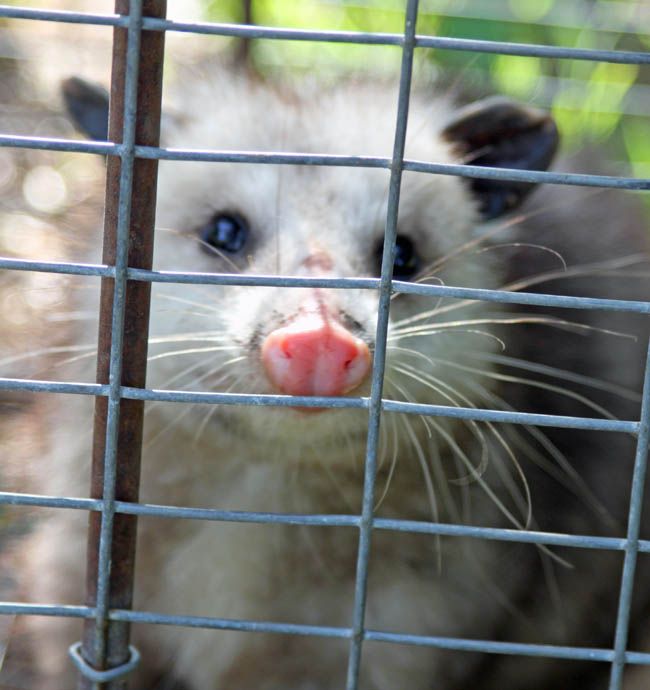 You awake yet?
Perry the possum keeps finding his way back into our badger trap.
He's not the brightest one, that Perry.
My genius kids, however, keep reminding me that it's actually opossum, rather than possum.
Whatever.
They think they're so smart.
They don't understand that if I write opossum, I have to come up with a name that begins with O, instead of P.
Then it will need an apostrophe and end up looking like an Irish rodent.
Wayyyy too much thought to put into a blog post on a Monday morning before coffee.
Silly kids.
Silly Perry.
Happy Monday!
------
We love our sponsors!