Recently there was a
19 month old baby killed
in our area.
He was tortured and abused by his mother and her boyfriend.
They beat him to death.
Horrible indescribable acts were done to this sweet baby.
Needless to say, it rocked the community.
People are shocked and confused.
So over the weekend we attended a balloon release ceremony in little Vincent Hill's honor.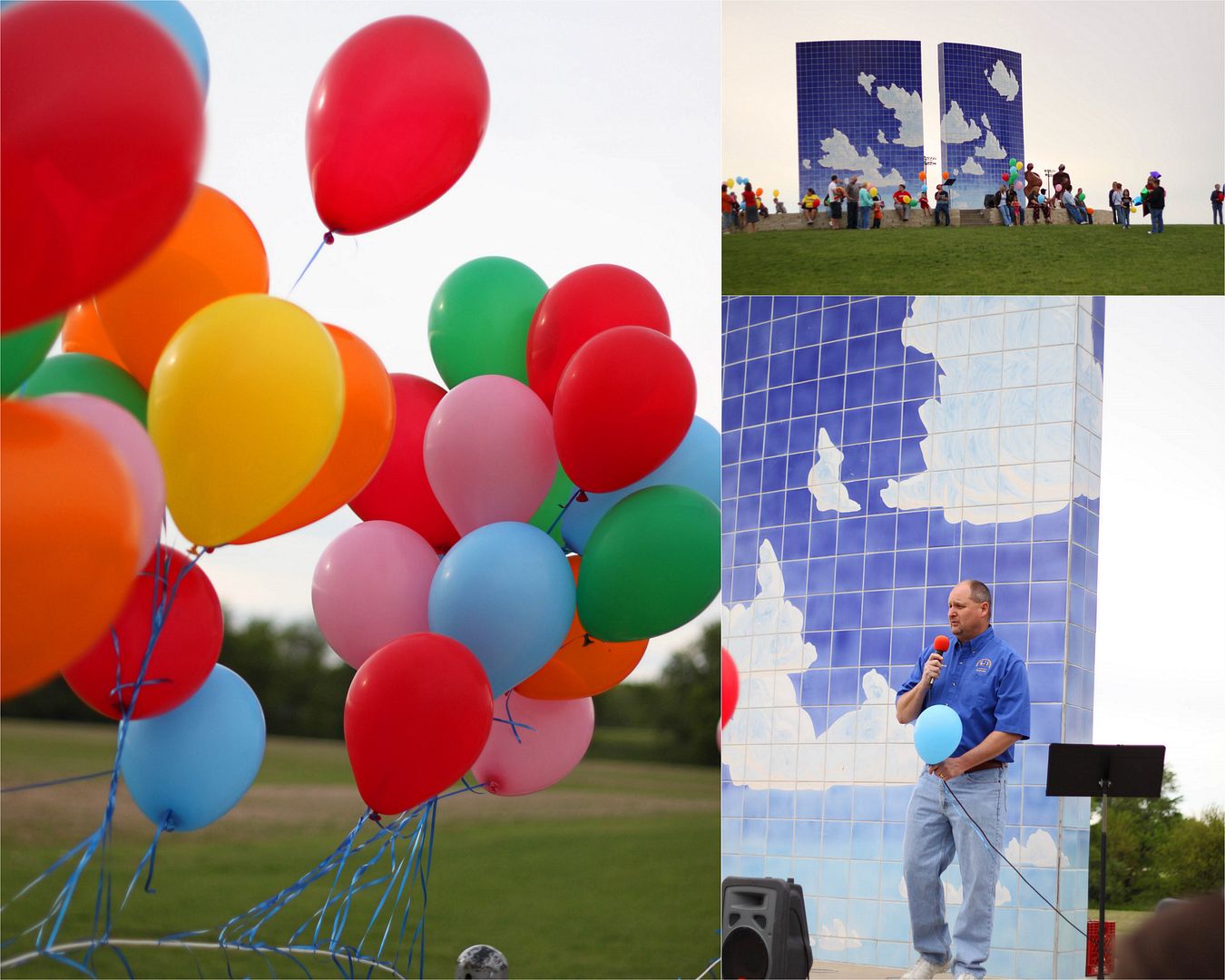 The kids sang Jesus Loves The Little Children.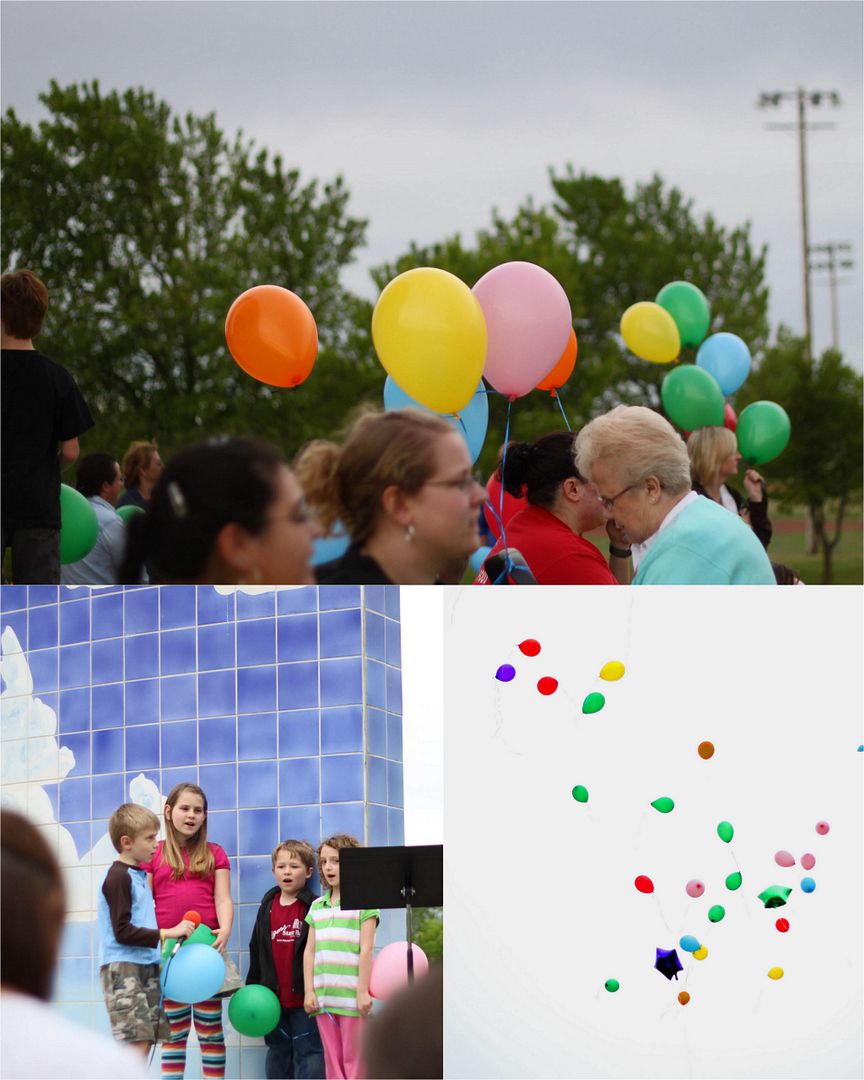 Vincent had a baby sister. She's seen below and is in safe care now.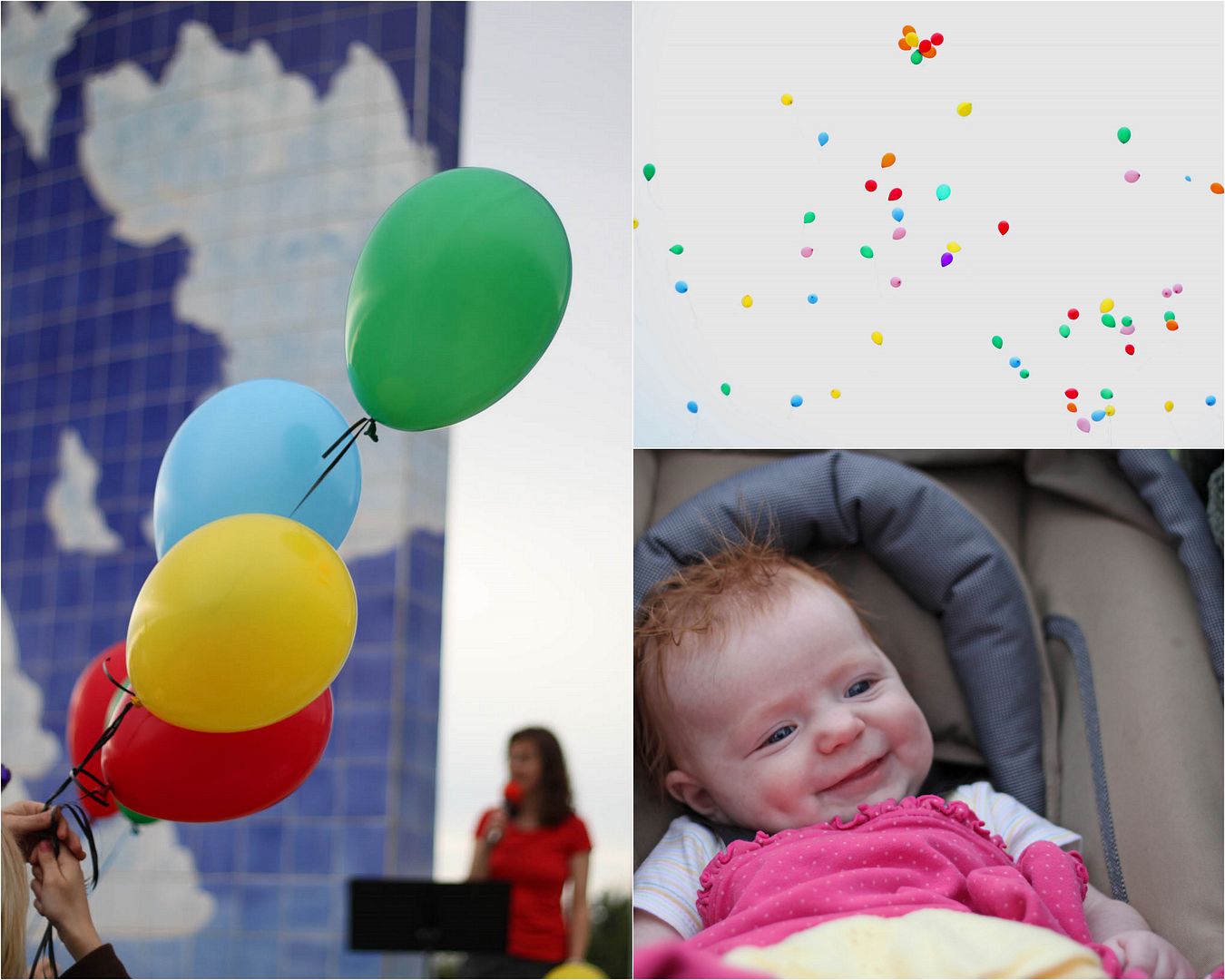 I am sure you all know this, but please - if you hear something, see something, or know something about a child being abused, please call 911.
In this case there was a call made by neighbors to SRS, but the information never made it to the police and the baby was beaten to death.
This could have been prevented.
My heart hurts even though I know he's in Jesus' hands now.
No more pain. No more suffering. No memories of torture by people who should have loved him.
Rest In Peace baby Vincent.