You can tell when I get super busy because I don't blog.
And I don't have time to visit your blogs.
And that makes me sad.
And I whine.
I can't believe it's Thursday already!
Updates: We still haven't moved into our farmhouse.
We're aiming for Memorial Day weekend.
Just as we made plans, The Man got overloaded with hours at work.
And
The Rusted Chain
got slammed with Mother's Day orders.
So we're still going up there every evening and working, but we haven't had more than a few hours at a time to get work done.
I really wanted things to be done my way before we move in but I don't think that's going to happen.
I probably won't have the light fixtures, flooring, and countertops I want just because we don't have time to do all of it.
And so I whine.
I want what I want, when I want it.
Mr. Badger is still there, but he's moved to a different barn now.
We still want him gone.
We planted tomatoes, jalepenos, eggplant, and watermelon in our garden.
By "we" I mean The Man and the kids.
That's my Mother's Day gift every year. They plant things for me.
I love it!
I've have some great photo shoots lately!
I'm trying to find time to edit the photos and then I'll share them.
Beautiful people in front of my lens.
We have several new items listed in our shop.
1.
Funky Mama necklace
2.
Wife of a Hero
3.
Full of Love
4.
I Love You More
5.
It All Started With a Kiss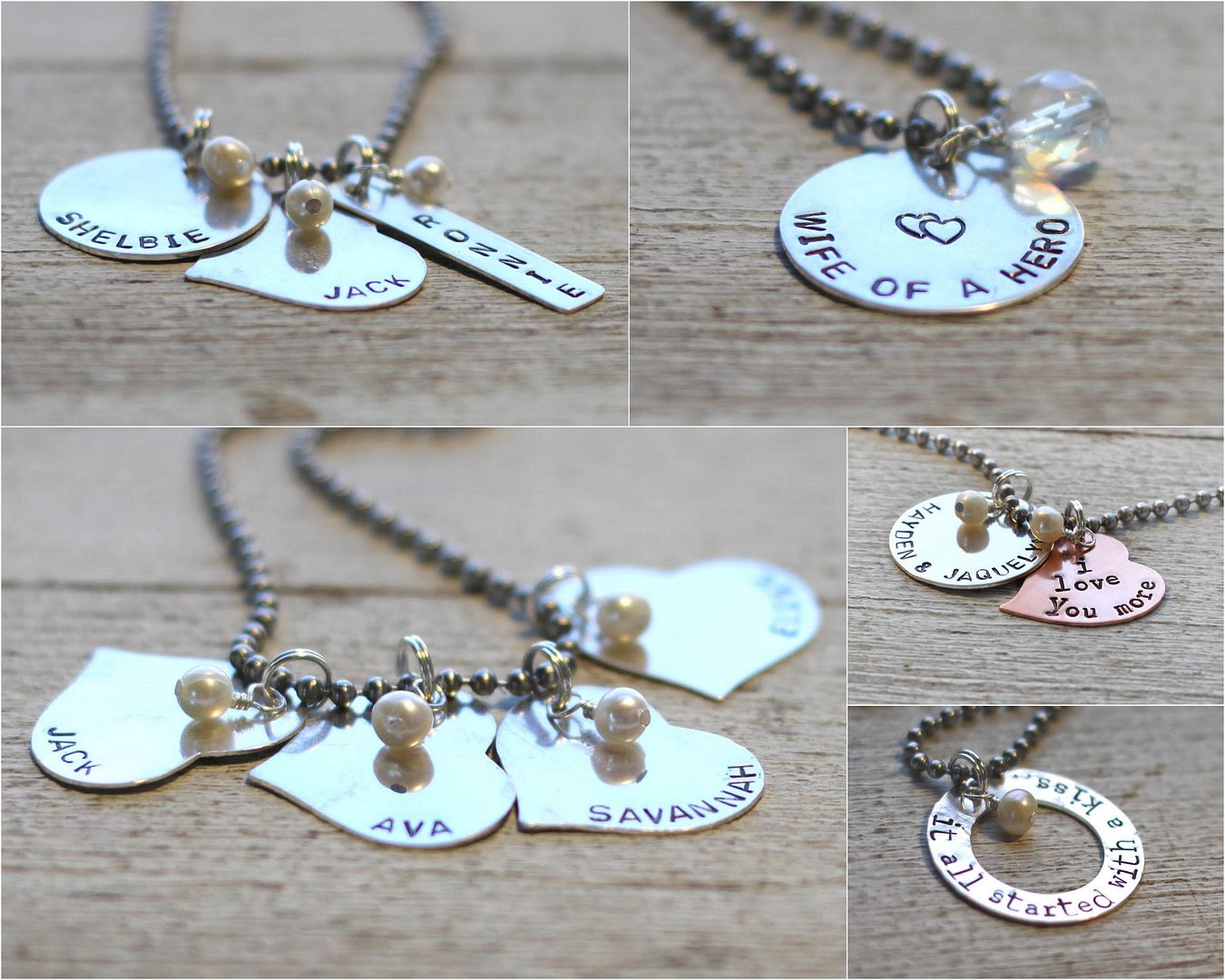 Also, Father's Day is coming soon.
Our
Get In The Hole golf ball marker
is always a great gift for men. (It can be personalized.)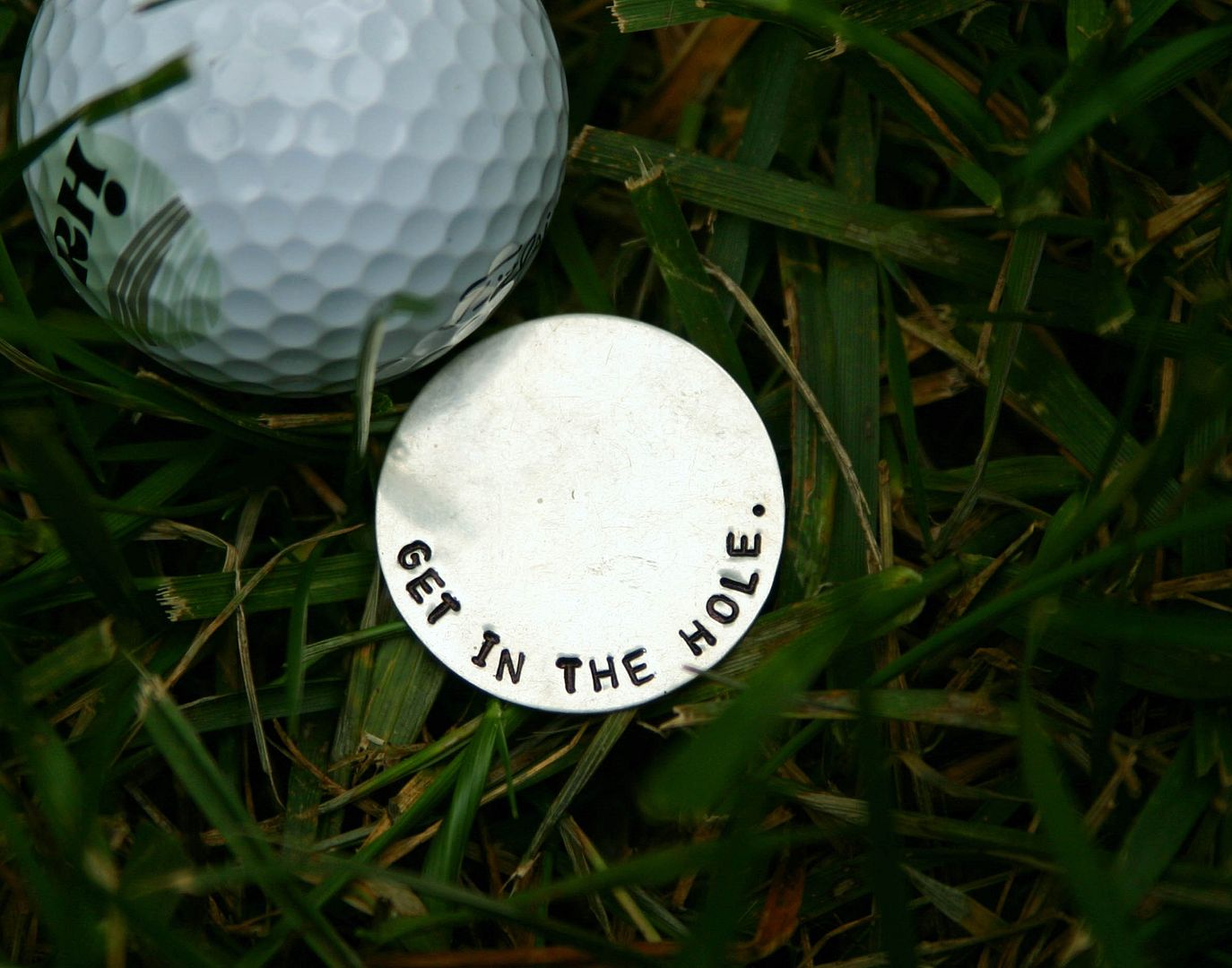 And if you haven't entered the
current jewelry giveaway
, there's still time.
I'm ready for school to be out.
I'm excited to sleep in.
And enjoy my kids.
And live on a farm.
And pretend to be all domestic, even though I'm really not.
Only a week left until summer break!
What's your favorite summer activity?
------
We love our sponsors!