Sorry it was so heavy here over the weekend.
I do try to keep the blog generally lighthearted and happy, but sometimes real life isn't at all lighthearted or happy.
The remainder of the weekend was focused on the birthday girl.
She had a slumber party with a couple of friends.
I did manicures on them with hot pink polish and flower nail stickers.
They stayed up late watching The Parent Trap.
They were sooooo good!
I couldn't have asked for a better group of girls.
Kind, respectful, giggly, polite, funny, smart.
I was very impressed.
The next day we went to Texas Road Ho for dinner.
Once when The Girl was 5 or 6, we pulled into their parking lot and the last part of their sign was burned out.
She read the sign out loud -
"YAY! Texas Road Ho!"
So that's what we call it now.
I know, I know... what am I teaching my poor kids...
Hey, it's funny.
While we were eating, some sappy country song came on that made me tear up.
I don't even remember now what it was but everyone in the family started laughing at me.
Something about enjoy your kids while they're little because it'll be gone before you know it.
And I'm still in shock that my baby girl is 10.
Then the Jose Cuervo song came on. Do you know that one?
"But after one round with Jose Cuervo
I caught my boots tapping along with the beat
And After two rounds with Jose Cuervo
The band was sounding pretty darn good to me

Then after Three rounds with Jose Cuervo
I let her lead me out on the floor
And after Four rounds with Jose Cuervo
I was showing off moves never seen before

Well, round five or round six
I forgot what I came to forget
After Round seven, Or was it eight?
I bought a round for the whole dang place

And after nine rounds with Jose Cuervo
They were counting me out and i was about to give in
Then after ten rounds with Jose Cuervo
I lost count and started counting again"
The Boy goes, "Oh!! I
LOVE
this song!"
Again, what am I teaching my poor kids...
He sang along through the whole thing.
The Baby just ate peanuts and danced.
This is what the day looked like.
I always tell people, if you can plan when your kids are born, pick the beginning of May.
It's the
perfect
time to have a baby!
Of course, some of us don't plan so well which is why two of my three kids were born right at Christmas time.
I rock.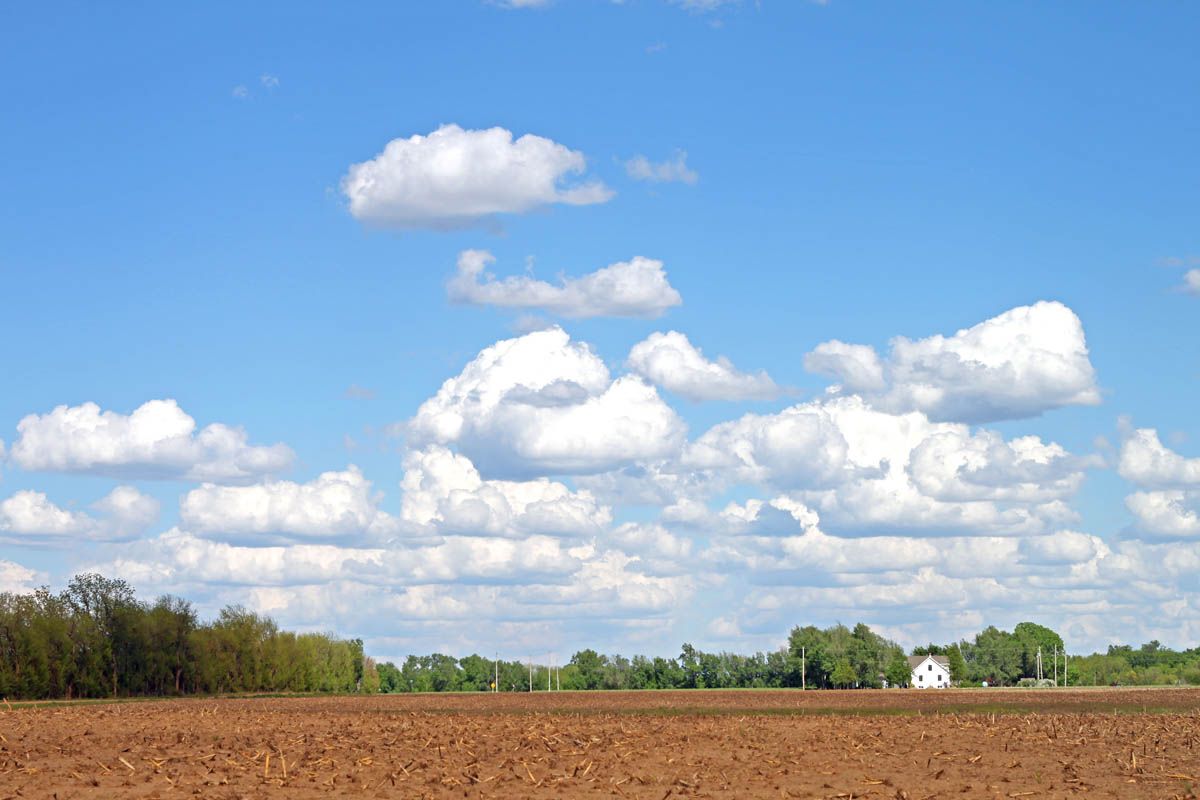 How was your weekend?
------
We love our sponsors!