I had my first photo shoot at the farm recently.
Such a great family!
(They are a bit pixelated on the blog, but not in full size.)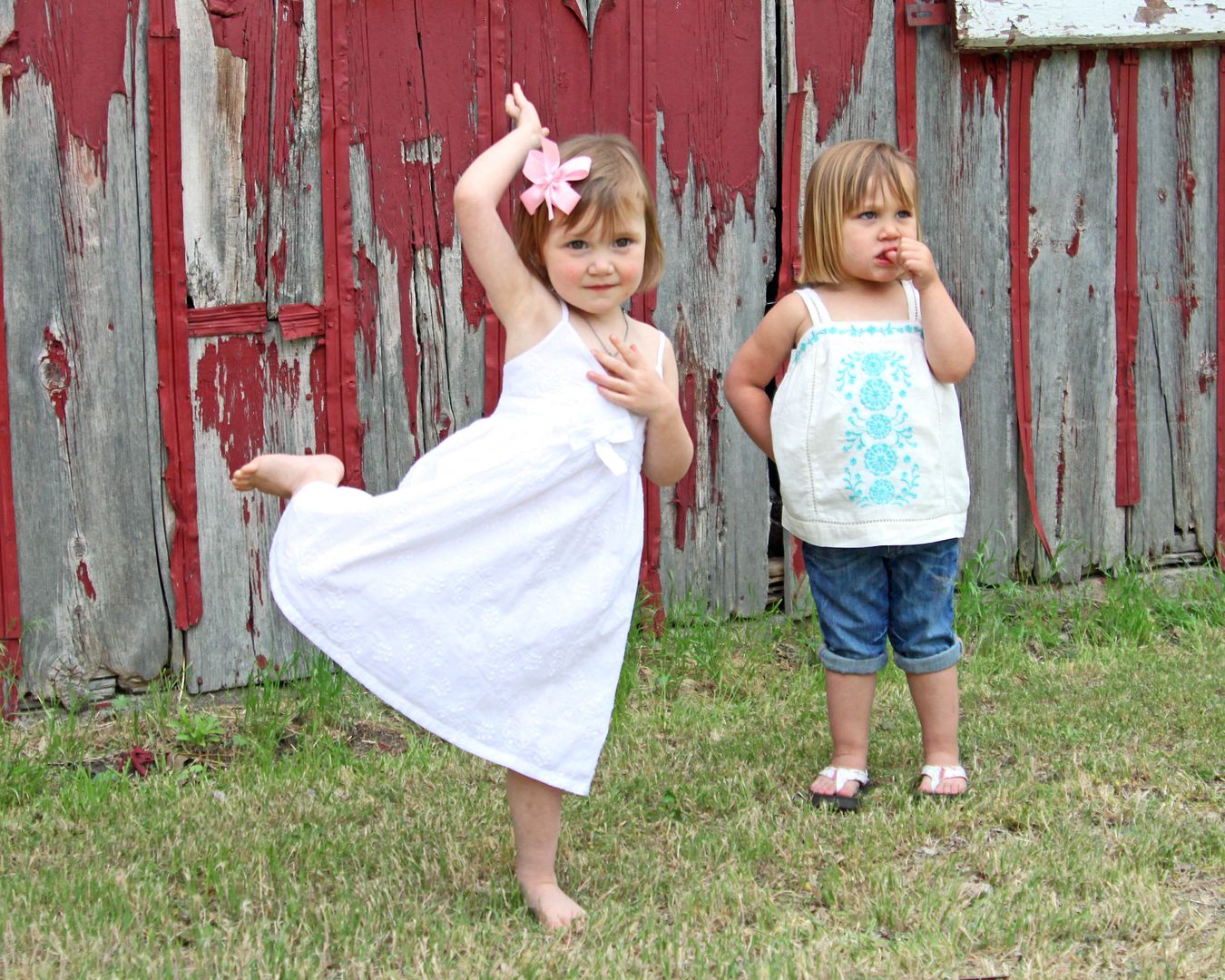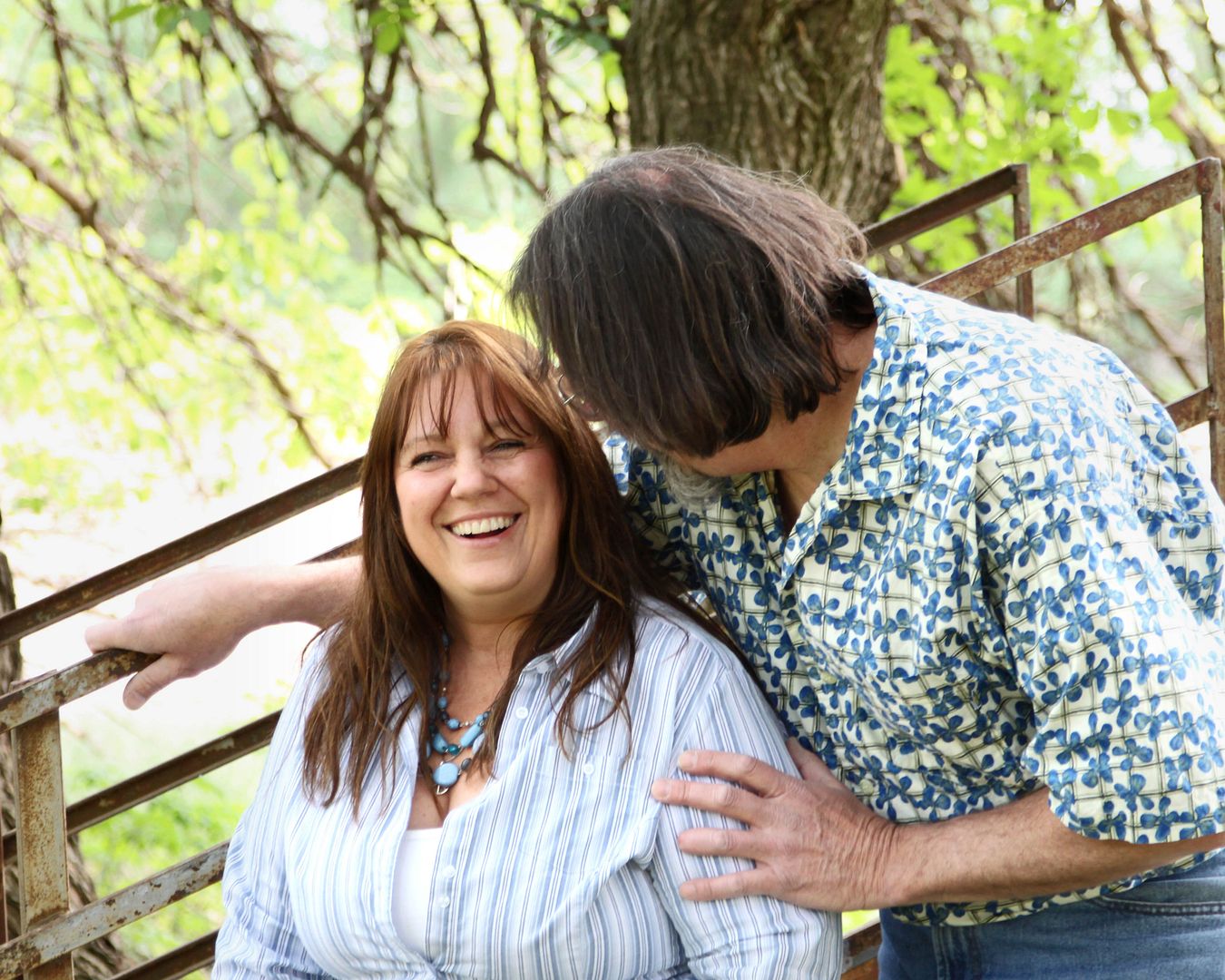 I have to be honest that large groups aren't my favorite to shoot.
They can be a bit chaotic and I have a softer personality, so it's hard for me to take charge and get done what I need done.
But this one was awesome!
They were so sweet, so relaxed, so fun.
They just got comfy, made themselves at home, even played frisbee...
The weather was beautiful, the scenery was great, the people were fab.
I can't ask for more than that!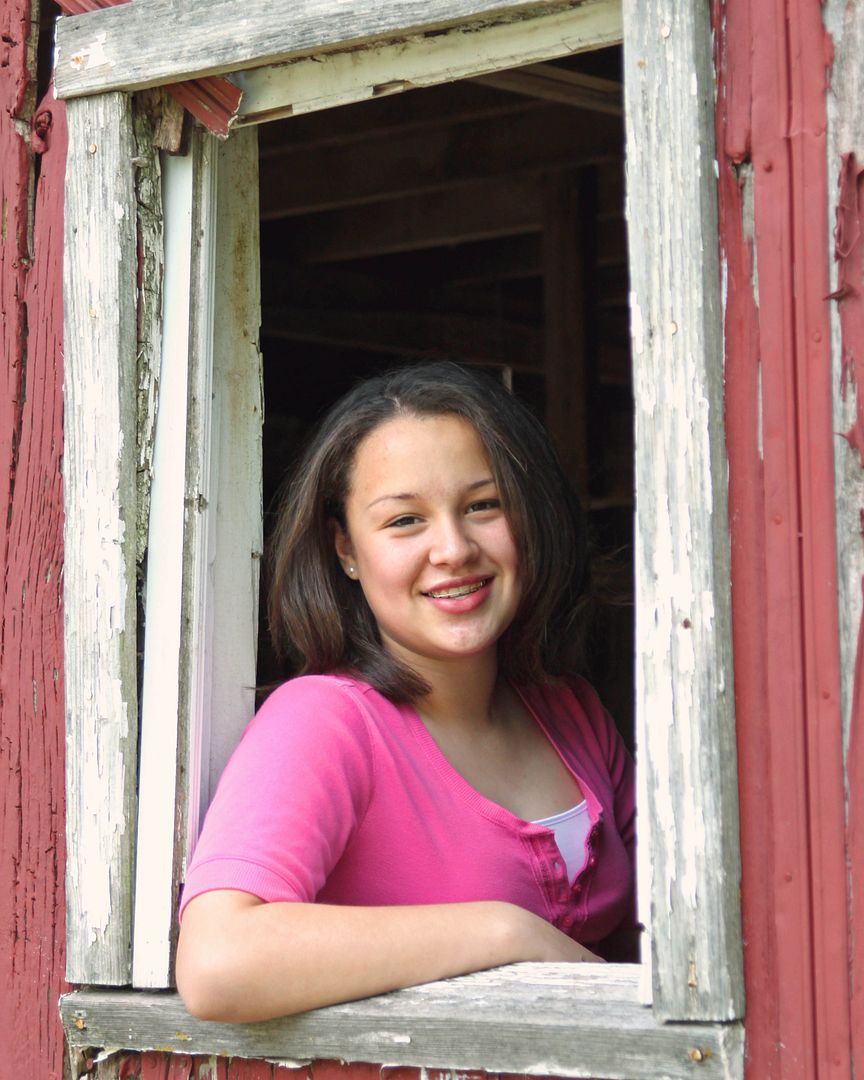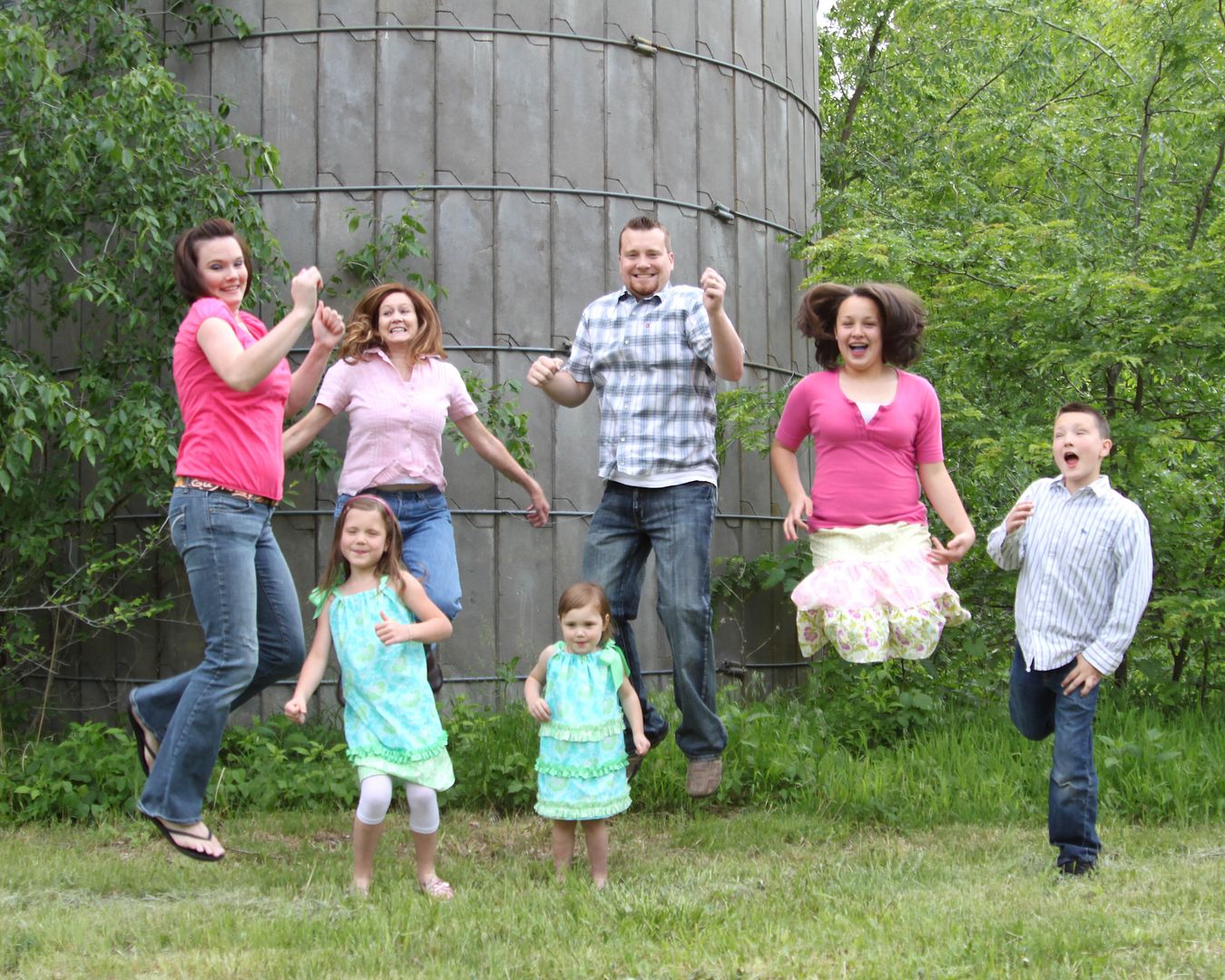 Thank you M family for such a fun day!!
It was a blast!
*If you're in Central Kansas and would like photos, just email me for details. (families, kids, newborns, couples, seniors, etc.)
--------
On a different note, do you have questions for me?
I've done this before, but not in a long time... Do you have any questions?
I'm an open book.
And they usually make for a fun blog post.
What do you want to know? Funny, silly, serious, random, whatever.
So ask away!
------
We love our sponsors!