I shot this skunk the other day with my camera.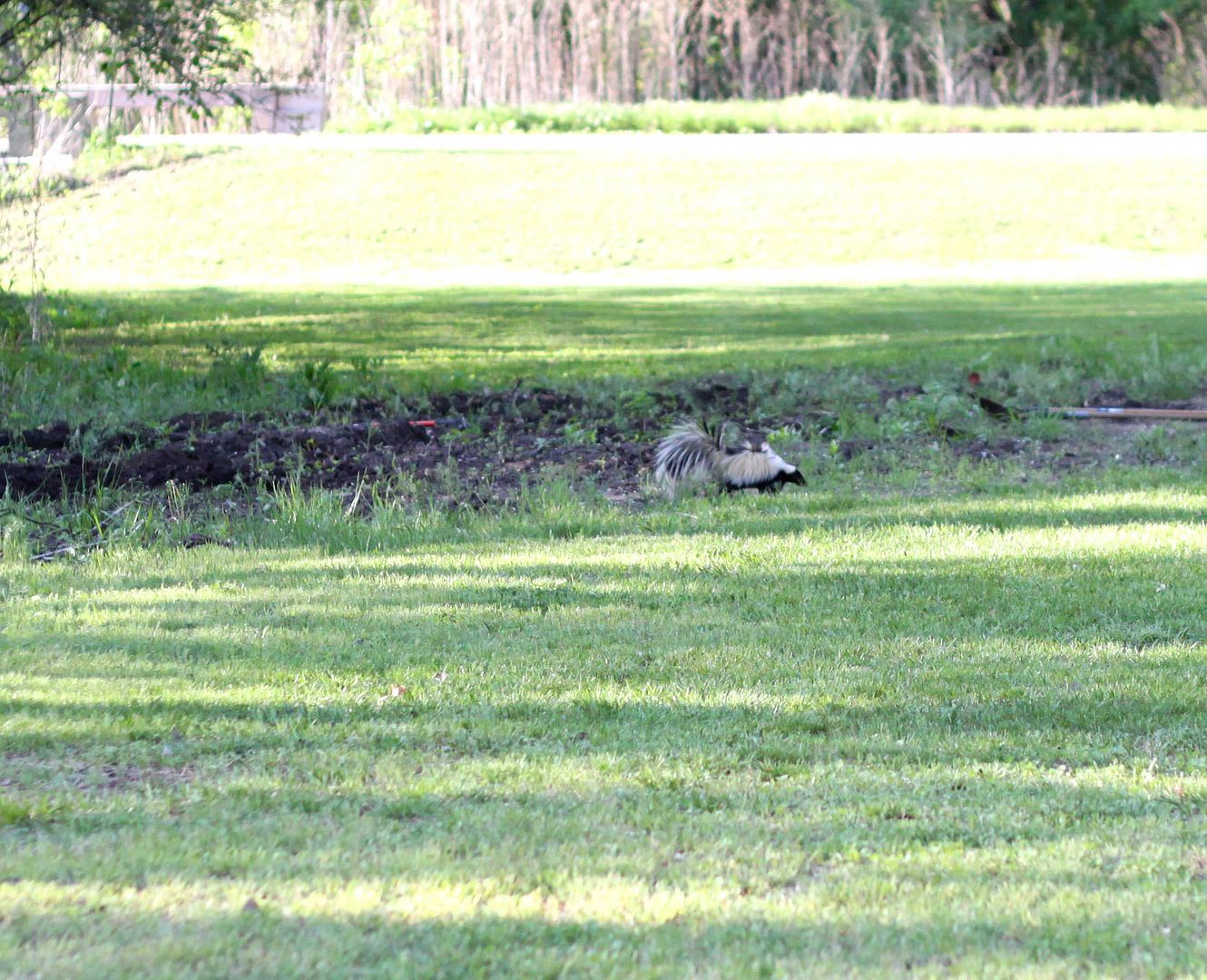 He was in our yard in the middle of the day.
That's not good. If you see them out in daylight, the could have rabies. The should be nocturnal.
Then The Baby shot the skunk.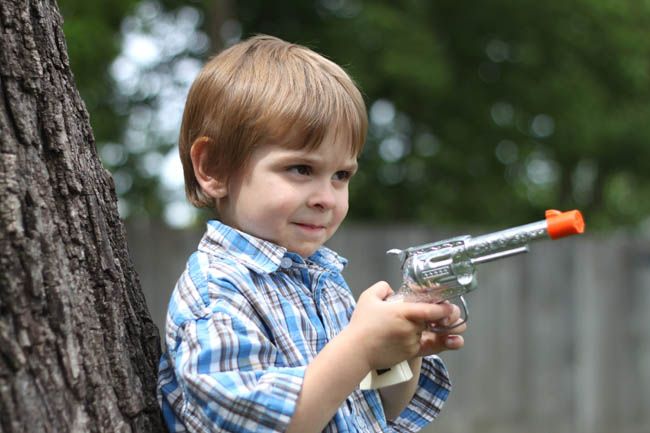 Then The Man shot the skunk.
Then the skunk shot the air.
And all was stinky.
The end.
------
We love our sponsors! (Isn't she lucky to get to share a blog post with a skunk?!)