My baby girl.
My little princess.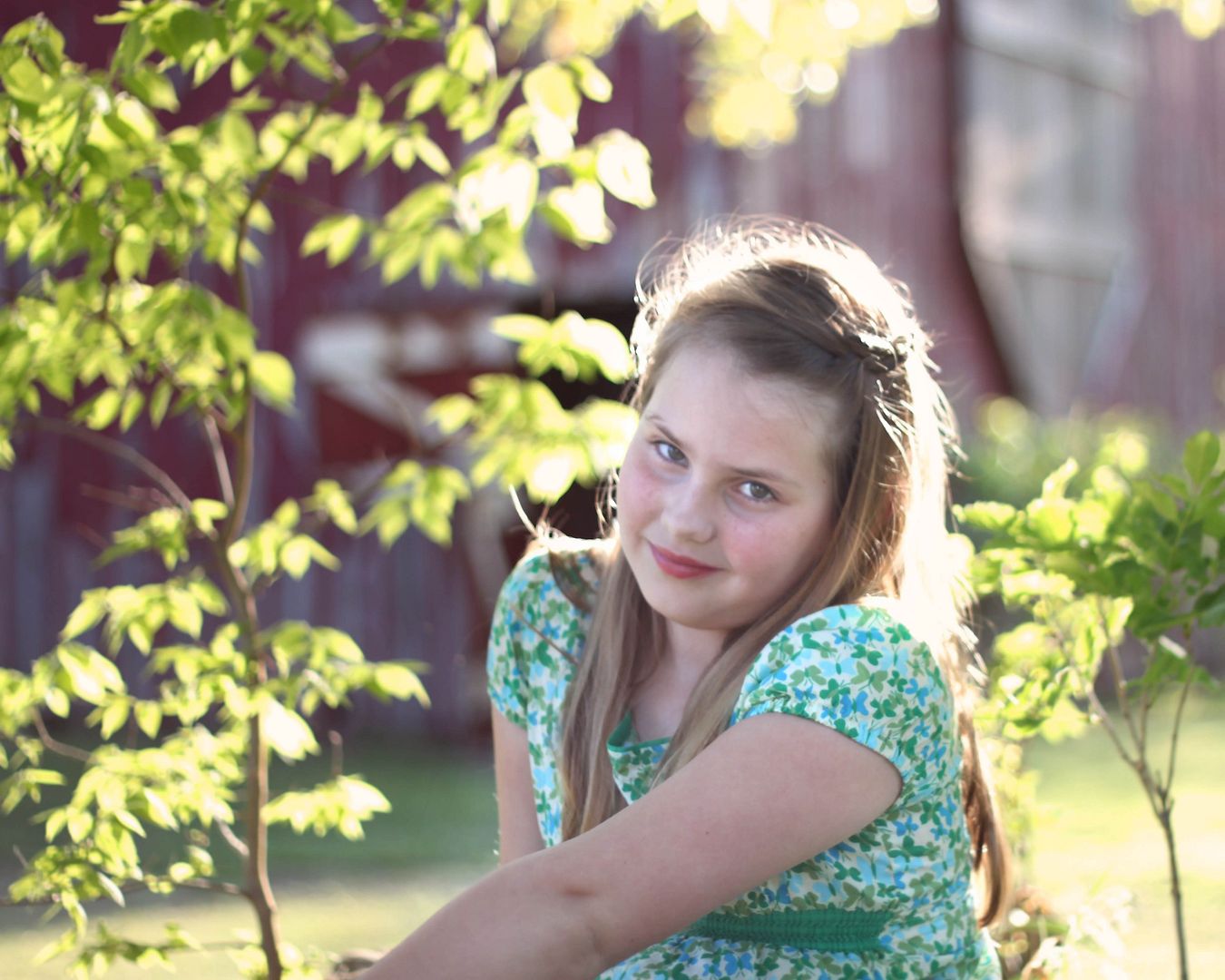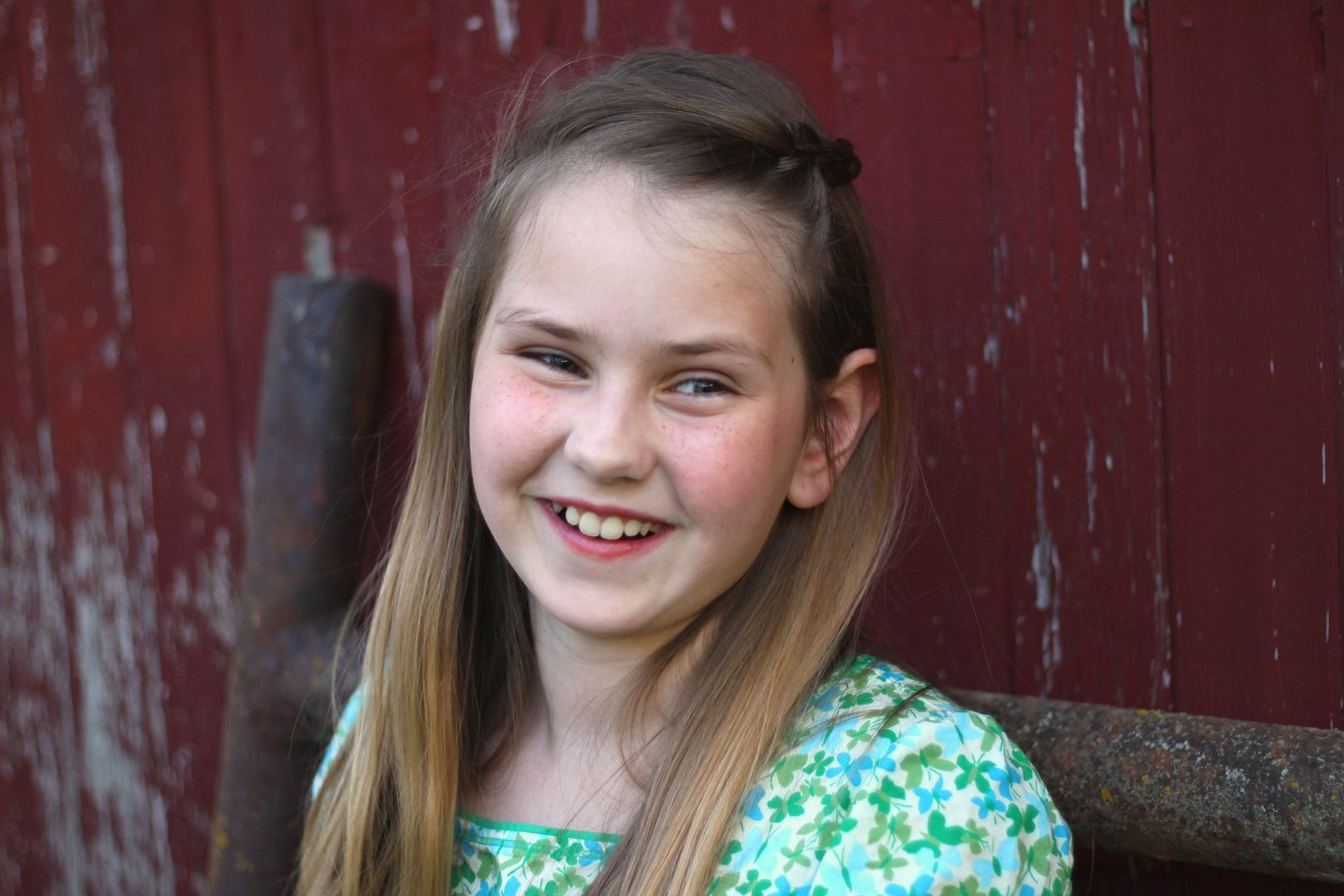 We prayed so hard for a baby.
A few weeks after I found out I was pregnant, I was driving home from work and it all hit me.
I put my hand on my (very flat) tummy and said, "I love you baby."
And then bawled.
(A bit hormonal... Ha!)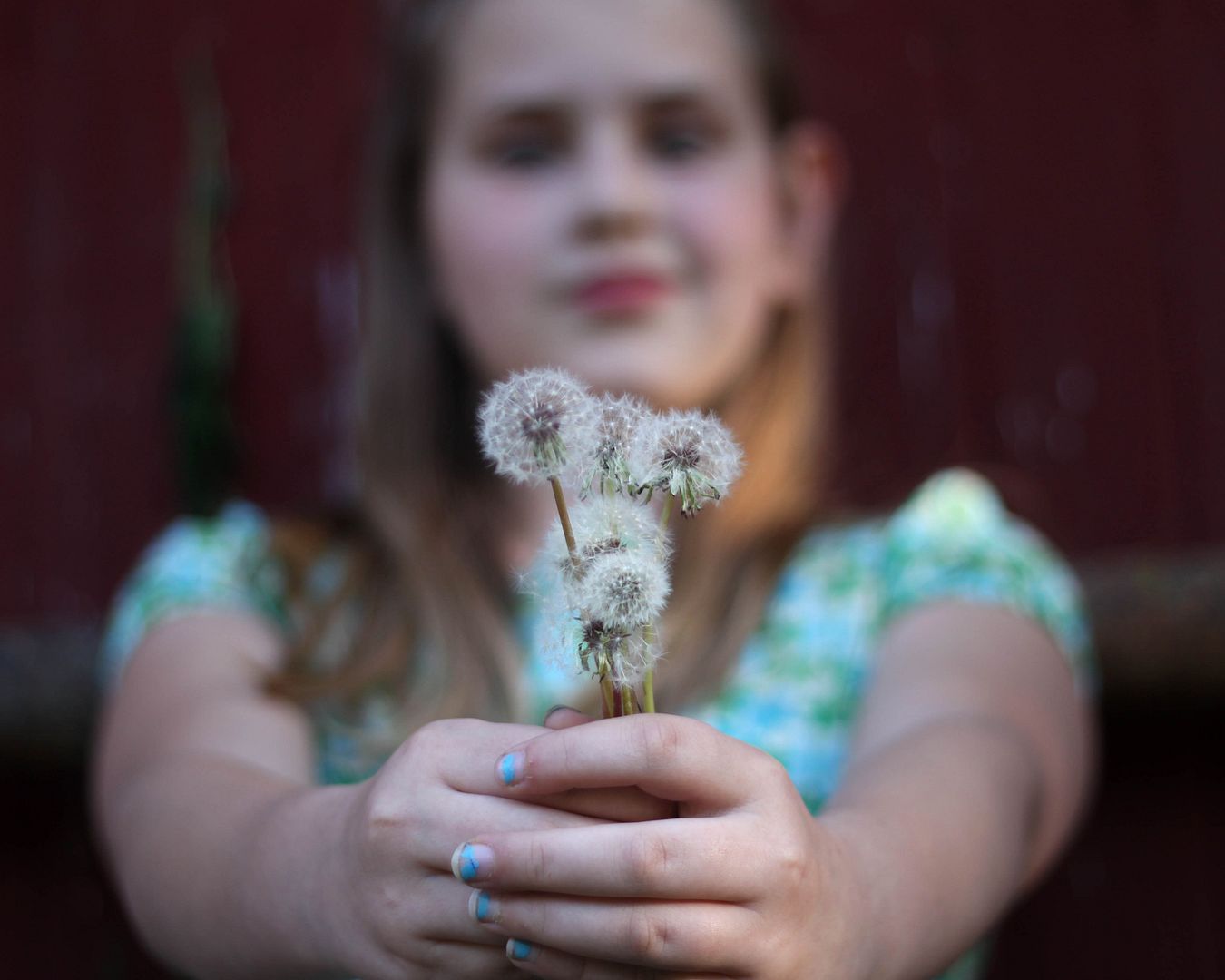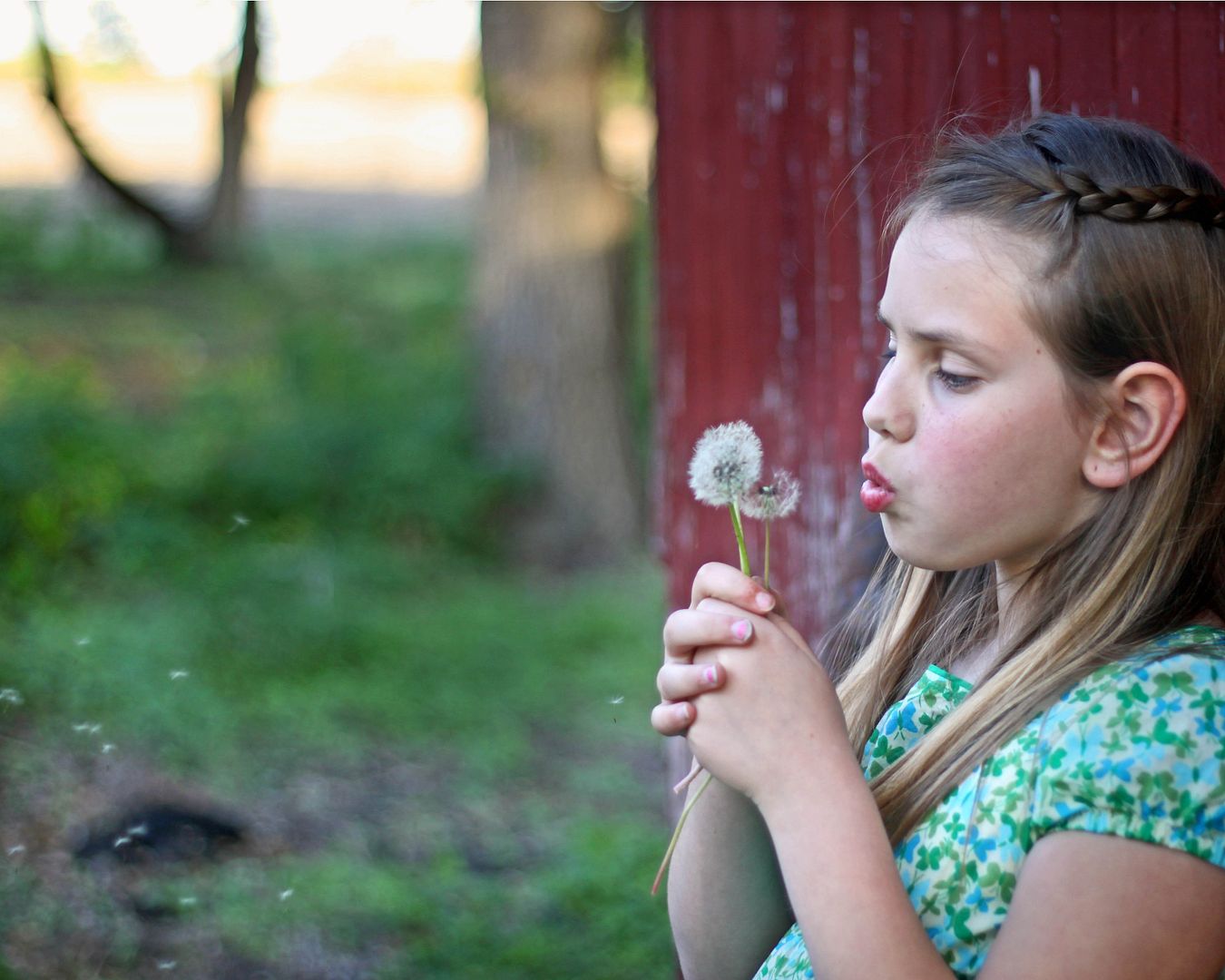 We didn't find out the sex until she was born.
I remember the doctor saying, "It's a girl!" and I said, "Are you sure?!"
I was convinced I was having a boy.
He just laughed and said, "Yeah, I've seen quite a few of these things and this one's definitely a girl."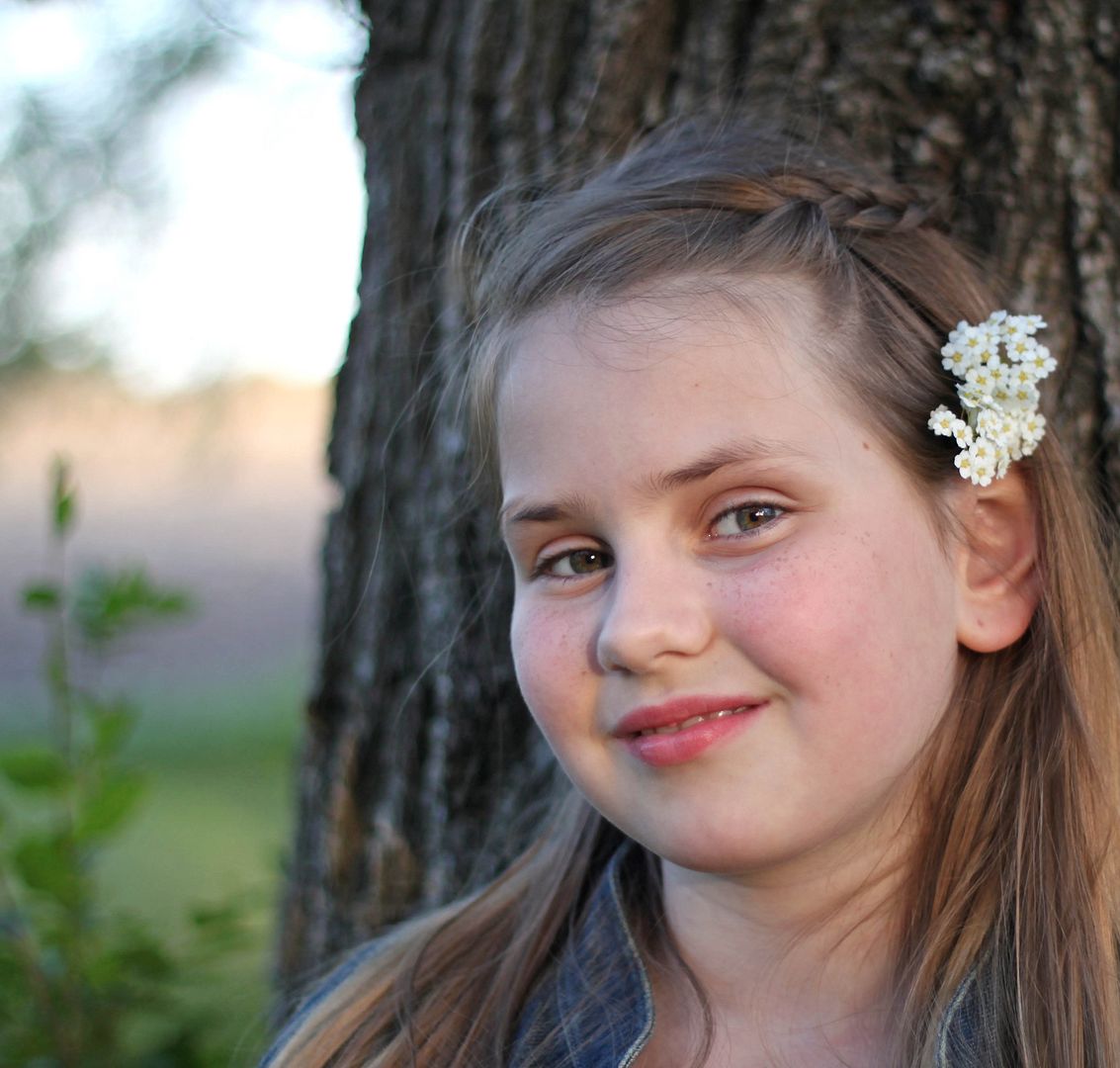 She's the one I "practiced" my parenting on.
And she didn't do anything like the textbooks said she would.
I even took her to the doctor at one point and said, "What is wrong with this kid? She's not
normal
!"
He told me she's what's called a high needs baby, which basically just means they cry all the time. All.The.Time.
Fab.
We learned together how to do this whole family thing.
She was a super challenging baby and I spent many days in tears.
I dreaded the "terrible twos." I didn't see how it could get any worse, honestly.
But as she hit 2, then 3, then on up, she just got better and better.
Easier and easier.
She's so smart. So kind. So strong.
We've always said that she'll be the first female president.
But
she's
always said she'll be the second, because she's sure we'll have one before then.
And this weekend she turns 10.
I'm not even sure how that happened. I don't know when we phased out the pigtails and bows.
She's such a great friend.
And even though I see her every day, as I looked at these pictures teared up.
I wondered what's behind those eyes.
What's she dreaming? What are her hopes?
All I know is I love her so much it hurts and I'm incredibly blessed.
------
We love our sponsors!