Lilo and Stitch.
The other day the creek flooded. Really bad.
Neighbors said they haven't seen it this high in over 13 years.
But that didn't stop Lilo from having fun!
She immediately ran into it, jumping, playing, splashing...
You know who
didn't
go in the water?
Stitch. He's such a priss. Completely pampered and spoiled.
He ran off this morning. I'm trying not to cry as I blog this in the middle of the night, but he still hasn't come home yet.
Will you pray that he does? I love him. And I miss him already.
We've had him for about 5 or 6 years.
He's not the prettiest dog I've ever seen, but he sure is sweet.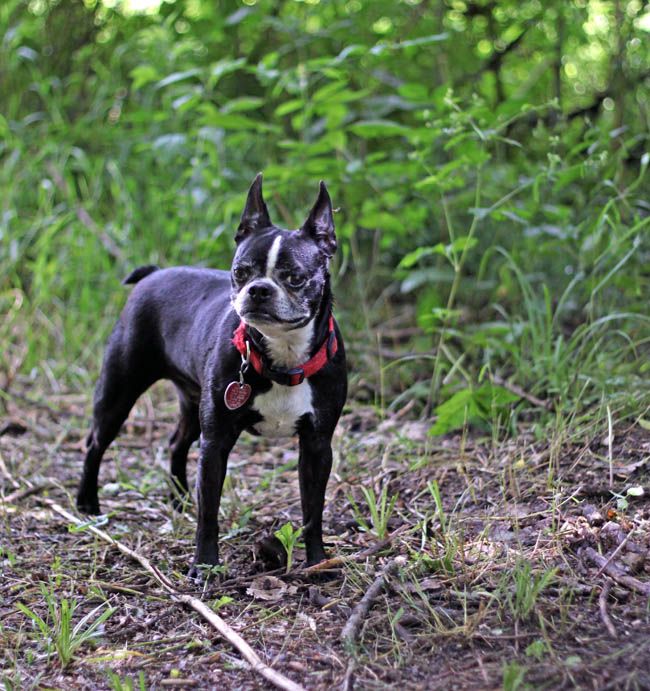 But Lilo had a great time. Muddy and messy.
She didn't care.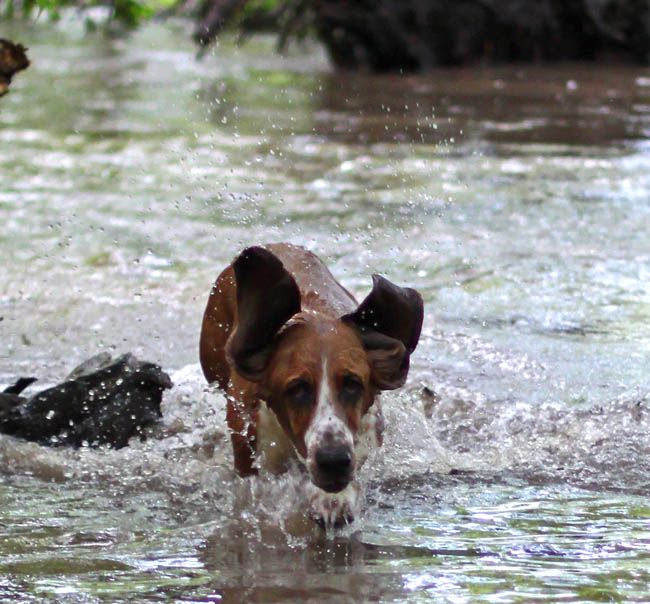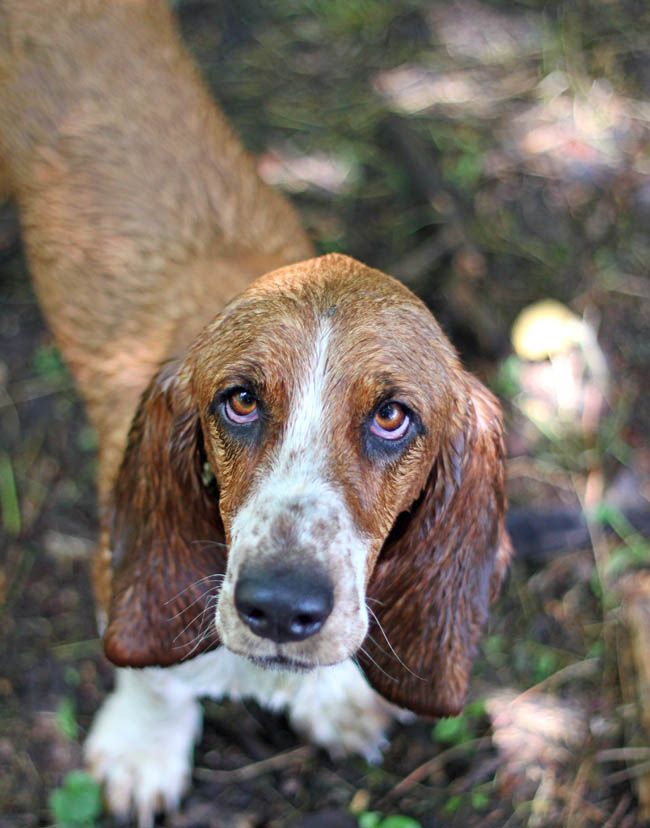 All this time we've had her in town, on well kept grass, in a privacy fence.
And all this time she was meant to be a farm dog.
------
We love our sponsors!