is not the same man I go to bed with.
Somehow he sneaks in my bed in the middle of the night.
Every night.
In the mornings he showers me with kisses.
He loves to snuggle.
He smells delicious.
Or goodlicious, as he says.
His big eyes sparkle.
He laughs and tells stories.
And I love waking up with him.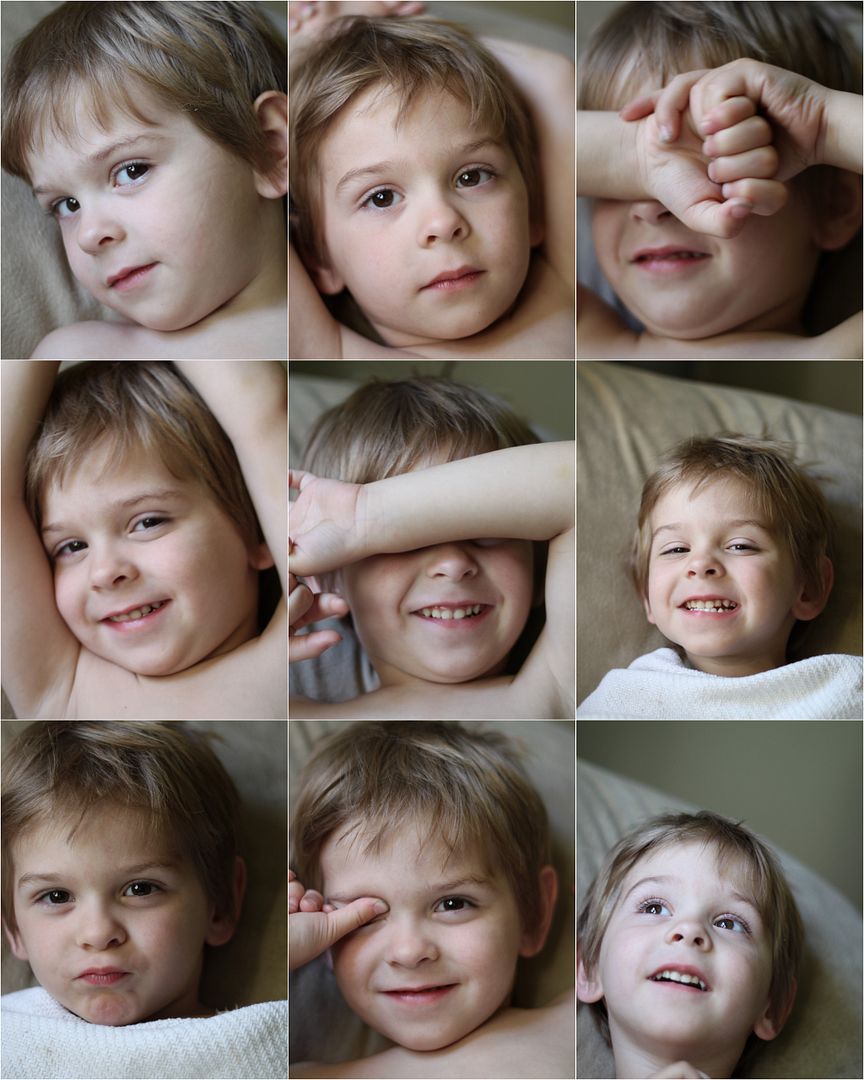 ------
We love our sponsors!