This weekend I've felt so grateful for everything.
Abundantly blessed.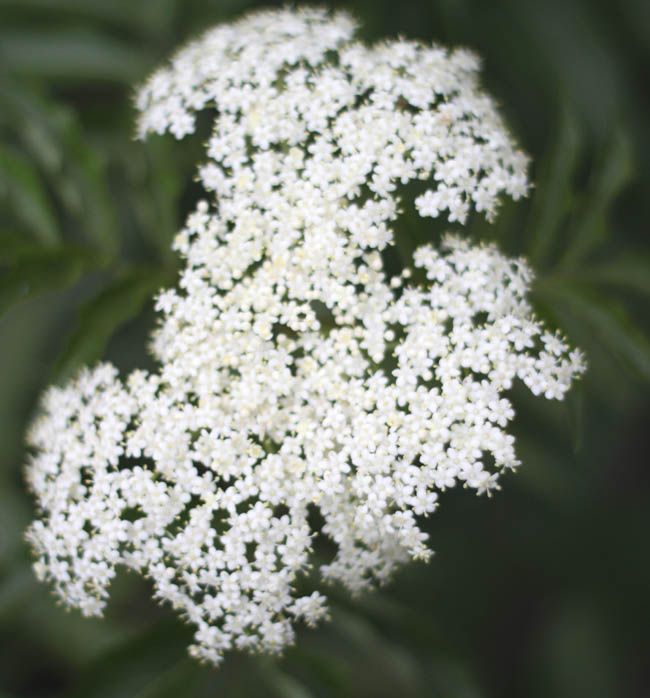 For Father's Day I told The Man to pick a restaurant and I'd take him there.
We went to a Japanese steakhouse. With all three kids.
It was the most I've ever spent on a single meal. Ouch!
But it was so good and so much fun.
Seeing the looks on the kids' faces was worth it.
And they made it through the entire day without fighting, spilling a drink, or spazzing out. Wow!!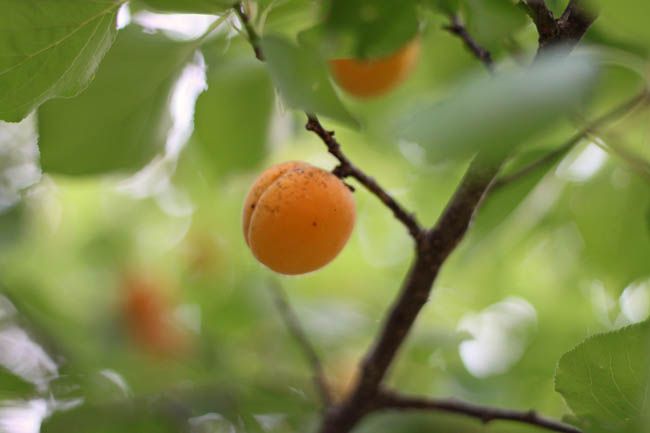 After lunch we went to a farm store. It's the first time I've ever been to one.
I told him I'd buy him the trailer he wanted to put behind the zoom zoomer (aka four wheeler.)
We're not going to talk about the fact that my Mother's Day ended with me in tears.
Because it was so lame. So thoughtless. So pathetic.
All I know is that from here on, I will have no trouble asking for expensive meals and gifts on my birthday and Mother's day. HA!
I'm usually very cautious and say lots of things like, "It doesn't have to be expensive. Just a candle or handmade card or something will do."
Nope, those days are gone. I'm a high maintenance diva from now on.
The other day we were getting ready to leave the house for an event and The Boy insisted on going swimming.
I didn't want his clothes all wet so I told him to just go skinny dipping for a few minutes.
We're out in the country, no one can see, it will be fine.
And as I was in the bathroom brushing my hair, I heard him talking to someone.
I looked outside and it was a mennonite neighbor lady.
Ha! She'd come to pick apricots.
The poor kid was stuck in the pool holding a floatie in front of himself.
Hysterical. I don't think he'll forgive me for that for a while.
She baked an apricot pie for her husband for Father's Day.
He's low maintenance. Like I
used
to be.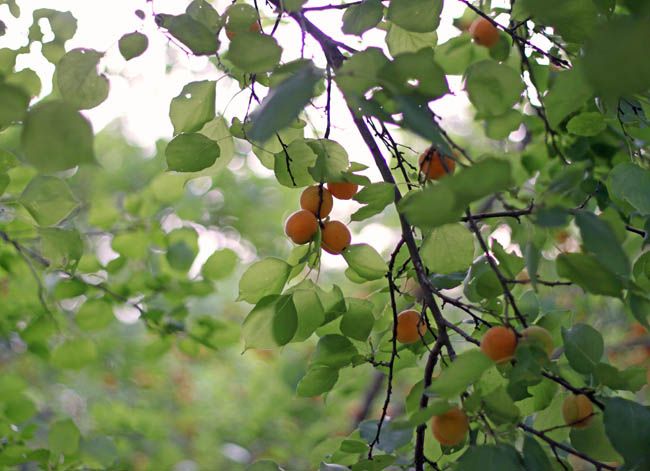 I think we finally (??) have reliable internet service here.
I know I said that last week, but I mean it this time.
We switched again yesterday and so far so good.
The kids read my blog so I have to speak in code here.
They haven't figured out yet that we're ot-nay etting-gay elevision-tay all ummer-say.
We just decided to wait until fall.
Pretty soon we'll be going straight up Amish and driving a horse and buggy.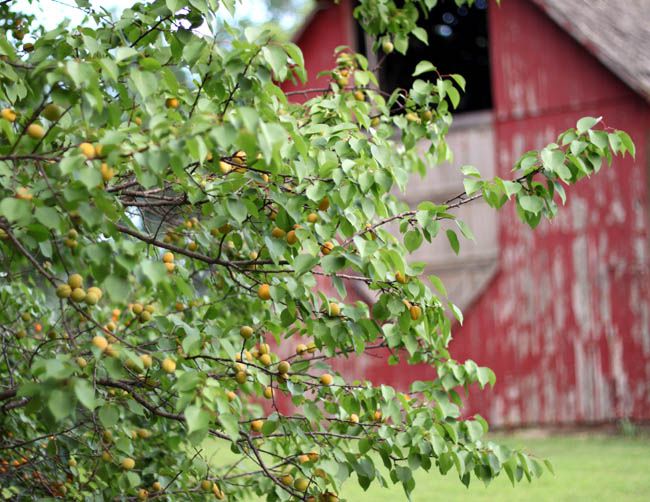 Blogging is strange. I love it, but it always baffles me.
Even though the traffic here is higher than ever, the comments are way down.
But I've had
soooo
many comments from people in real life lately that are so sweet.
People that I didn't know even knew I
had
a blog!
"I love reading your blog!"
People have said the kindest things imaginable about our family, our lives, my photography, my jewelry line, and this blog.
Thank you silent stalkers! Ha!
I hope your week starts with your heart as filled as mine is right now.
Coffee in my cup. A roof over my head. Laughing kids.
Life is good.
I'm joining up with
Carissa's Miscellany Monday
. Because I'm always filled with miscellany.
------
We love our sponsors!