I'm not sure when it happened but sometime in the last 10 years or so I became very self conscious.
I've never been 100% confident (who is?) but it's gotten much worse lately.
I critique every photo of myself. I can't stand the way I look in pictures.
And I know it's wrong.
I am not entirely defined by the way I look.
I remember
Miz Booshay
talking about this a long time ago and I nodded my head and said, "Mmmhmm. She's so right."
But I still sat back and avoided the camera.
As a mom, wife, friend, and lady, it's important that I be in photos once in a while. I matter.
In this world, in this life, I matter.
To someone somewhere, I matter.
If I were gone, my kids would have very few photos of me because I've avoided them at all costs. And that's a terribly selfish thing to do!
Because I matter.
Kristi
posted the other day and it stirred up these bothersome feelings again in me.
But I matter.
I'm choosing to ignore the double chin, long stringy hair, forehead wrinkles, splotchy skin and everything else I let my eyes focus on.
None of that really matters.
But I do.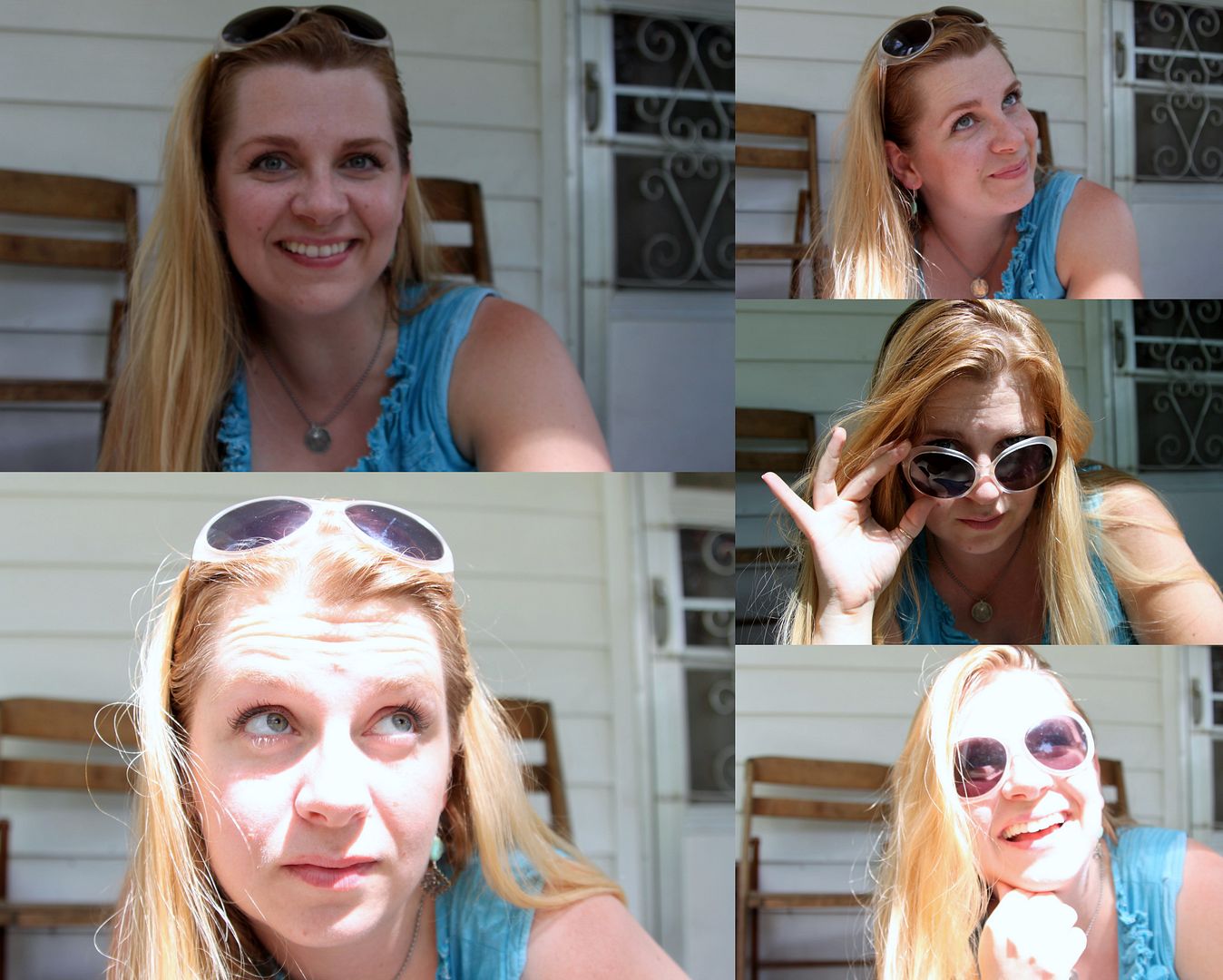 It's a tough pill to swallow. But I need to do it.
What about you? You matter too.
------
We love our sponsors!