First before I forget, the winner of the necklace giveaway is
Laura
. Congrats!
Email me please at TheRustedChain AT yahoo.
I got to shoot a wedding recently. And it was so fun!
(These will be a bit pixelated on the blog, but not in full size.)
This gorgeous couple got married in a beautiful outdoor setting, at sunset.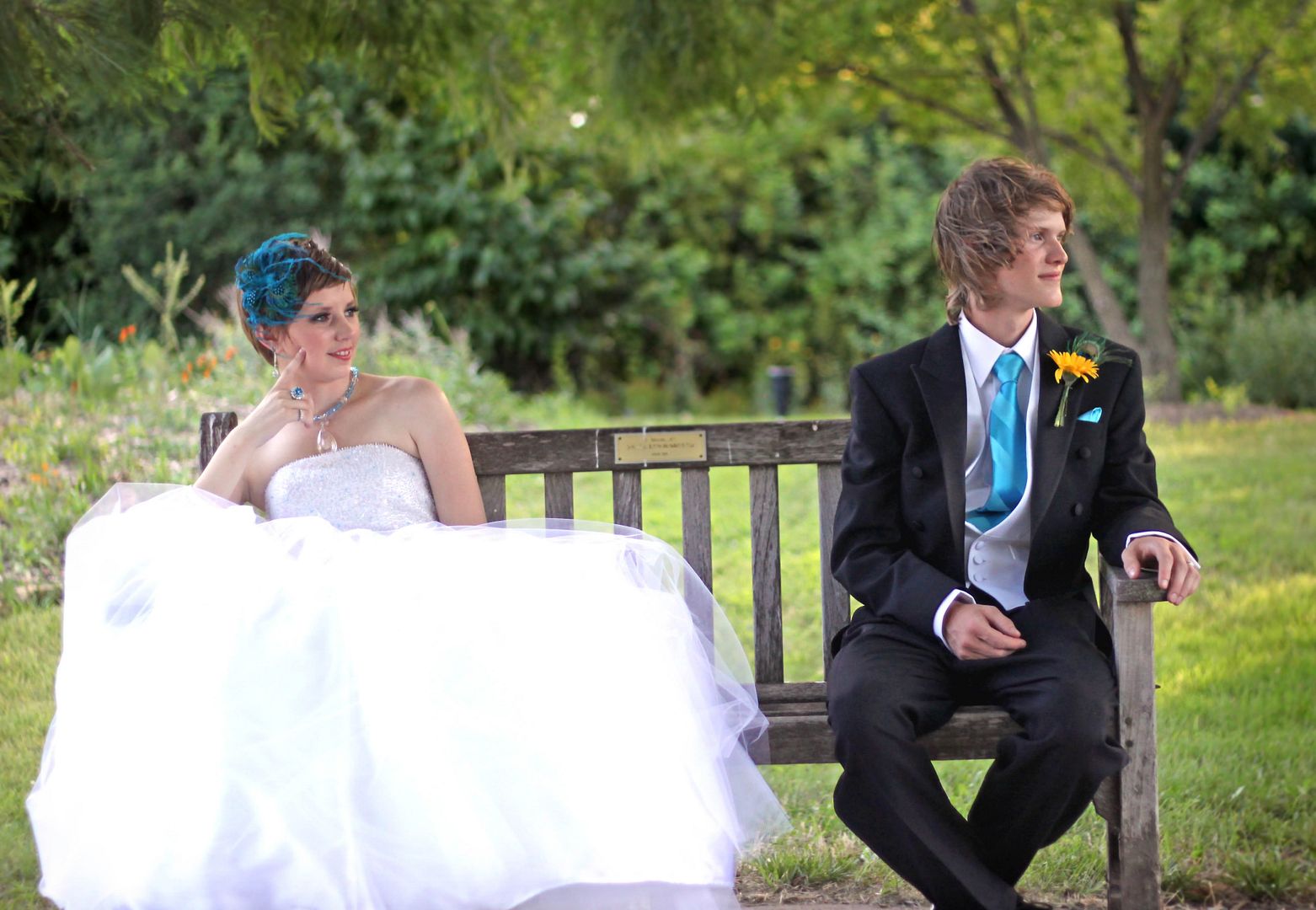 Jessy did almost everything herself, along with her mom and aunt.
They made all the decorations.
They made the cake. (!!!)
She made her necklace out of a vintage chandelier crystal.
They did it all.
Her dress was made by her mom. She spent months hand sewing Swarovski crystals all over the bodice.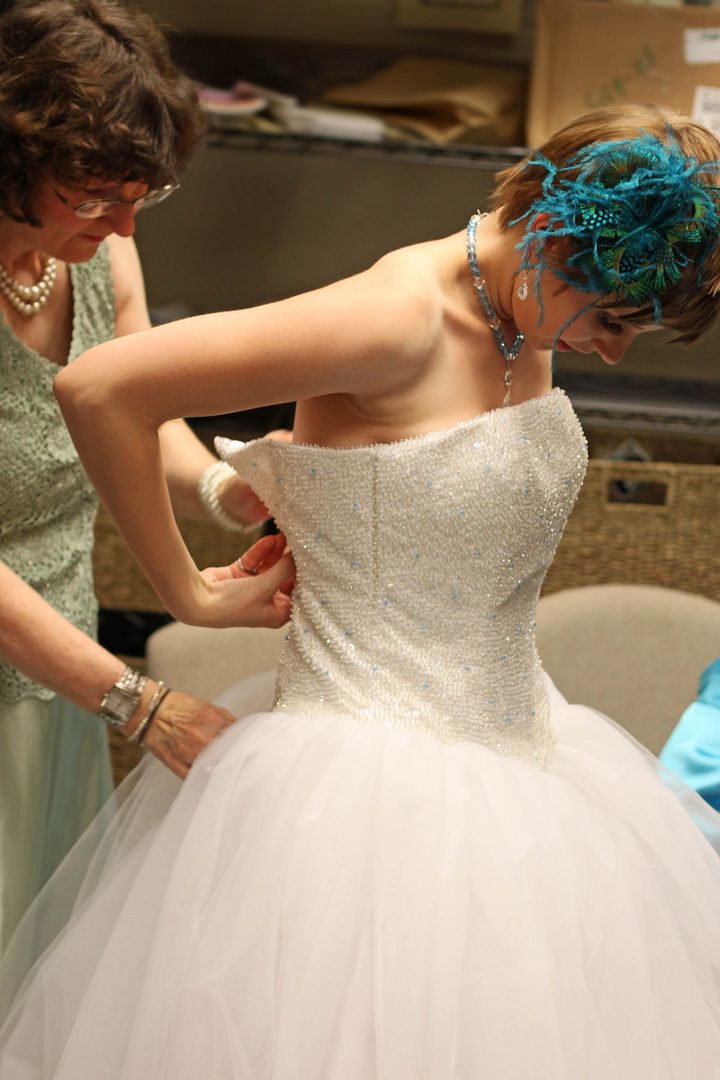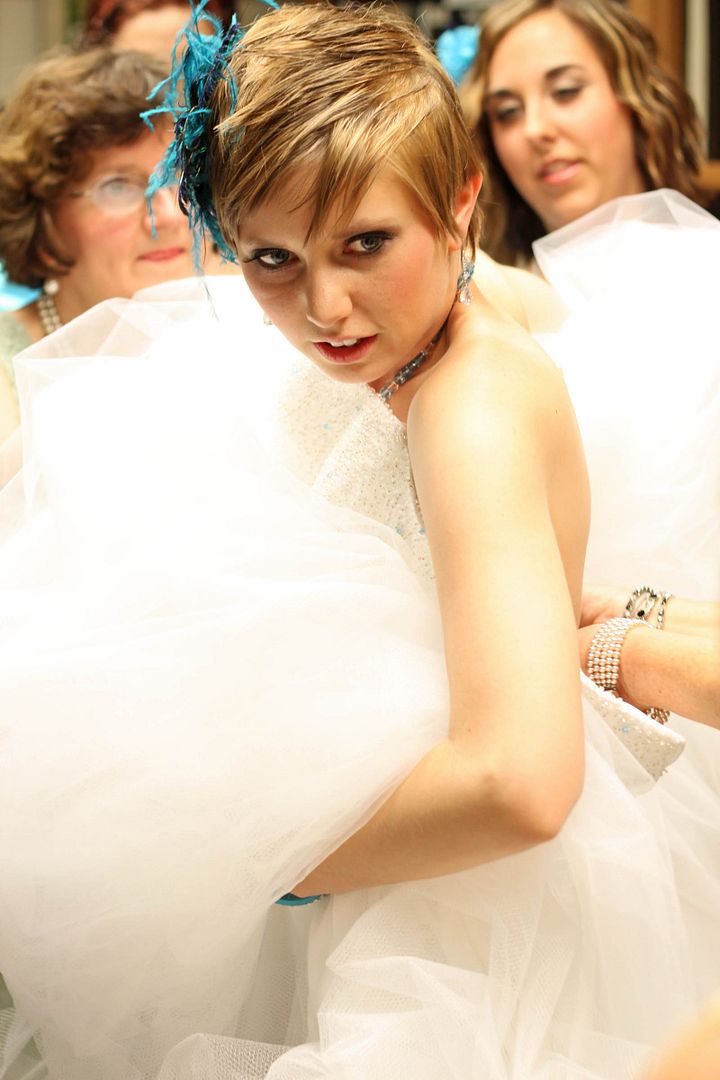 The first look at each other before the fun began. This moment made me tear up!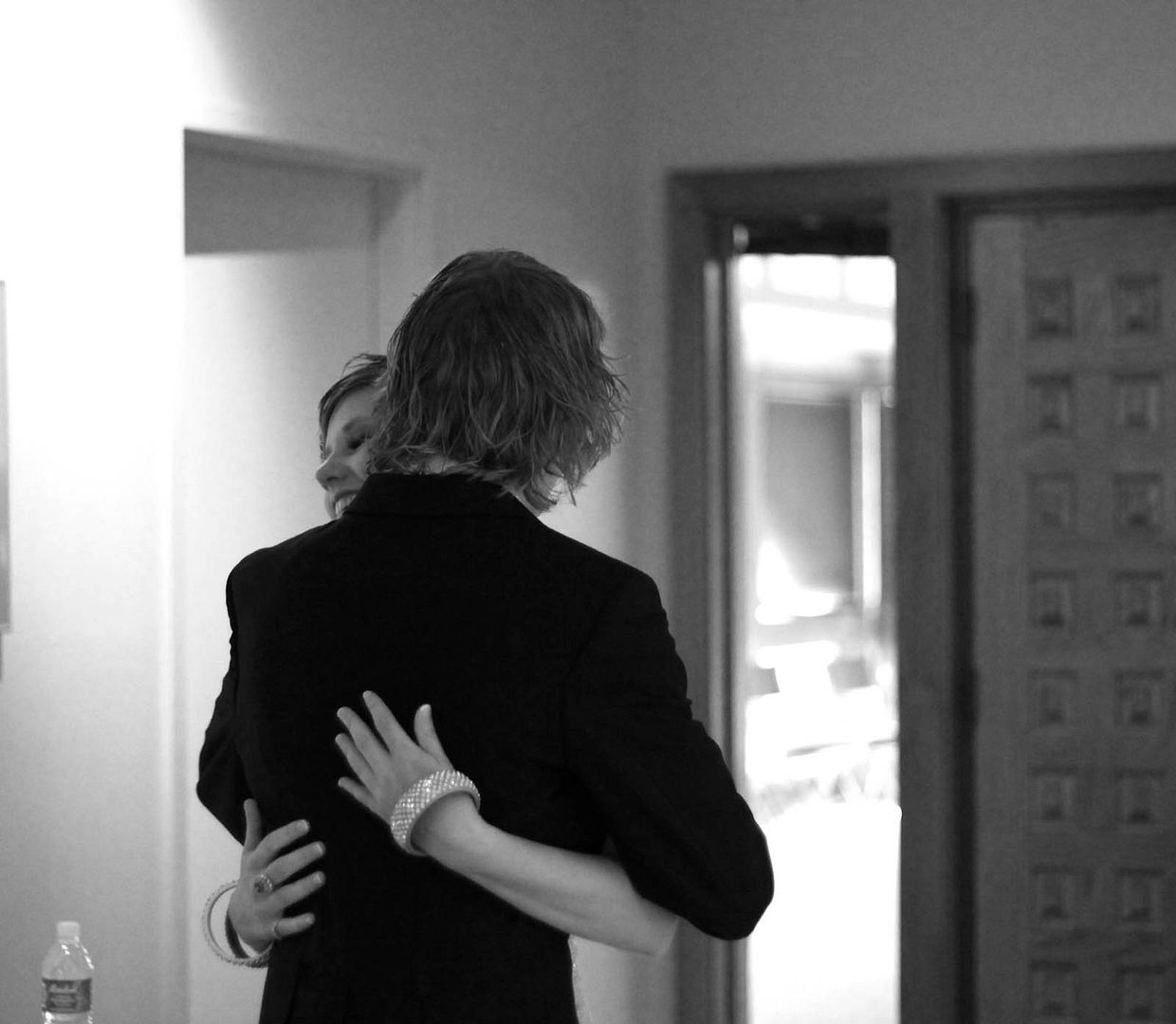 She looked crazy beautiful.
Never enough bling. (I kind of agree with this...)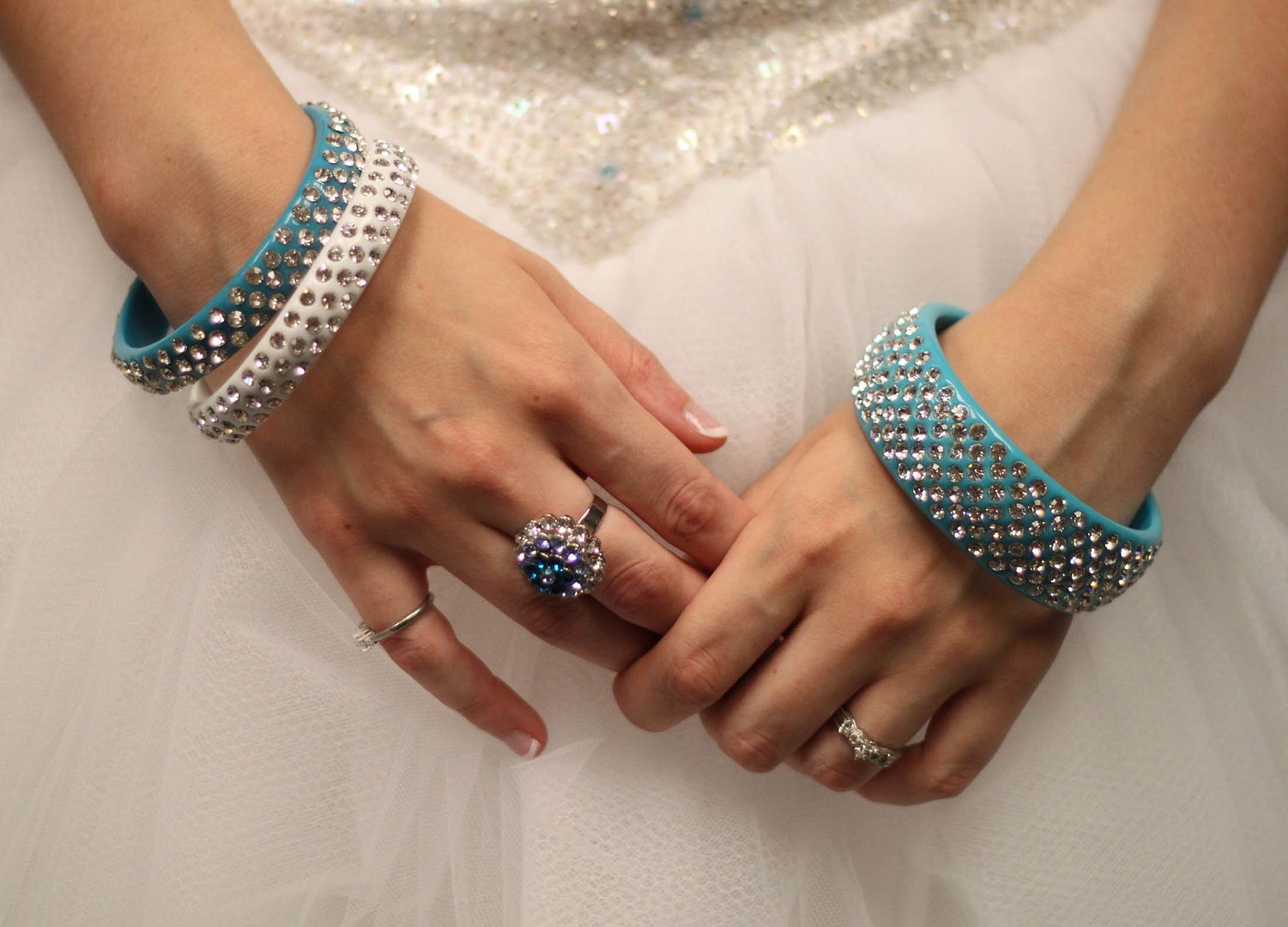 A moment of prayer and pause.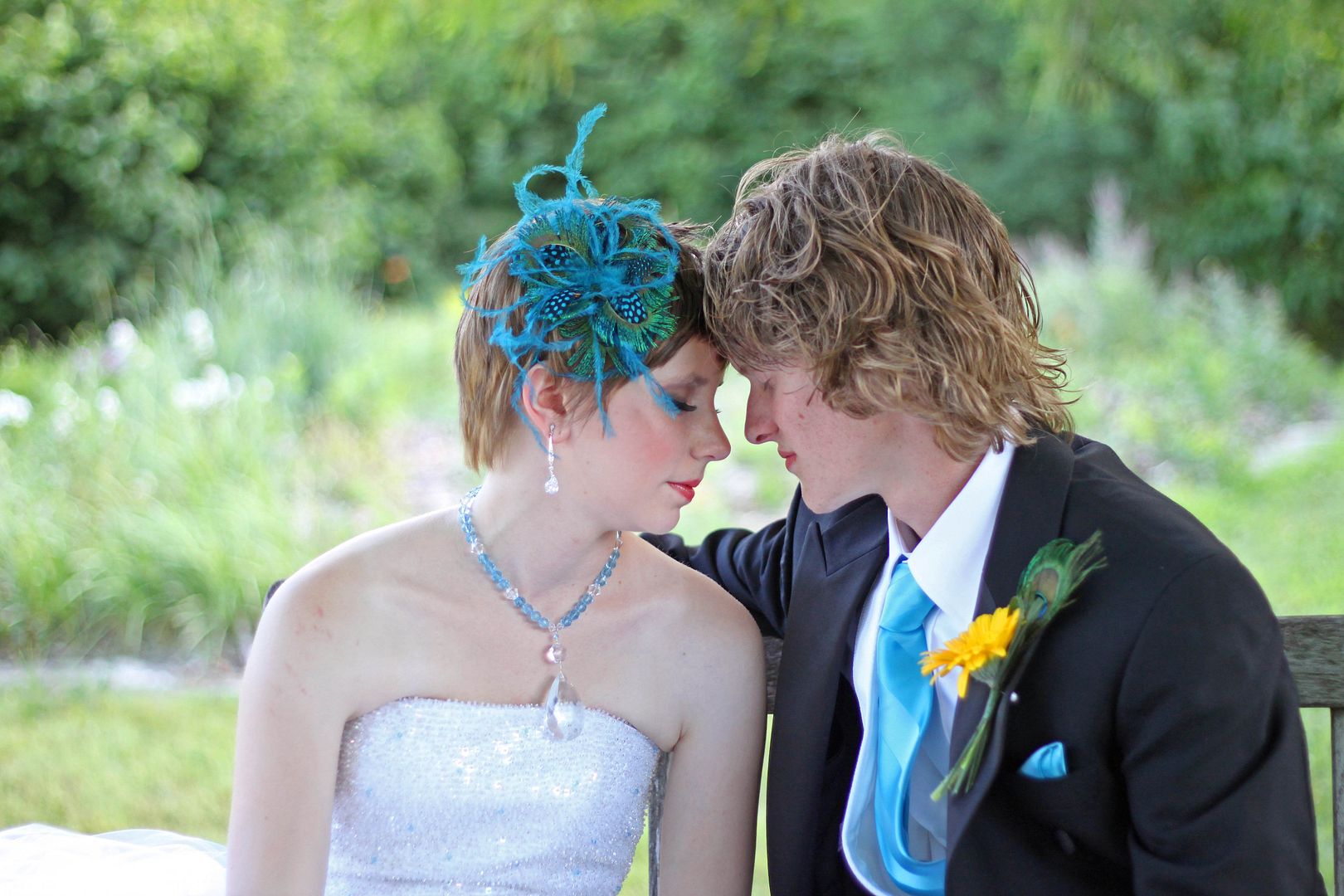 ...quickly slipped into a moment of excitement.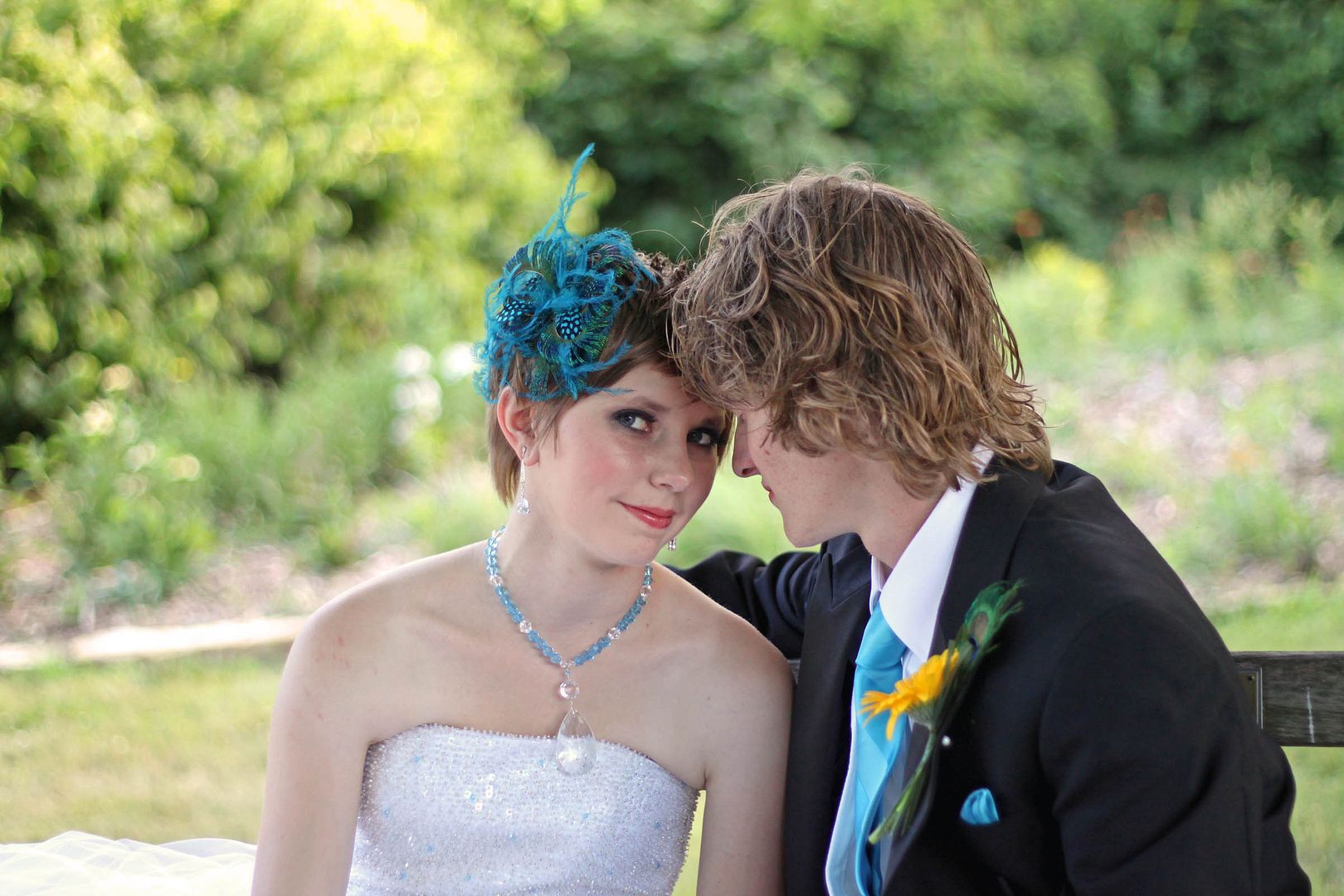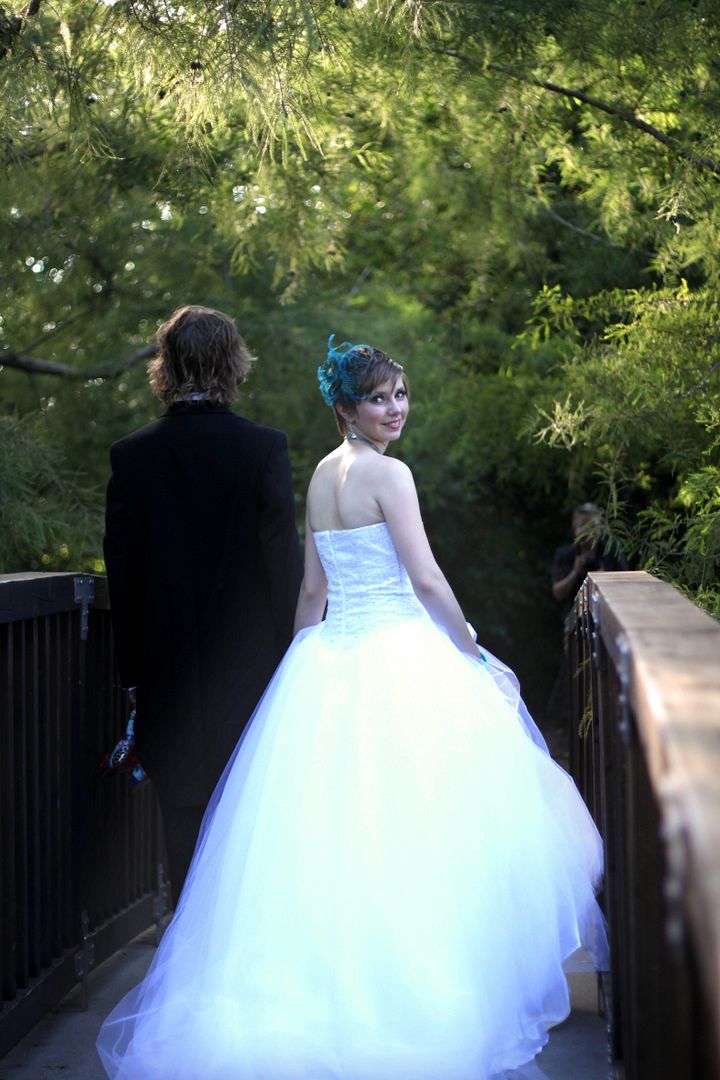 I love feet photos.
The purple and turquoise ones were her wedding shoes.
And she wanted a fun shot in her boots.
But she spent much of the day barefooted. My kind of girl.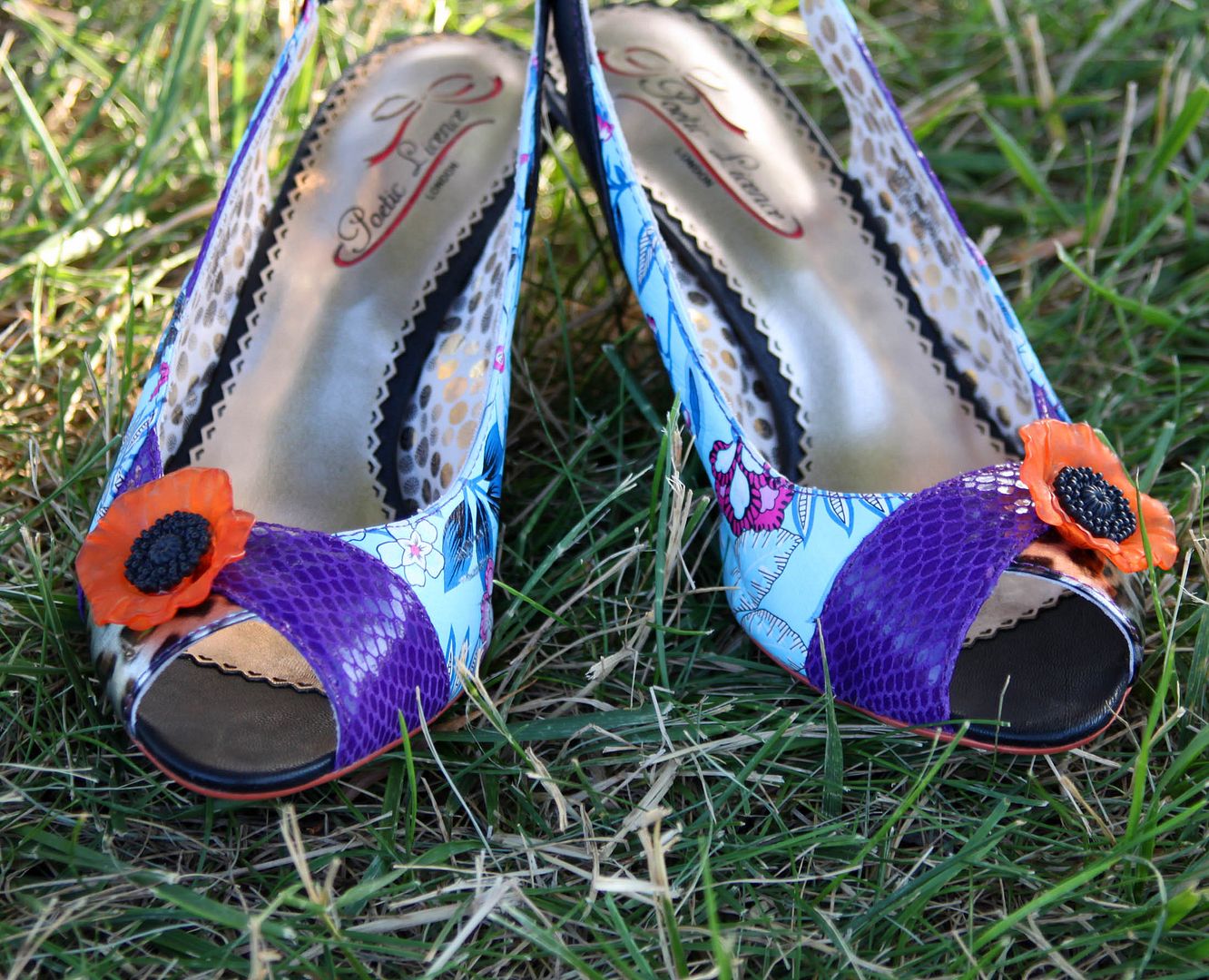 One of my favorite things is working with super stylish people, who know what they want.
Of course I'll give input if someone isn't clear on what they want, but these two were crystal clear on the look they wanted for their wedding day.
And I loved it!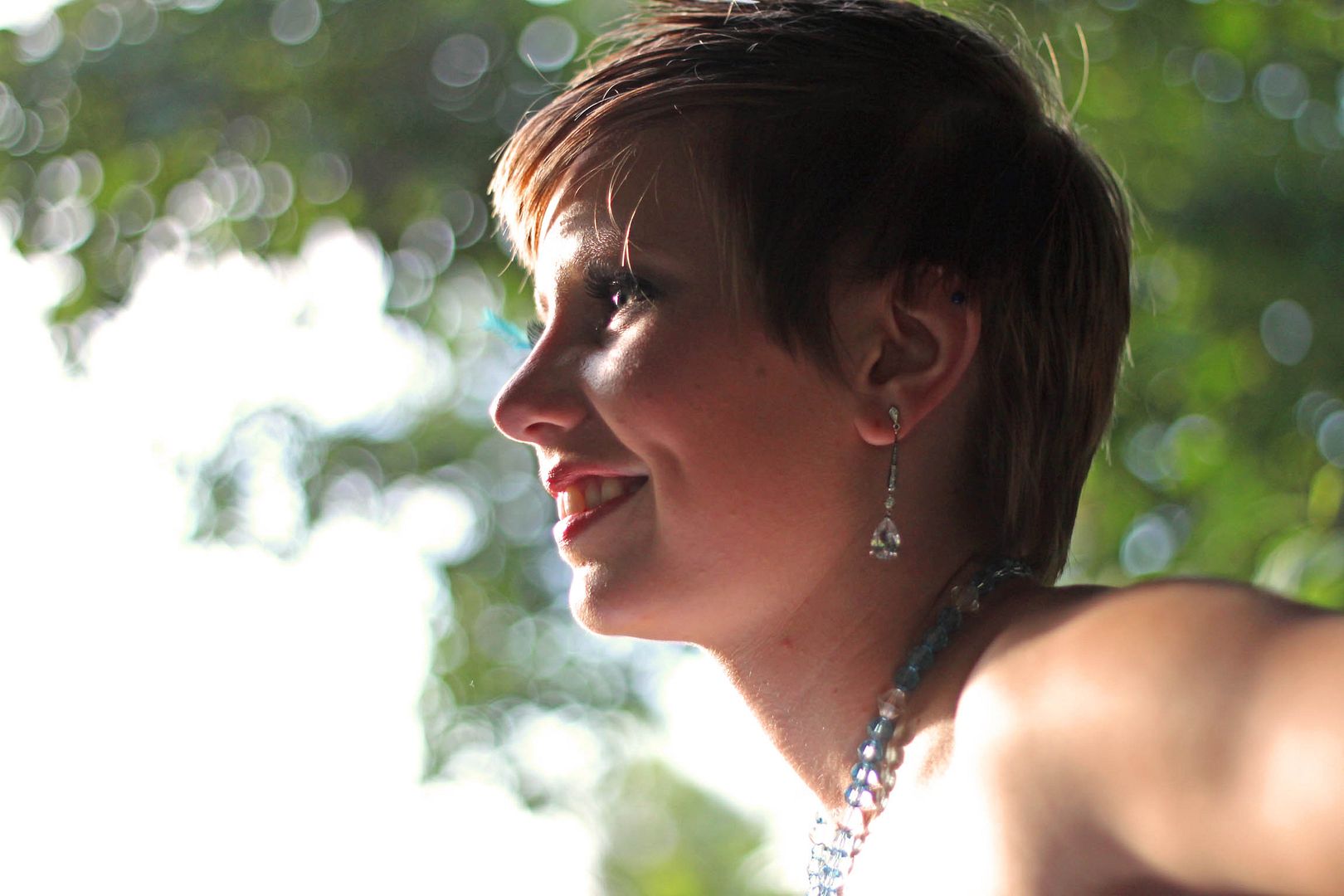 They were fierce!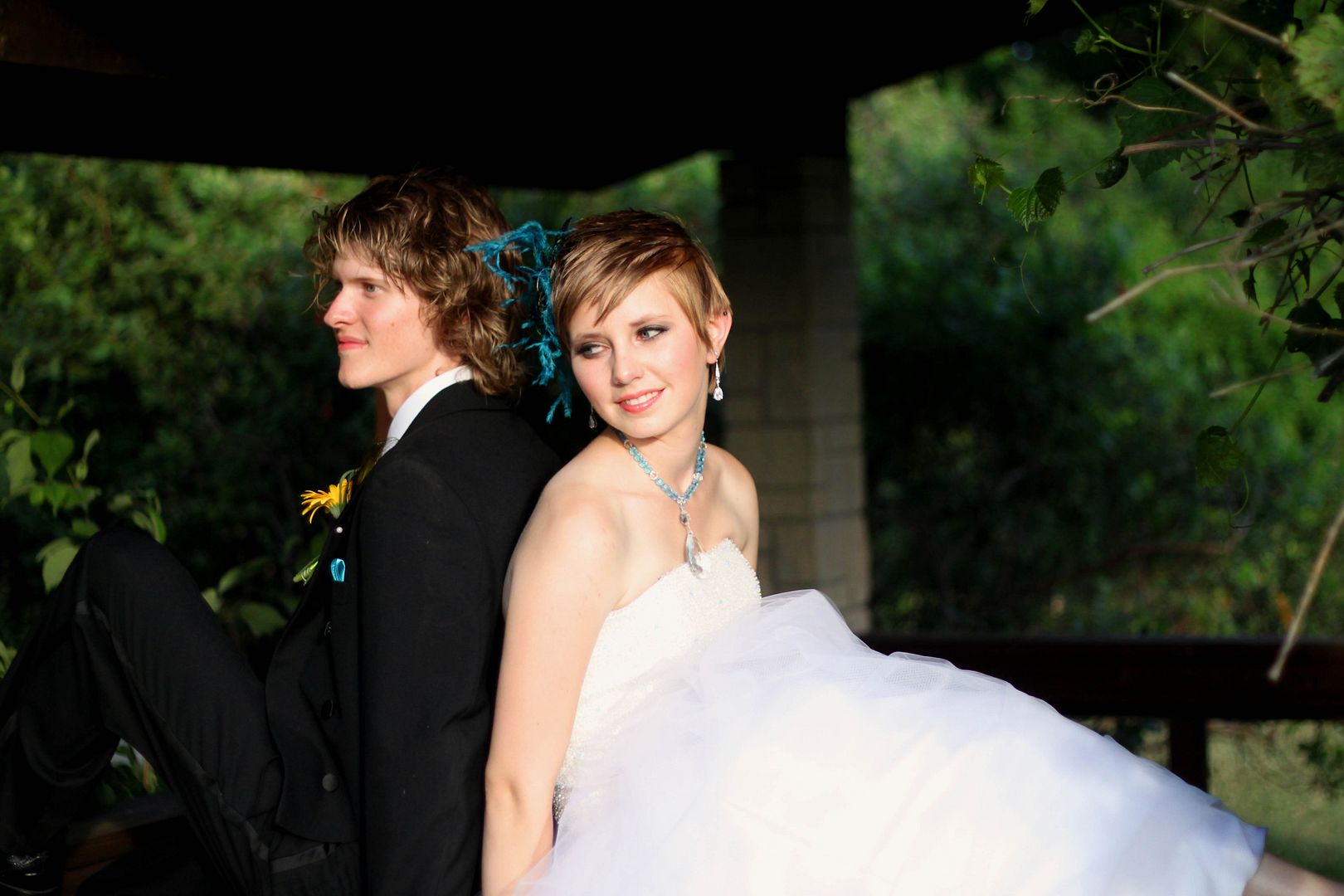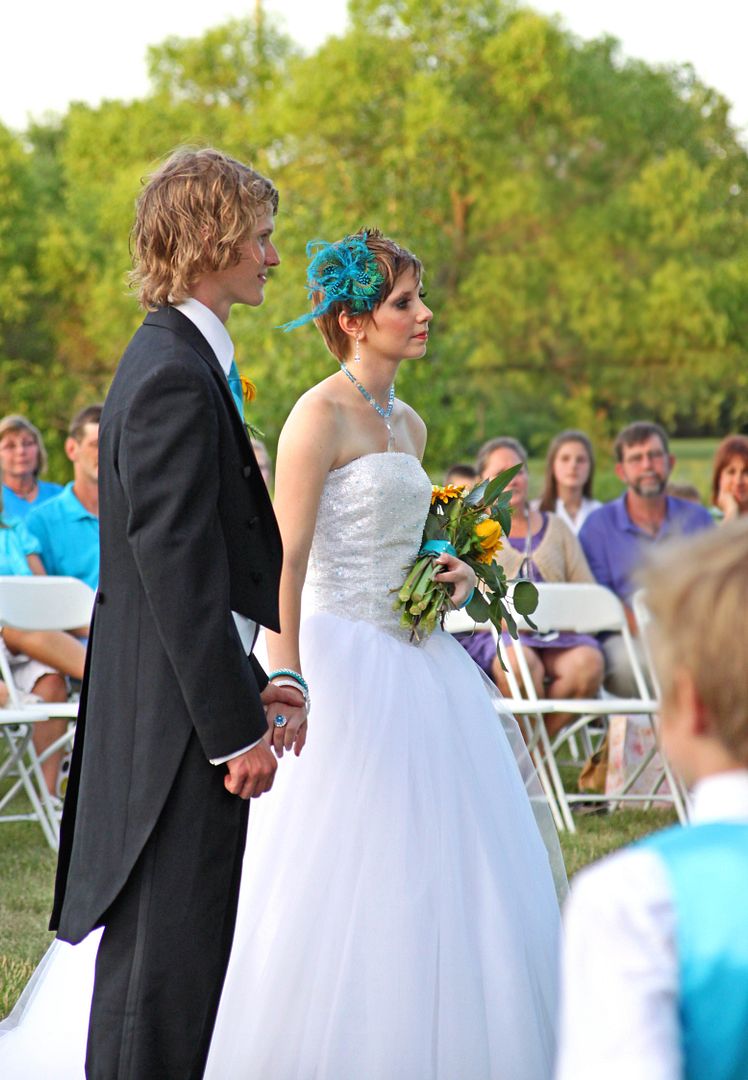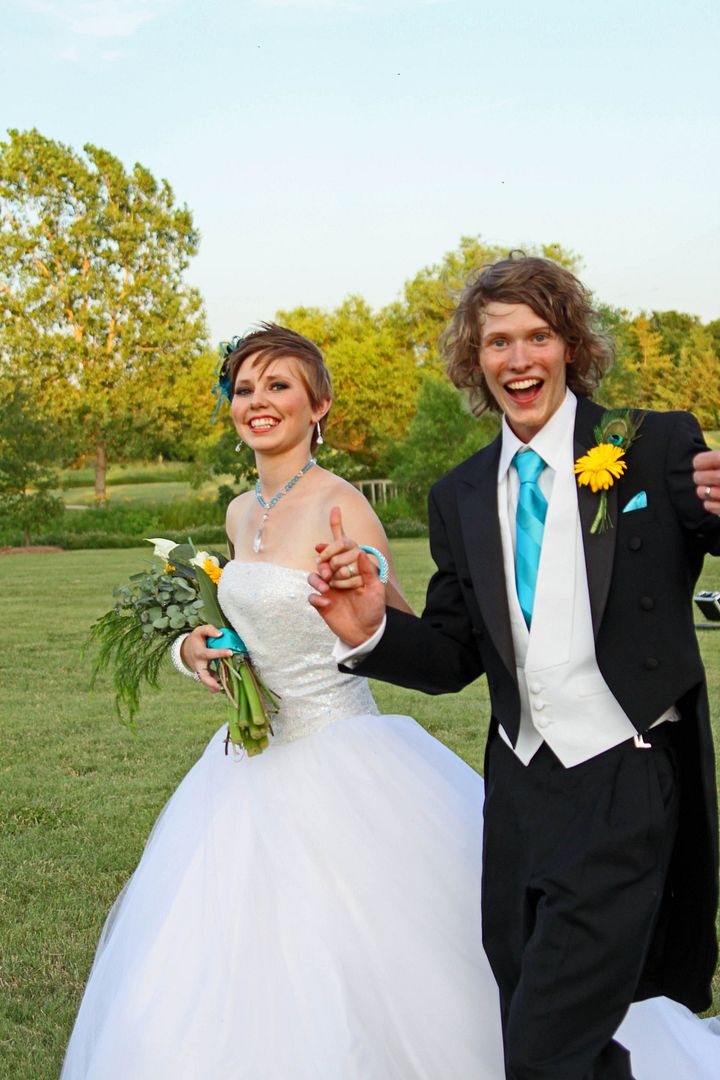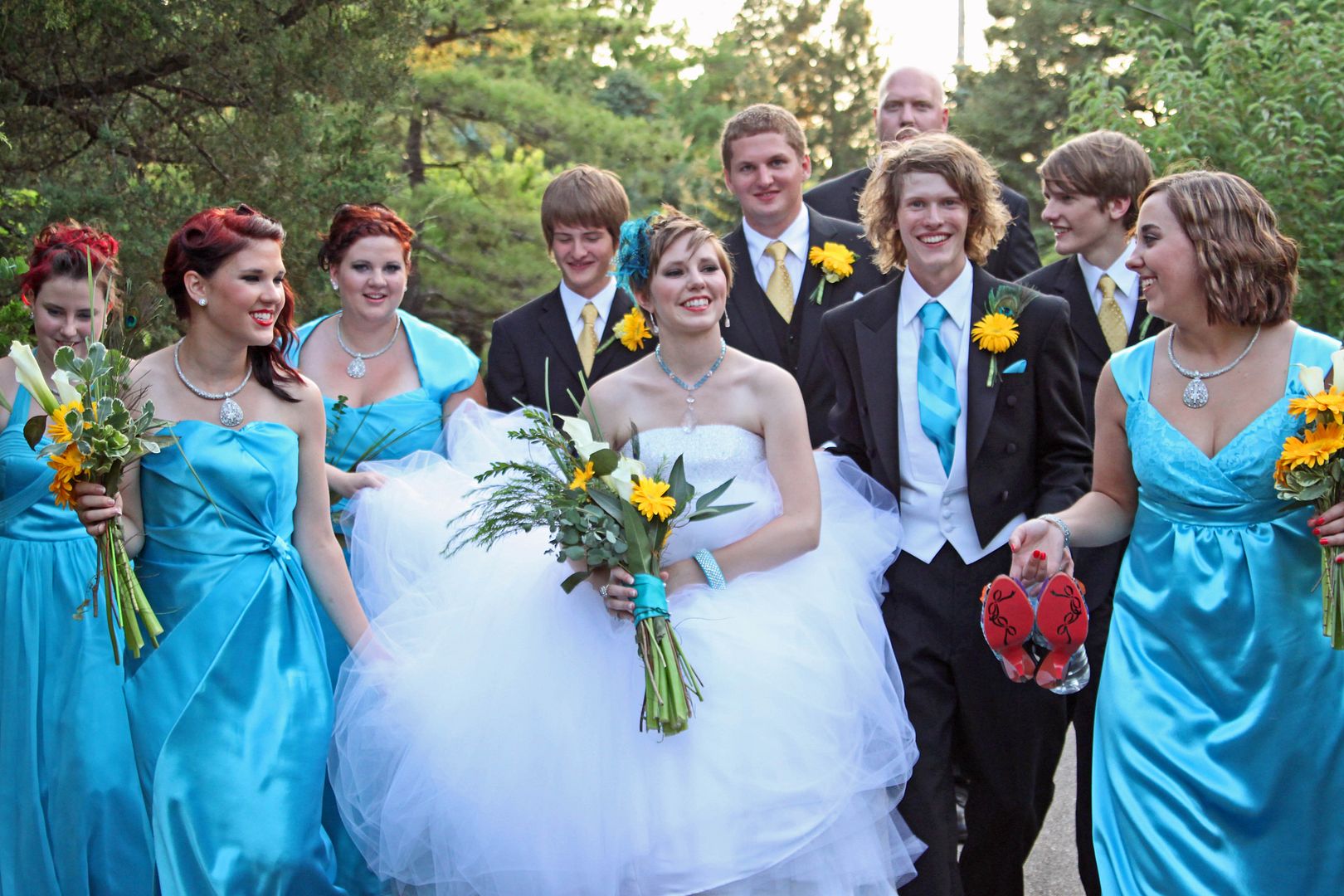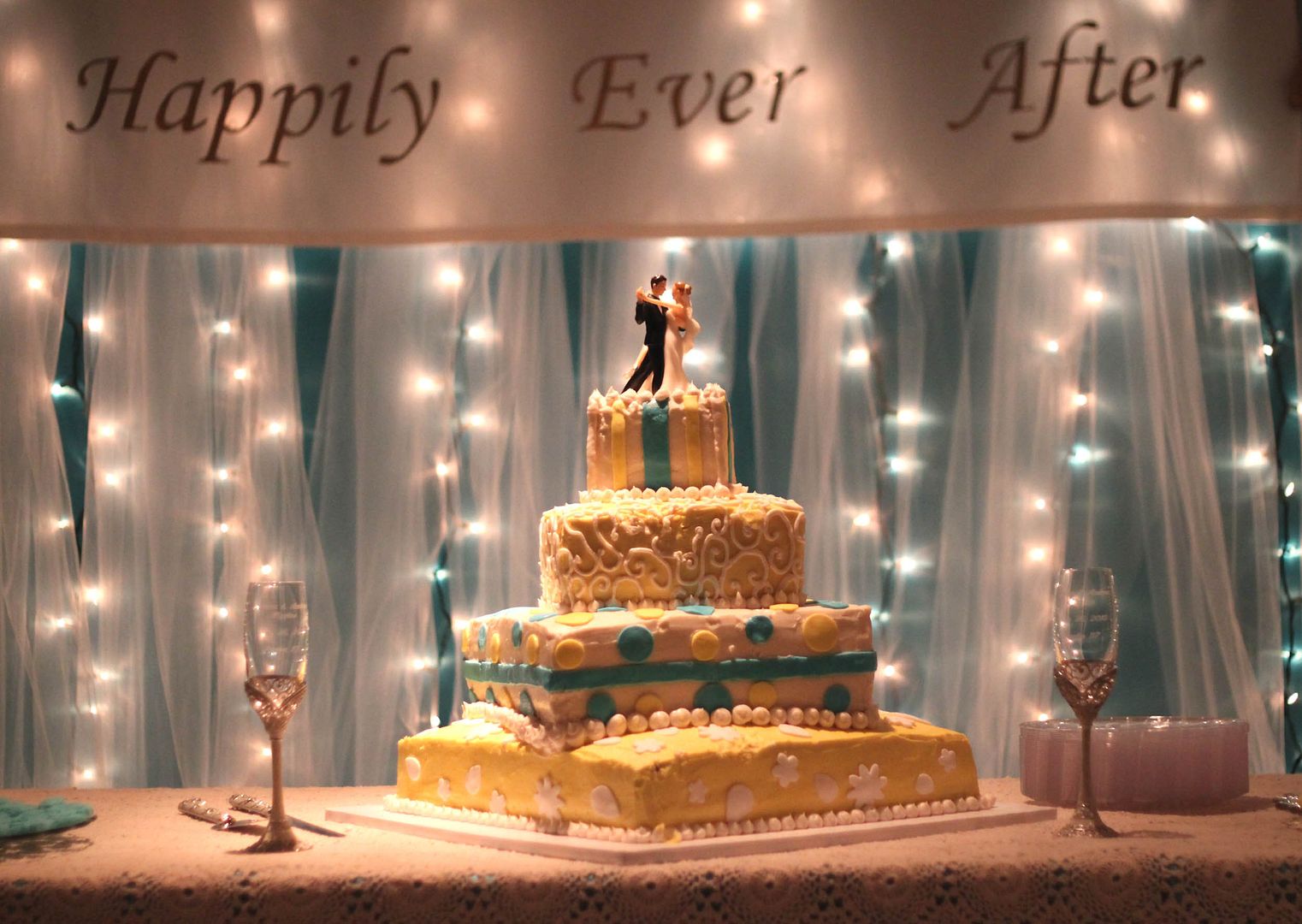 Congratulations Jessy and Andrew on your big day!
May God bless you in your many years ahead.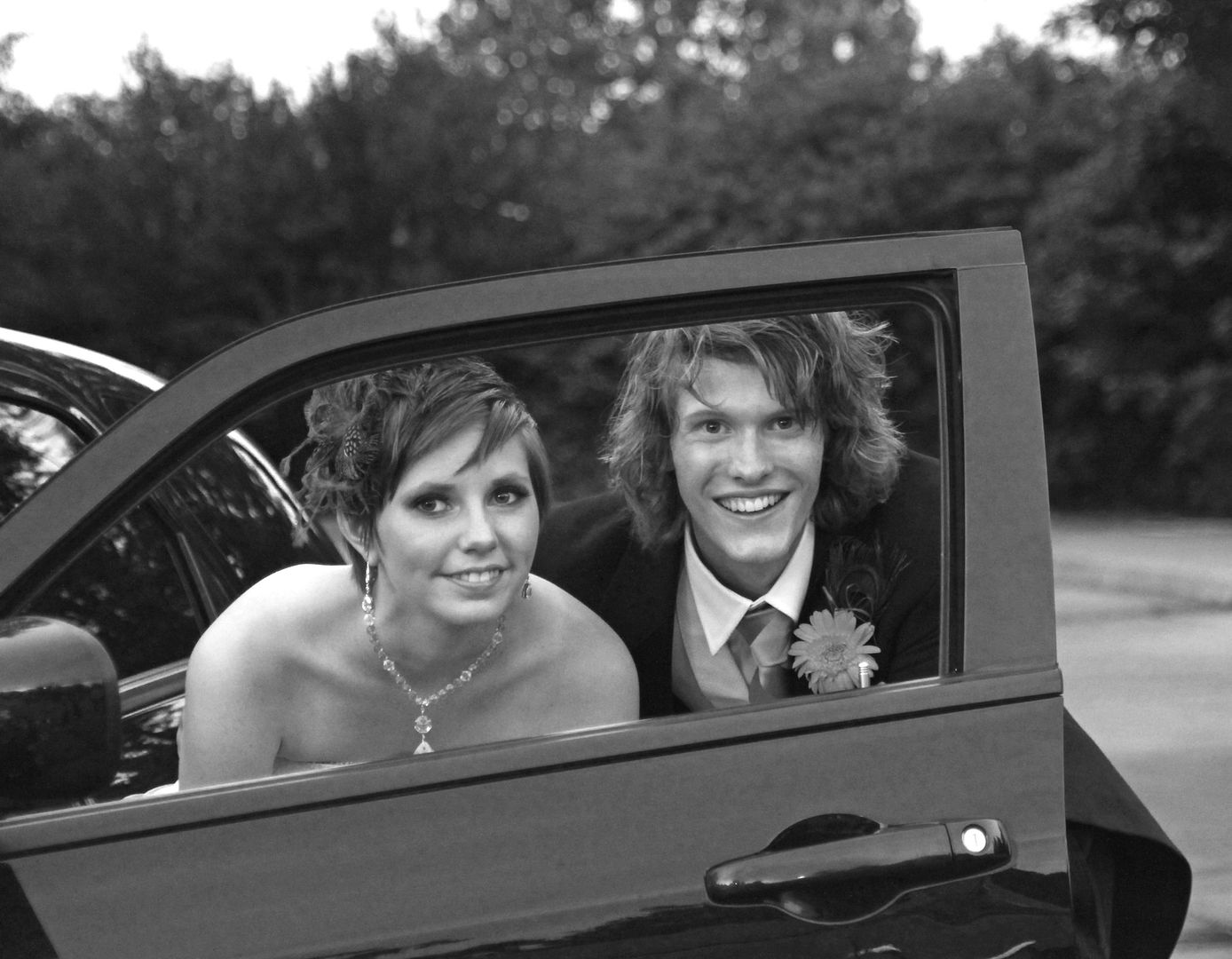 Anyone else out there need a wedding photographer? Ha!
I'm open for it!