so bright and sunny and pretty this time of year.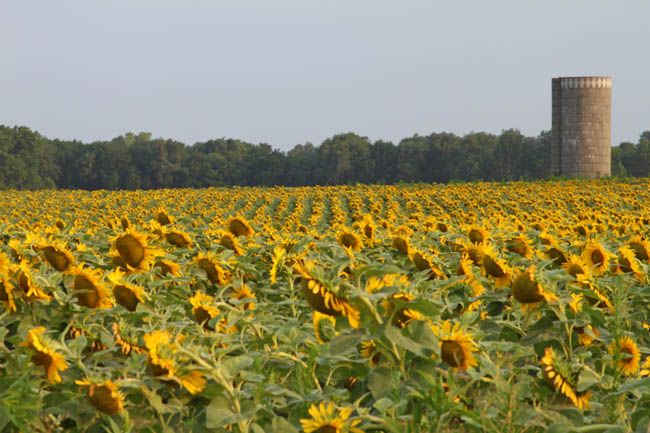 You want to come visit?
You can stay in our barn. Ha!
We'll drink sweet tea, play board games, sit in the sun until we're miserably hot, then get in the pool.
Maybe shoot some photos together.
Or get crafty.
We'll admire the incredible skies and dream about Fall, all while soaking up summer.
------