There's a new towboy in town.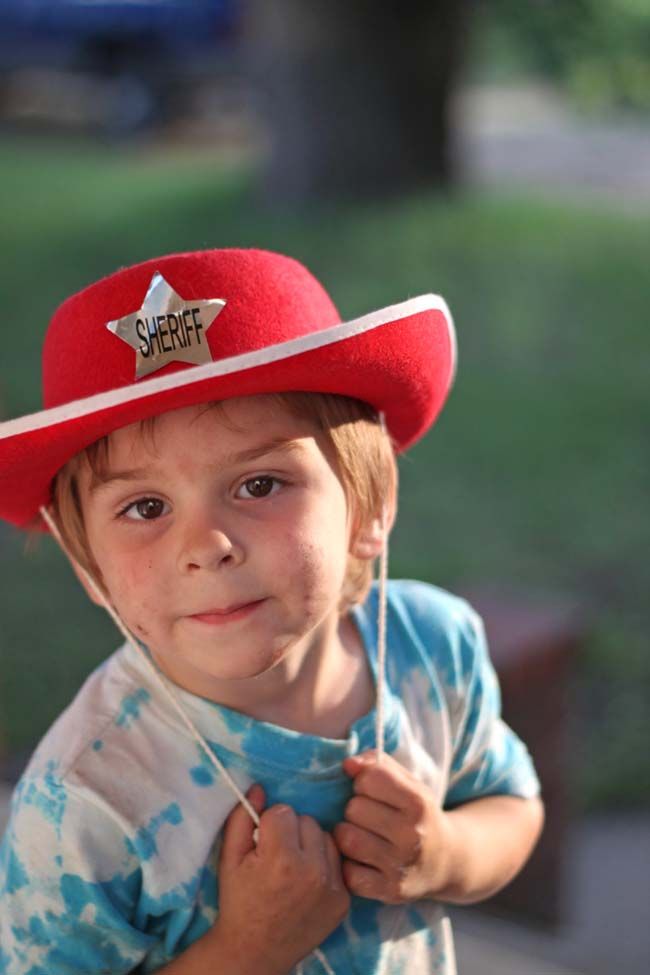 He's rough and he's tough.
He's a fruit snack eatin', tie dye wearin', dirty faced sherrif.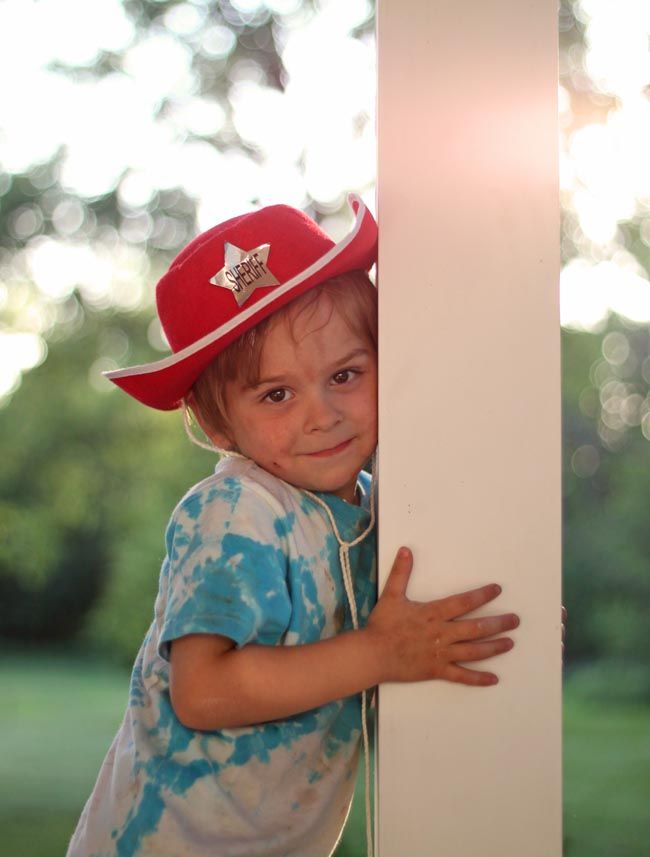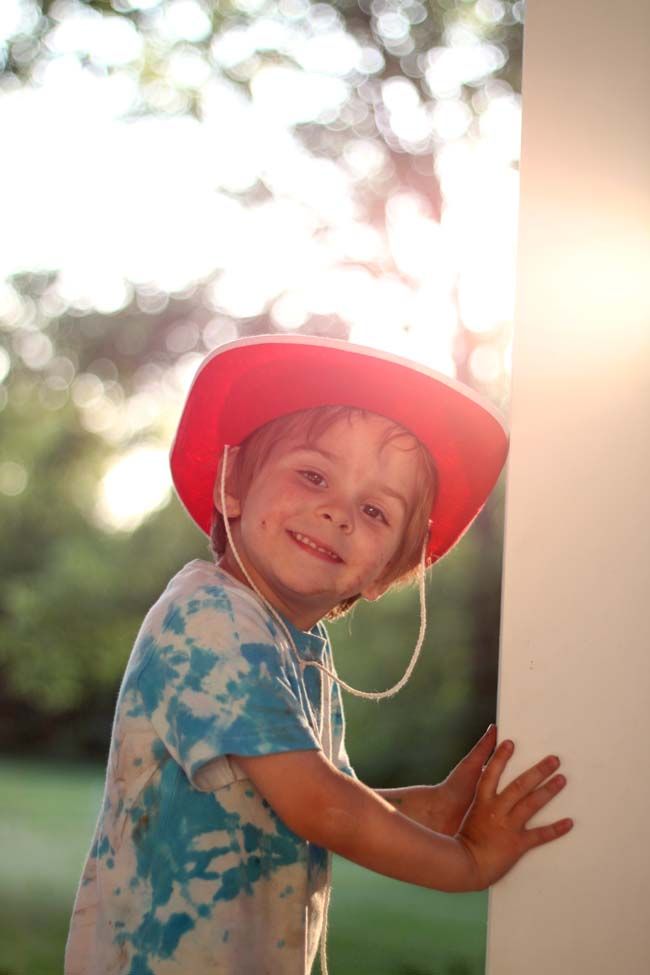 He's the meanest towboy in all of Tansas.
He totes a "shooting gun" on his hip and band-aids on his knees.
He keeps our farm safe.
------
We love our sponsors!