I keep getting questions about
the party
.
Yep, I really did get an invite in my email.
And yep, I was just as stunned as anyone else.
It's a bit overwhelming to see an email come in from
"Martha Stewart Living Omnimedia".
And of course my first thought was that it was a scam.
But the more I looked into it, the more I realized it was very real.
I'm also getting questions about the purpose of the party.
I kind of wish I knew! It was a blogger party.
To celebrate bloggers. To mingle and share. To create more buzz about Martha's newest products. (not that she needs it, but still...)
The Man and I made the mistake of only getting 3 hours of sleep the night before the party.
And we had a very eager tour guide, who wanted to show us New York City in it's entirety, in a matter of hours.
Which was awesome and crazy.
We saw the city from one end to the other in one afternoon and evening.
The Statue of Liberty, Times Square, The Empire State building, Chinatown, Little Italy, you name it...
Subways back and forth, back and forth. Up and down the stairs.
And honestly, it's all a blur. I'm very grateful I had my camera on me.
Because in my head, this is about all I remember of New York.
(and Martha, of course.)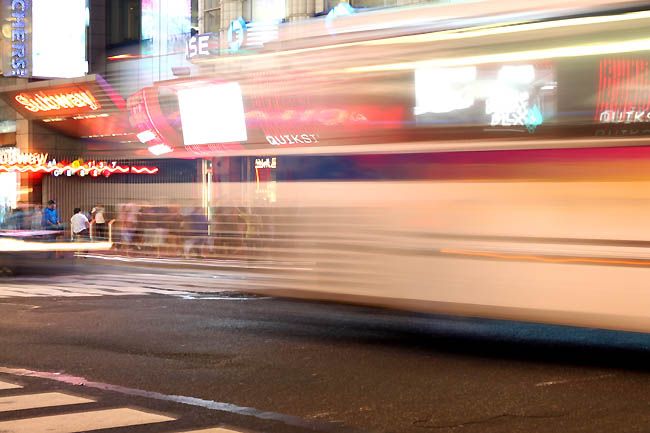 It was a whirlwind experience.
I'm so grateful we got to go though!
And so grateful for a wonderful tour guide who showed us more of the city than we could've ever done on our own in less than a day.
And so grateful that I live in the sticks, where I can walk around with bare feet in the grass.
I loved New York but I figured out that I'm more of a midwest girl than I ever even realized.