I welcome this new week with eyes wide open.
Hands folded in prayer.
Splashes of unexpected color.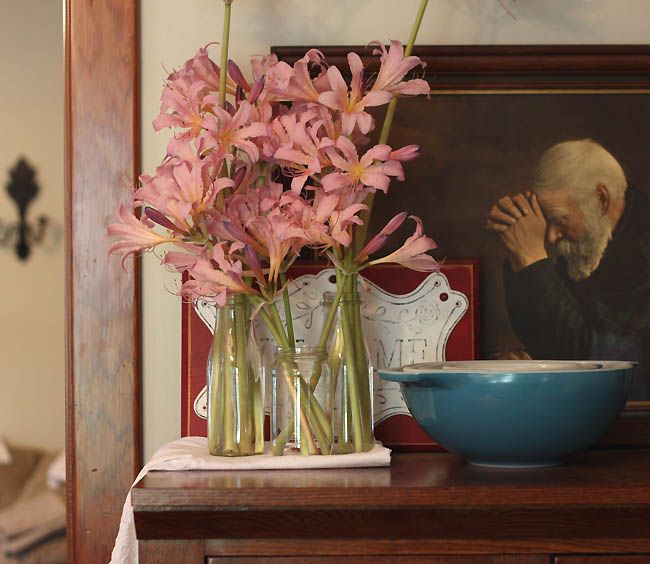 I welcome the challenges.
The laughter.
The coffee.
The vintage finds.
The sunshine.
The family time.
The homework.
The meetings.
The surprise flowers that pop up in late summer.
I'm ready for this week.
Are you?