Many of you know that I have two sides to my business.
The jewelry side, and the photography side.
I've talked about the jewelry a lot lately, but haven't mentioned the photography.
It's still there and going extremely well.
I've been fortunate to shoot babies, families, weddings, and recently a vow renewal ceremony for a 40 year anniversary.
It was beautiful.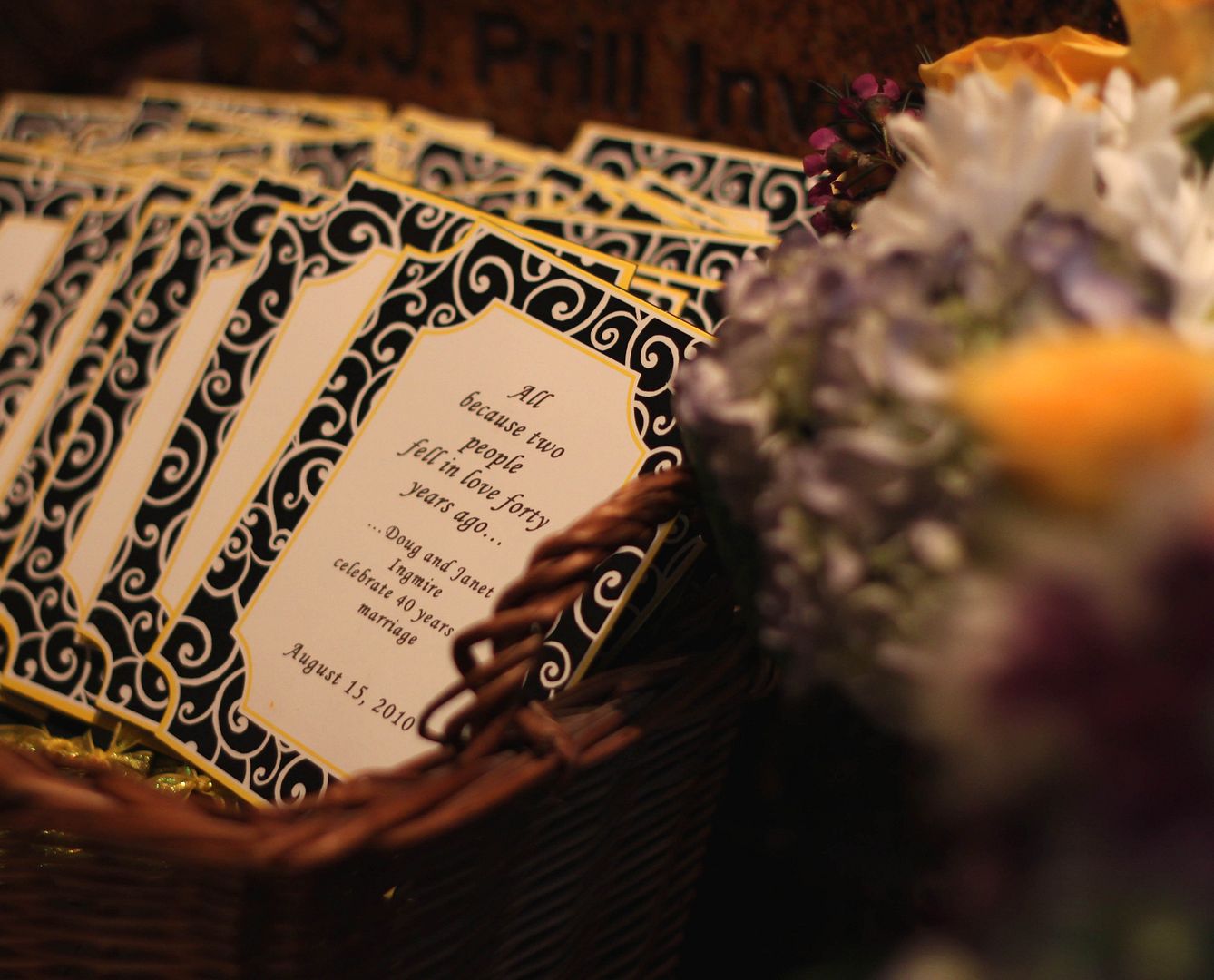 So much love. So much trust. So much faith.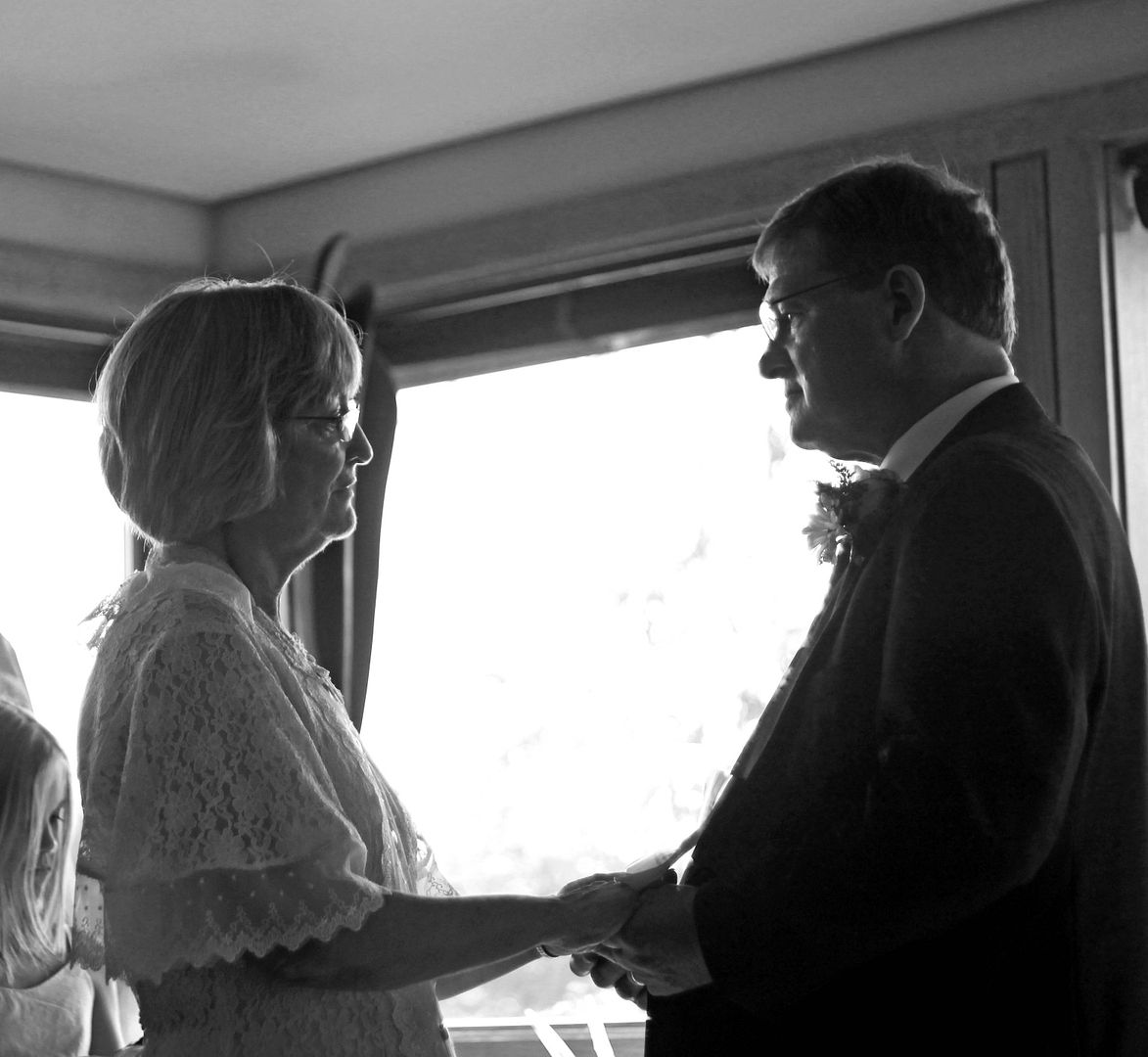 ... all because two people fell in love.
God has blessed them with children and grandchildren, and an amazing extended church family.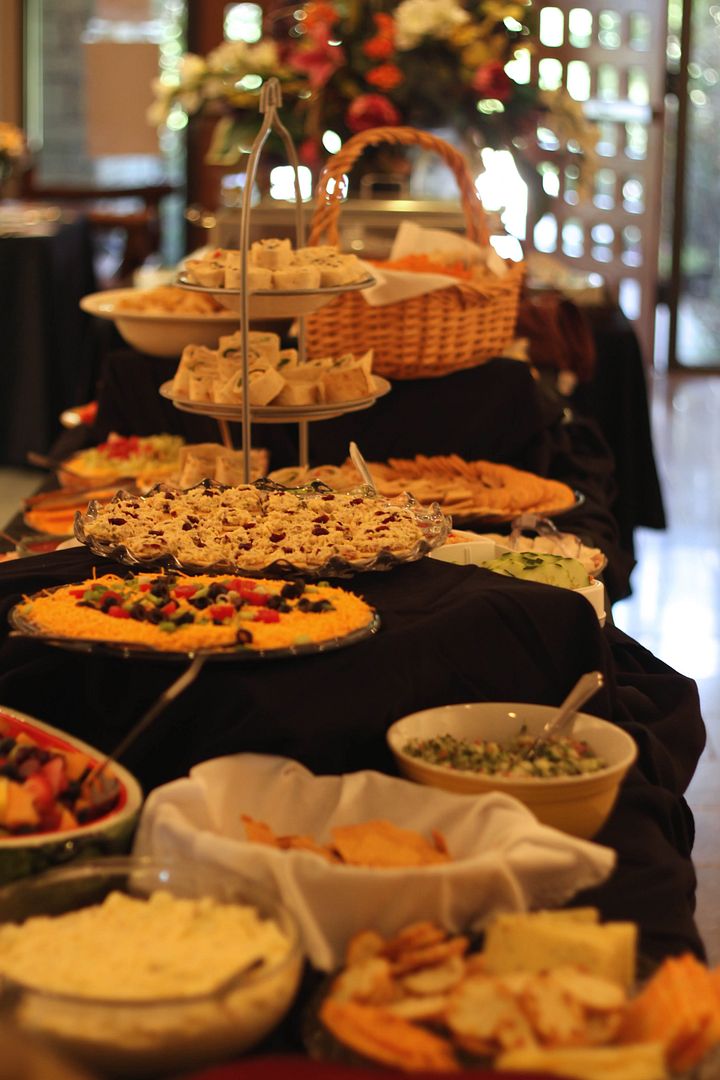 A family of love that keeps growing.
Such a blessing!
If you're in central Kansas and are looking for a photographer, feel free to email me.
Fall is booking up fast!
Happy Thursday!