In the midst of chaos lately, somehow the silence has been where I've found beauty.
Last week, on Friday - I thought it was Tuesday.
I'd lost a whole week and didn't even know!
So.So.So.Busy.
There is so much beauty in laughing children, games, running, and playing.
But there is a simple beauty in silence.
And lately I've been soaking that up every chance I get.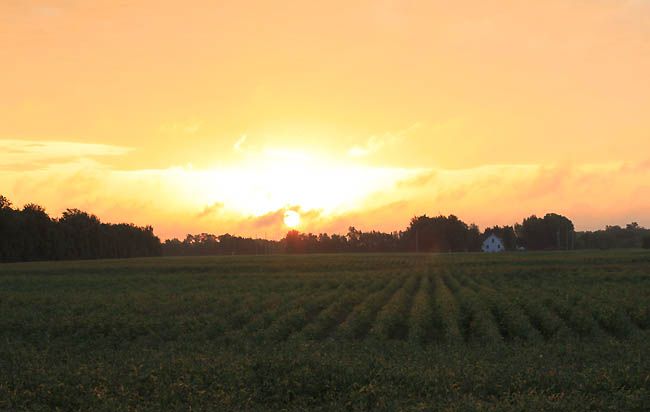 Beauty in the cold Fall air.
Beauty in a hot cup of coffee in my hands.
Beauty in a husband that knows when I need help.
Beauty in a God who loves me unconditionally.
Beauty in the sunrise, every single morning.
Insane blinding beauty.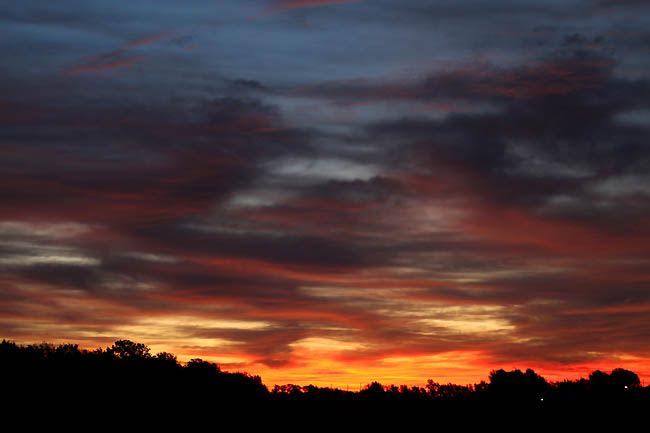 Have you found beauty in unexpected places lately?