While mommy's working, you can sit on the floor behind her and play with tractors.
Very boy-ish.
John Deere are the only kind that'll do.
They must be green or they don't count.
Very boy-ish.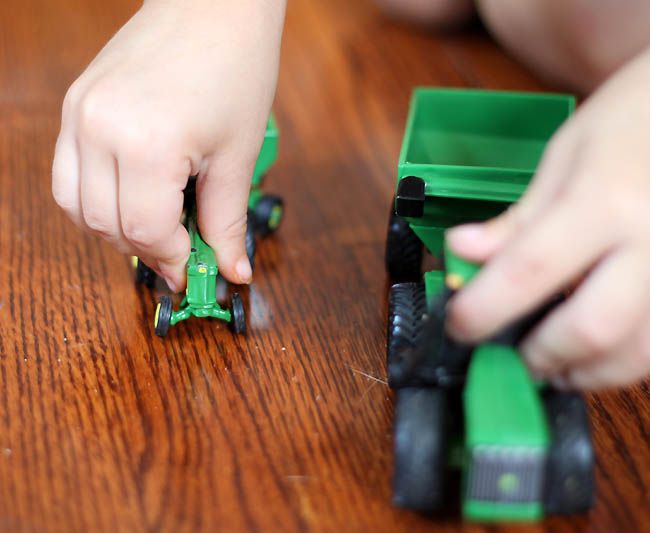 You make grunting and growling tractor sounds.
Very boy-ish.
All while being naked.
Because, well... that's what boys do!
And then you start into some naked crafting.
And figure out that red Sharpie marker can make your toenails look just like mommy's.
Not so boy-ish.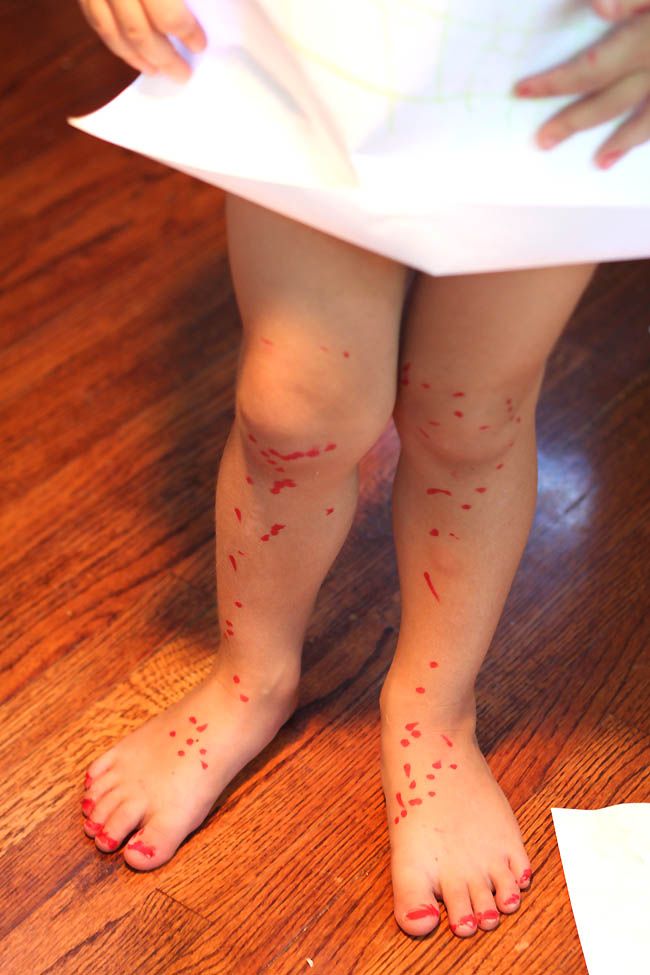 The polka dots down the legs? Just for fun.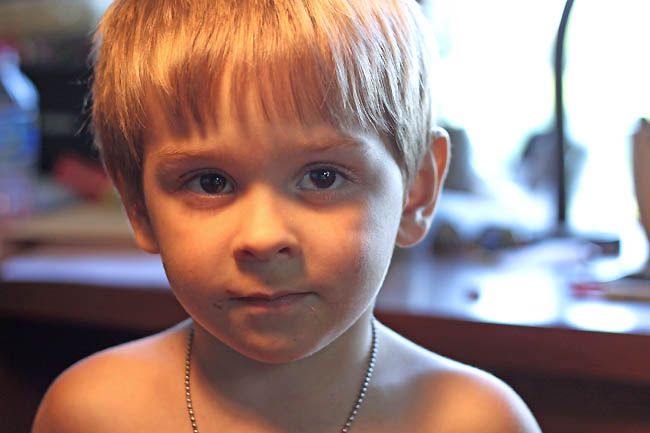 You can't figure out why mom is laughing so hard and taking pictures.
But whatever mom.
It's back to tractor time.
Very boy-ish.
By the way, Sharpie on toenails will last at least 2 weeks.
Through swimming pools, playing, bathing.
Boys will be boys. Or girls.