I bawled.
I was a Missouri girl, living in Colorado, very pregnant with my second child.
As the radio alarm went off I heard a voice say "...and then the plane hit the second building."
What?!
I had worked for airlines. I'd been a flight attendant.
Planes can't just fly into buildings! That doesn't even make sense.
The Man and I jumped up and ran to turn on the tv.
It was The Today Show. And suddenly it all unfolded in front of our eyes.
I watched for about 10 minutes, getting sicker by the second.
And then I went to the bathroom. Curled up in a little ball (a pregnant ball) on the floor. And cried.
I just cried and cried.
I didn't know anyone involved. I knew no one in NYC, DC, or Pennsylvania.
But it just felt so personal.
How could someone do this to us? To me? To my country?
It felt the same as if they'd done it to my immediate family.
I was crushed and devastated.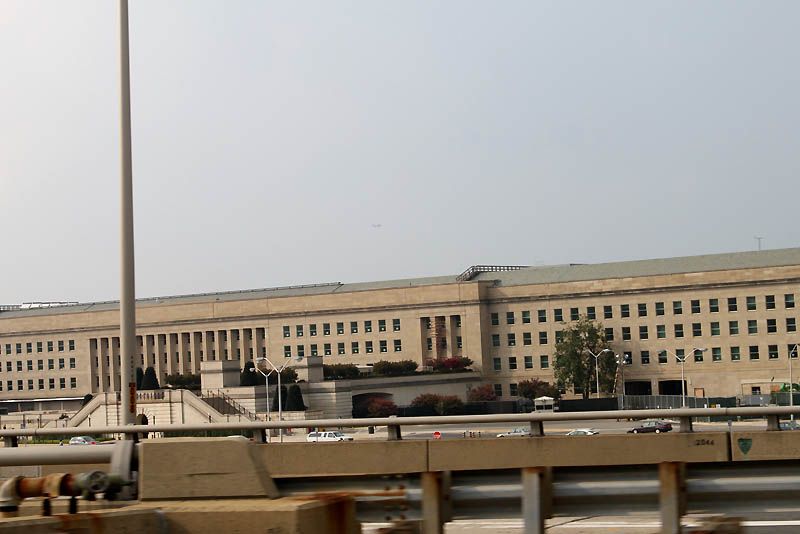 May we never forget the pain.
May we never forget the lives lost.
May we never forget the heroes.
May we never forget the way we became a nation united.
May we never forget that we are the most incredible nation in the world.
And may we never forget that it was God that saw us through that terrible time.