The Man has taken all the kids out for the day.
What in the world am I supposed to do all alone?
This happens like once or twice a year for me.
And I'm stumped when it does.
I could clean house.
Eat myself into a food coma.
Create.
Organize.
Take a 45 minute shower.
Exercise. (that's just silly talk.)
Be a sloth. (sounds more appealing.)
Dance.
Pick my nose. (What?! No one's around to see!)
Watch tv. (Yes, we finally got tv this week!! WOOOHOOO! No more Amish days for me.)
Crank up my music.
Soak in the silence.
Catch up on emails.
Catch up on photo editing.
Blog.
Share my new designs with you.
Runner Girl Marathon necklace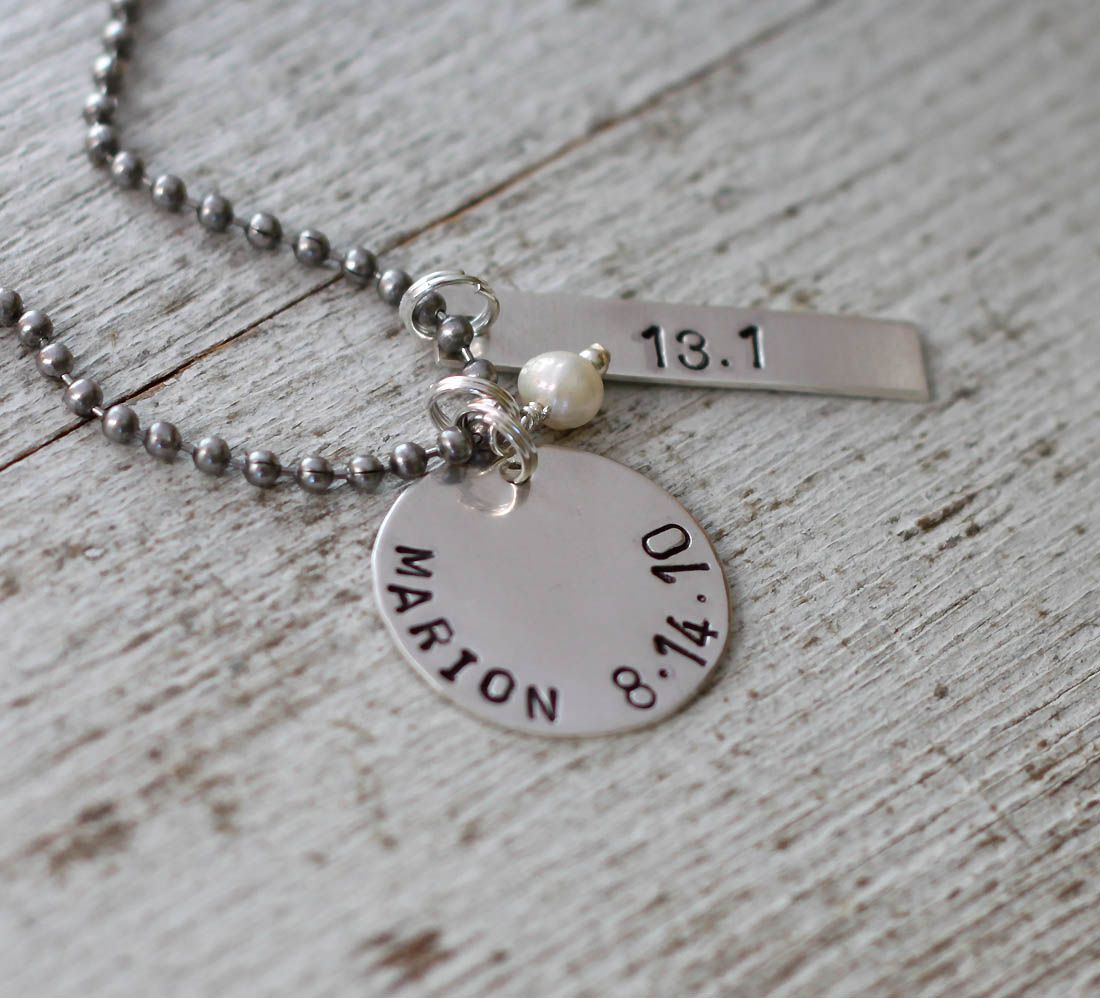 Official Photographer necklace
Photographer keychain
Sweetly Your's necklace
(how precious is this bow?! It's exclusive to The Rusted Chain!!)
Bound Together necklace
(I'm in love. I'm swooning over this!)
Cranberry Spray earrings
Swirled Monogram necklace
(Also exclusive to The Rusted Chain! Love. Love. Love.)
So, I'm alone.
Guess what I decided to do? Blog and give away some free jewelry, of course!
Wanna play?
Let's give away 2 $25 gift certificates.
1. Leave a comment telling what your weekend plans are. (required to enter)
(The following are optional entries.)
2. Leave another comment telling what you'd spend the money on from The Rusted Chain.
3. Blog, Facebook, or Tweet about it for additional entries. Leave a seperate comment for each one. ( "Sweet new jewelry giveaway from @TheRustedChain! http://tinyurl.com/2eotvdg" )