If you follow me on
facebook
or
twitter
, you might have seen me mention this last week.
I was so flattered a while back when I was asked by Wichita Family Magazine if they could do a feature story on me.
Lots of celebrities wear our jewelry, we've placed ads in magazines, and the business is growing daily. But to just feature
me
?! That's wild. And crazy. And cool. And very flattering.
Click here
to read the entire interview. There's even talk about the blog!
That's how much I love you guys.
Love you even more than my coffee. Maybe. Almost.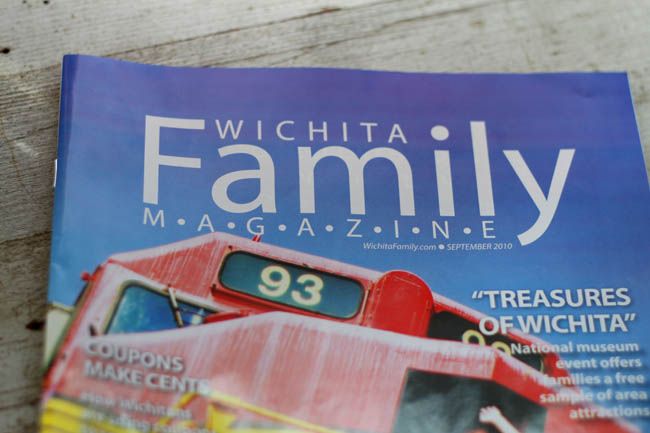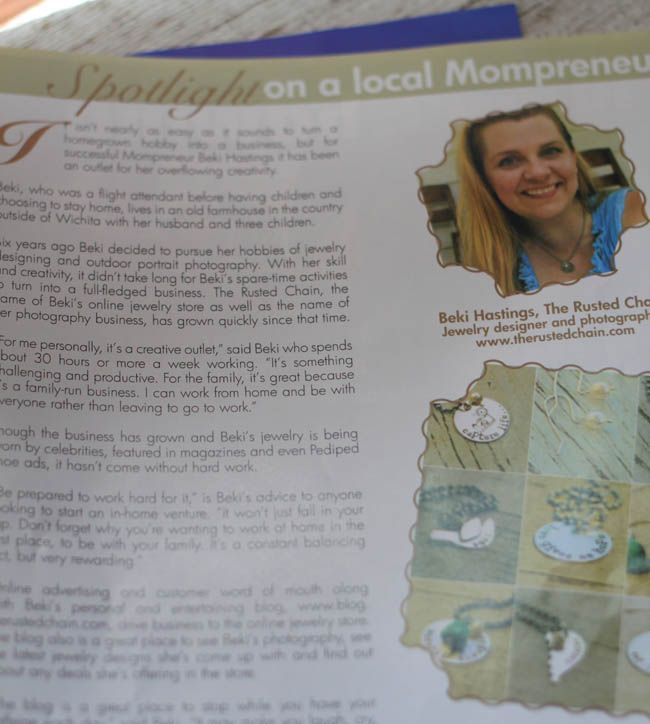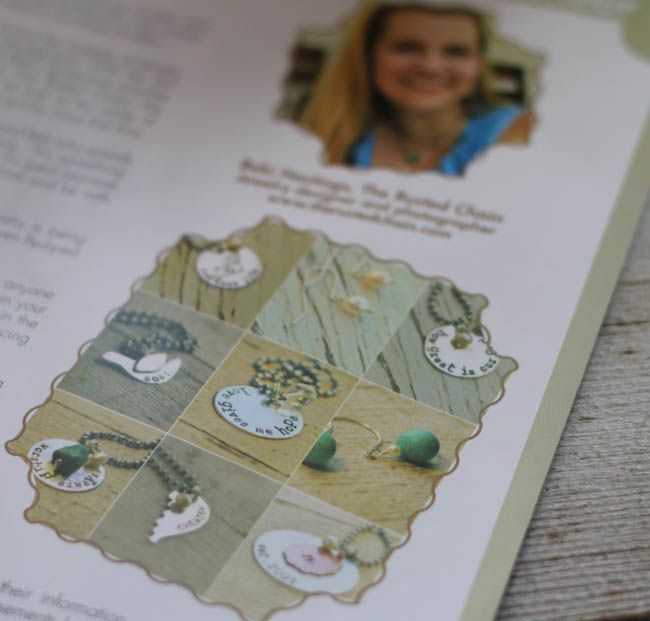 Now, lest you start thinking I'm some kind of amazing mom who has it all together (and I know you were on the verge of thinking such things), just know that I forgot to bring my kids home from church yesterday.
Yeah, I really did.
Didn't even know it until I got home.
At least they were in God's hands...