Over the weekend we went to "the craft show."
It's big. REALLY big. People come from all over the country to go to this one craft show, out in the middle of Nowheresville, Kansas.
I try to go every year.
Last year I met up with
Julie
.
This year I went with a friend.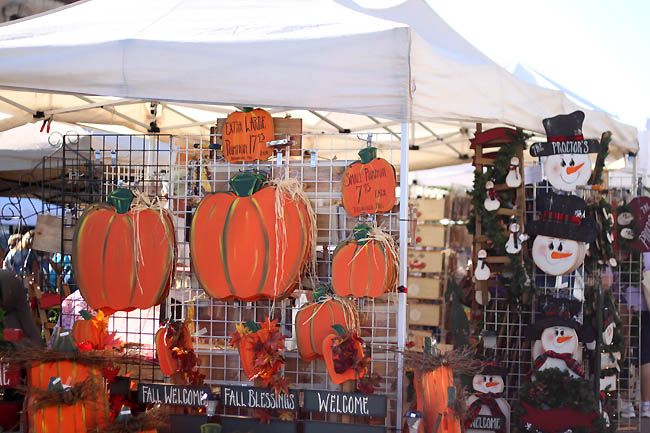 I was a bit disappointed this year, in the amount of pre-made things that were there.
Clothes from Children's Place that still had the original tags on them, that hadn't been altered at all.
Pre-made junky jewelry.
It was strange.
But there were some cute booths, too, as always.
Not a single booth with jewelry like
The Rusted Chain
.
I should've been there selling!
But I have a big show coming up in a few weeks that I'm preparing for.
I loved this red sign.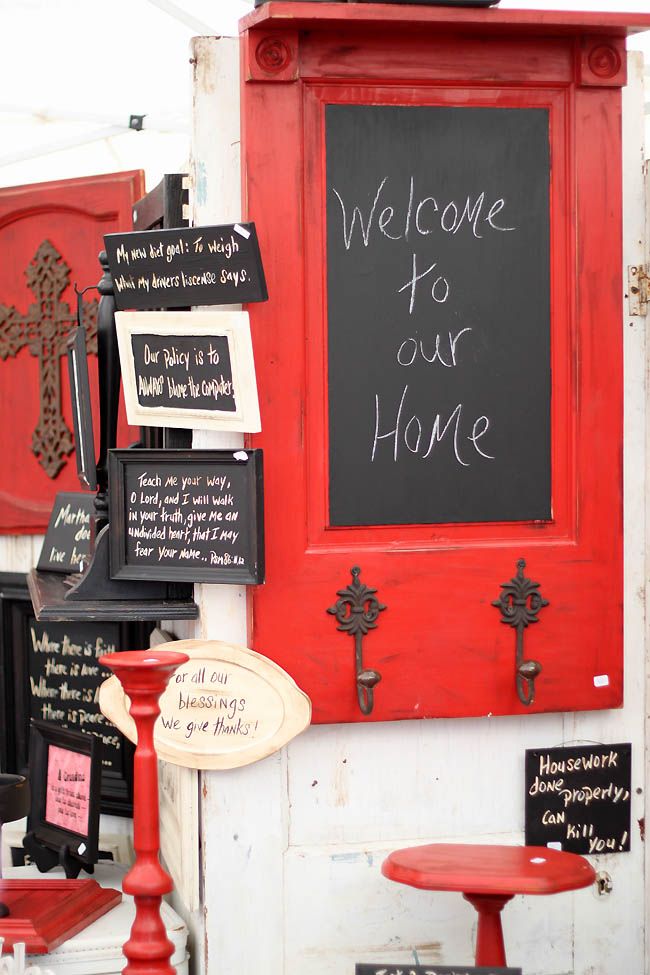 This cute dog with sunglasses.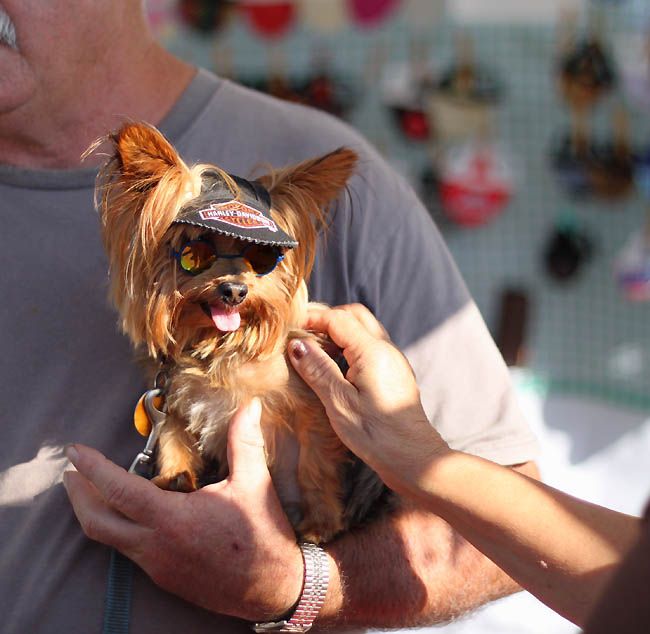 And squishy
Levi
in his sunglasses. Cutest baby ever.
On our way home we went off roading, Thelma and Louise style.
We were bouncing down old dirt roads that didn't even have gravel!
I didn't even know roads like that exsisted!
I'm surprised we didn't see wagon trails on them...
It was a really good day! Fun, coffee, laughing, brainstorming, off roading, and shopping.
Score.
We also listed this new necklace for sale. Isn't it so cute?!
Oh Happy Day
.
What did you do over the weekend?