They're kind of small, but they were late bloomers.
They're a little misshapen, but I still like them.
I'm proud of them!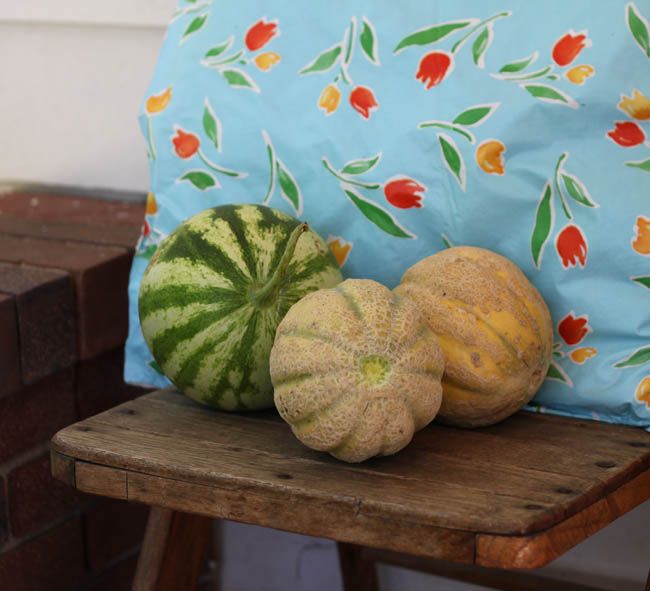 Yes, clearly I'm a 12 year old boy who still giggles at the word melons.
But I'm really proud of them!
I've never grown melons before.
Not anything more than an A cup anyway...
Oh, behave!