What would it be like to have so much faith that you can fall asleep bridged between a chair and sofa?
No worries about falling.
No concern in the world.
That happened recently on a rainy day here at Badger Creek.
Faith like a child. So special!
****
We listed these two new items for sale today.
Simply Stated Bracelet
. (can say anything you want)
Have Faith and Fly necklace
(it says "to have faith is to have wings")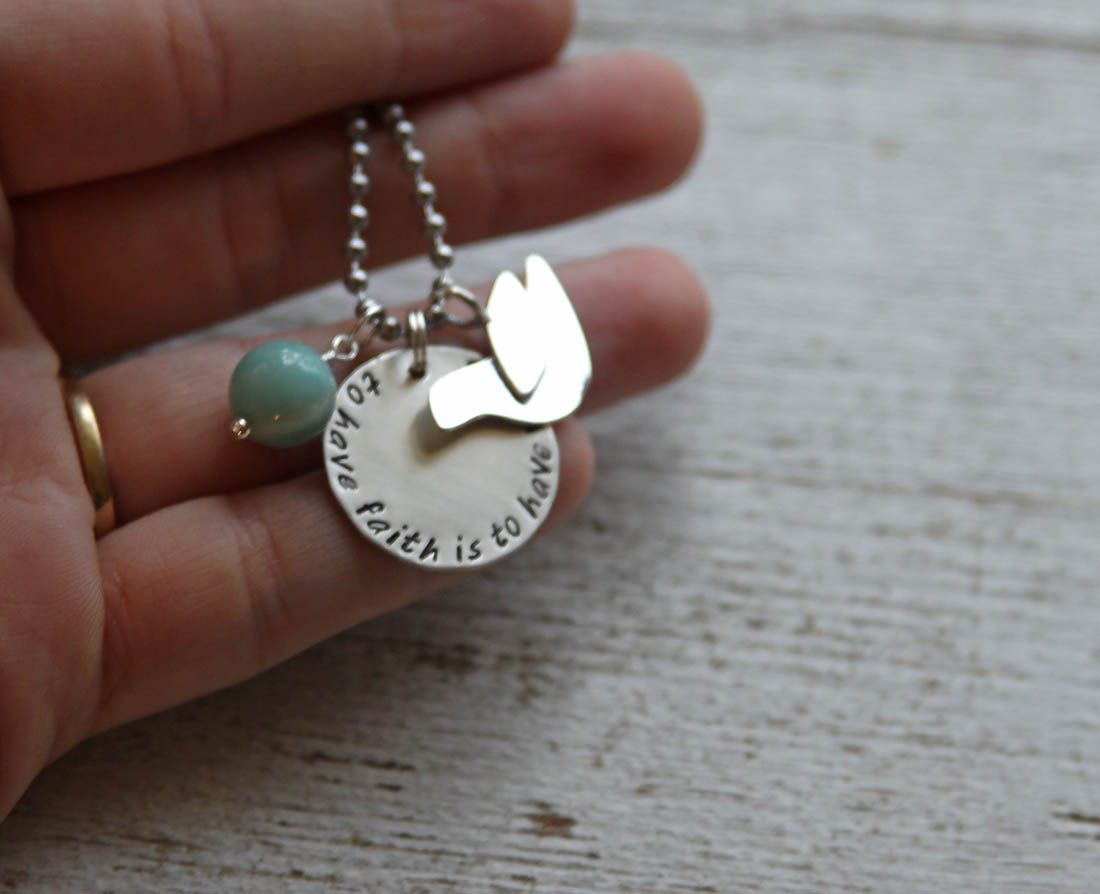 ****
How's your day? Sunny? Rainy? Faithful? Shaky? Sleepy? Bashful? (wait, that's something different...) I want to hear.