There is a song by Steven Curtis Chapman that says:
I can see the fingerprints of God
When I look at you
I can see the fingerprints of God
And I know its true
You're a masterpiece
That all creation quietly applauds
And you're covered with the fingerprints of God
So look around you and see where YOU can see God's fingerprints. Is it in nature? Kids? Animals? Where do you see them?
Here's how to join.

1. Blog with your interpretation of God's fingerprints. Be sure to link back here so others can find the entire list of participants.
2. After you've posted your blog, sign the Linky below. Have fun exploring the other links as well!
Please sign in only if you're participating. Hopefully this will make us look at things through fresh eyes throughout the week.
-------------------
Today's Fingerprint Friday is a guest post by Sarah at
Cooper, Party of 4
.

This week's Fingerprint Friday is very dear to my heart.
Sweet Bella Ringgold got her angel wings on October 11.
The news left me numb. I yelled. I cried. I wanted to climb into bed with my babies.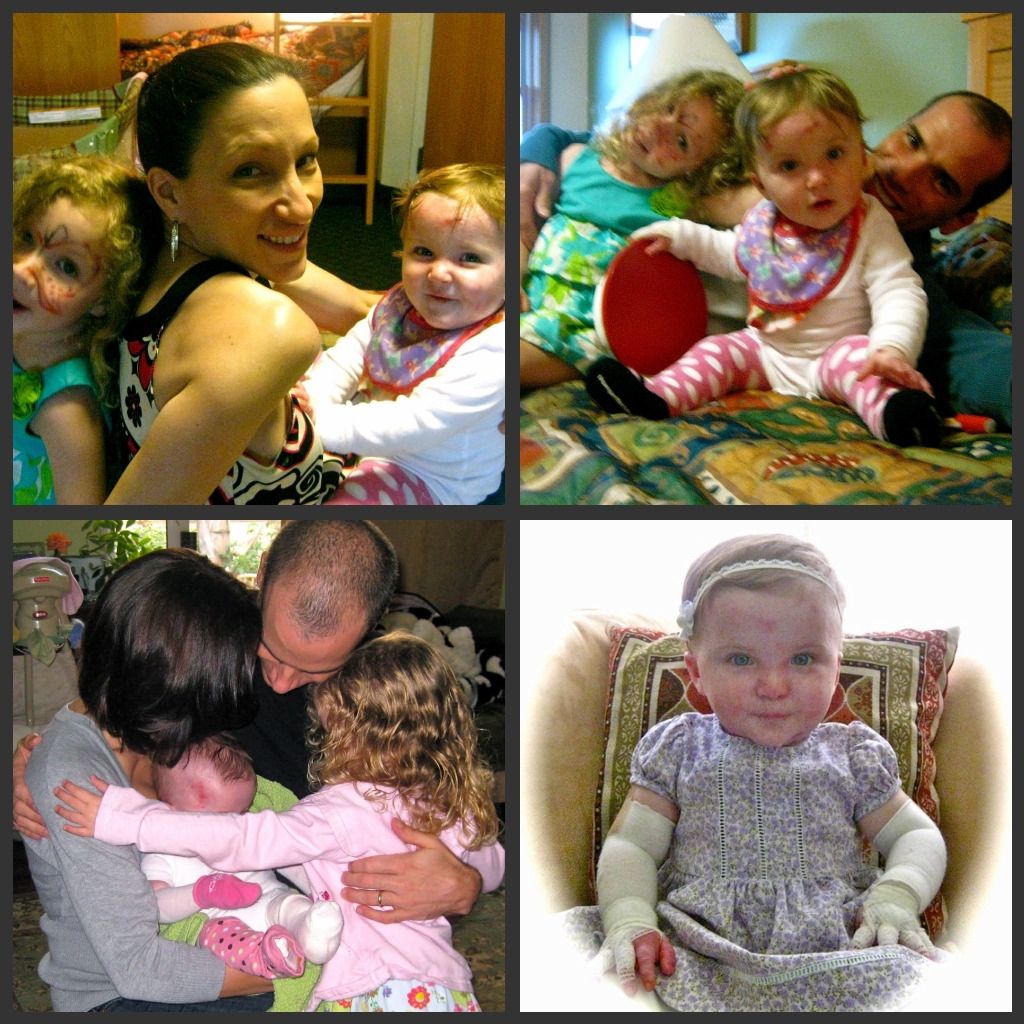 But, something changed.
I read of her last moments on
their blog
.
It was peaceful. Her parents finally got to hold her as she left. They were able to take off her bandages, and wires, and tubes.
They bathed their sweet baby, dressed her, and tucked her in bed.
Her family is the best example of faith I have ever seen.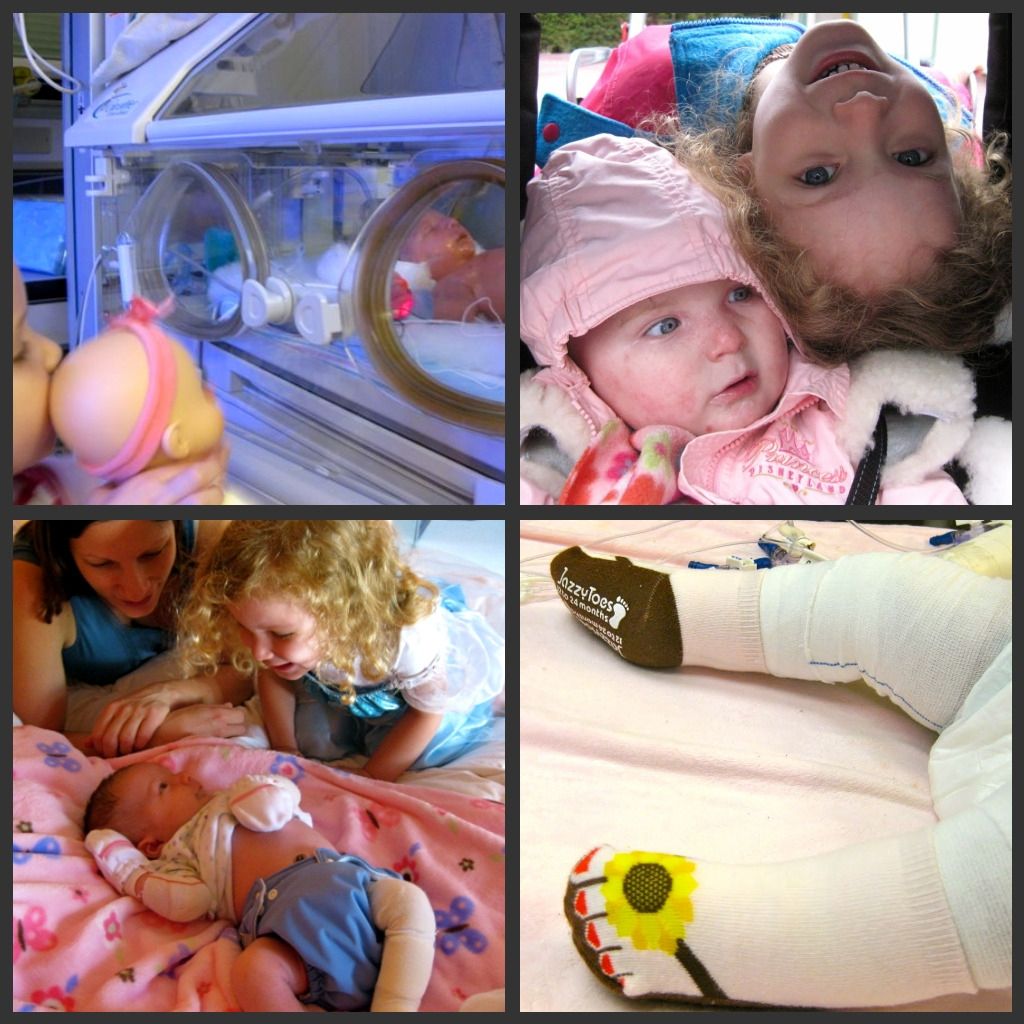 In their moments, before saying goodbye, they were able to make molds of Bella's feet and hands, something that her skin could never handle while she was with them.
I am honored to know this family, to have a connection with such an inspirational little girl.
Her fingerprints are forever in my heart.