The time when my brain goes on full overload.
Time for
random
.
To many of you, it's barely Fall.
But because of my jewelry and photography businesses, I'm in full holiday mode already.
Lots of Fall photo sessions lately. (Although it would be more if the leaves would change colors! They still haven't.)
Lots of early Christmas shoppers buying jewelry.
Good for them.
I tend to wait until the week of a holiday or event before planning for it.
I'm efficient like that.
It's the time of year when weeks fly by. One day it's Monday, the next day it's Friday.
And I've no clue where the days in between went.
~ Recently we had "Donuts With Mom" at The Boy's school. He reminded me at 6:55am and it started at 7:15. And we have a 15 minute drive to his school.
I figured the other moms would look similar to me.
But no. They didn't have bed head and puffy eyes. They were dressed in cute capris, kitten heels, long drapey necklaces, short spikey hair perfectly in place.
*sigh* Every event at his school is a full fashion show.
I don't fit in. At all. But that's okay.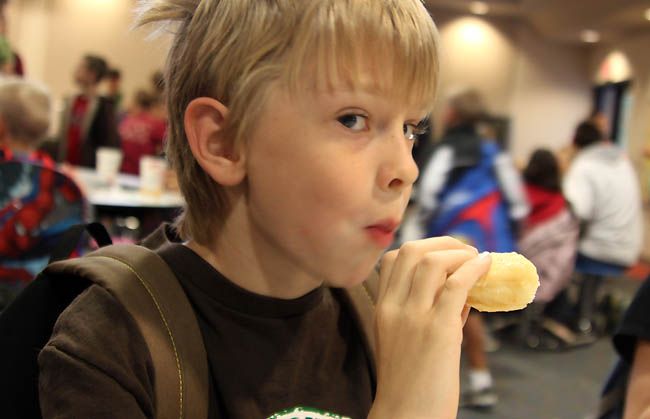 ~ Yesterday I told The Boy to do his chores. His response: "Fine. You may have won this round. But in the end, I WILL prevail."
~ I have a stinking adorable idea in my head for Christmas cards.
I even bought the supplies to make them.
Last year the kids and I made Christmas cards. Really cute ones.
And I never mailed them. Once again, I'm efficient.
So maybe I should skip the card making this year and just mail last year's?
~ Recently we went to an air show. The day was absolutely beautiful and the Thunderbirds were flying right over us. And I was reminded that I love my camera.
Others around me were struggling with a delayed point and shoot, and I just snapped away. Easy peasy.
Everyone should get an easy SLR camera, even an inexpensive one. Start with a Canon Rebel. You'll love it.
I got to wear a Fall outfit this day. Cute cardigan, adorable jewelry, tall boots.
I don't get out much...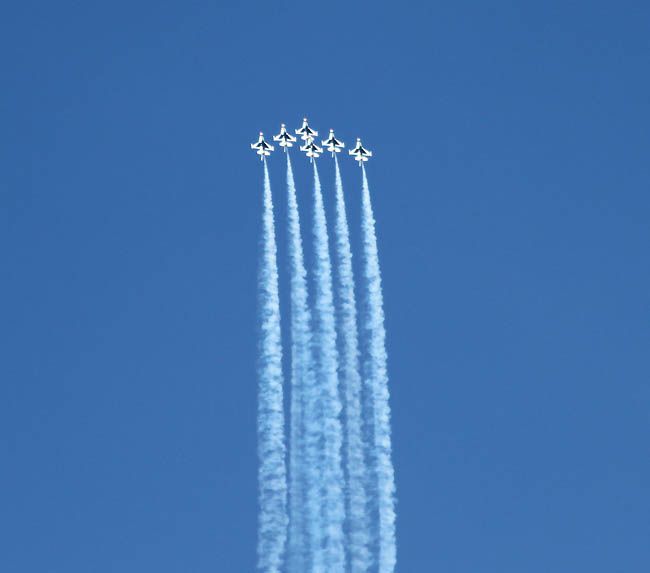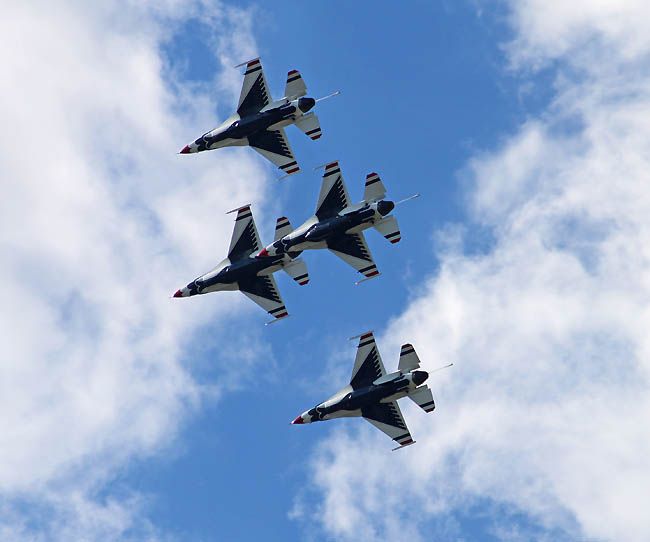 ~ My neighbors want to say hi.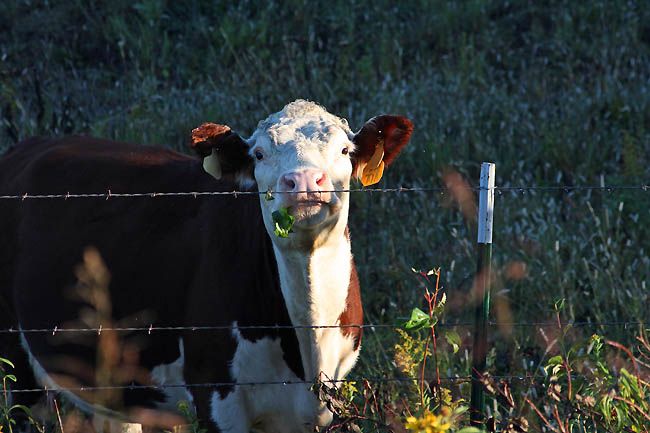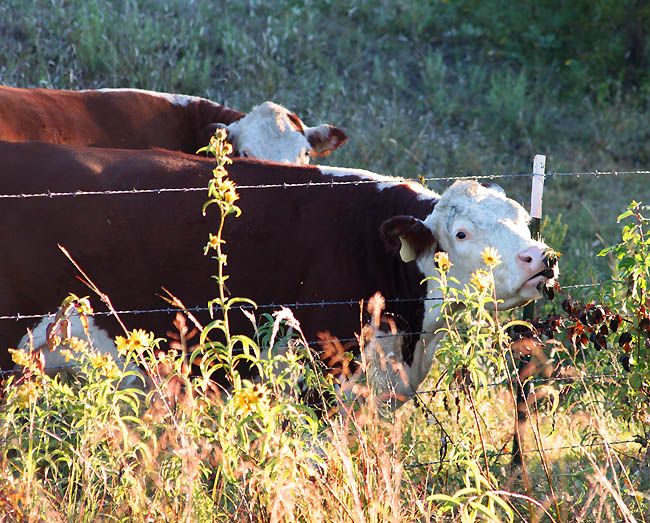 ~ This child is "goodlicious". That's his word. And I love it.
He is. Yummy, sweet, rotten, hilarious.
Several people recognized him at the Barn Sale. Just strangers that read this blog.
Crazy.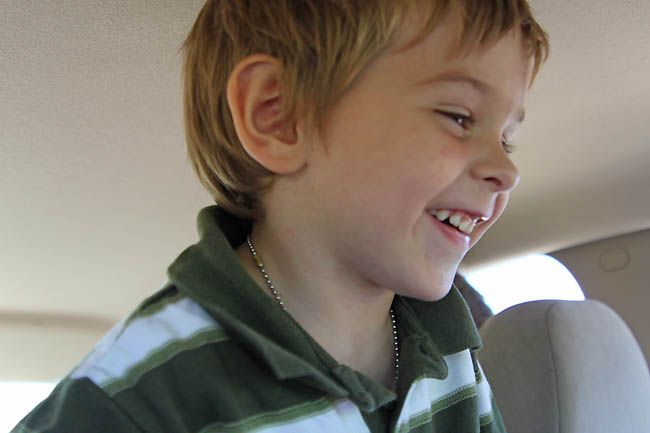 ~ Speaking of the
Barn Sale
, here are a couple other blog posts about it with better photos than mine. I was sort of stuck behind my table the whole time and couldn't get out to shoot the whole thing.
Click
here
and
here
.
~ How are things going in your world? Anything random you'd like to share?
I'll listen, I promise.