That's what the last 10 days were.
We've been gone. Here.
Hippo butt, lizard butt, baby gorilla butt, rhino butt, big gorilla butt, elephant butt.
I'm not normal.
When I was a little girl, my biggest dream was to play Alice in the Disney parade.
I still want to work for Disney.
Maybe I should be a jewelry designer for them.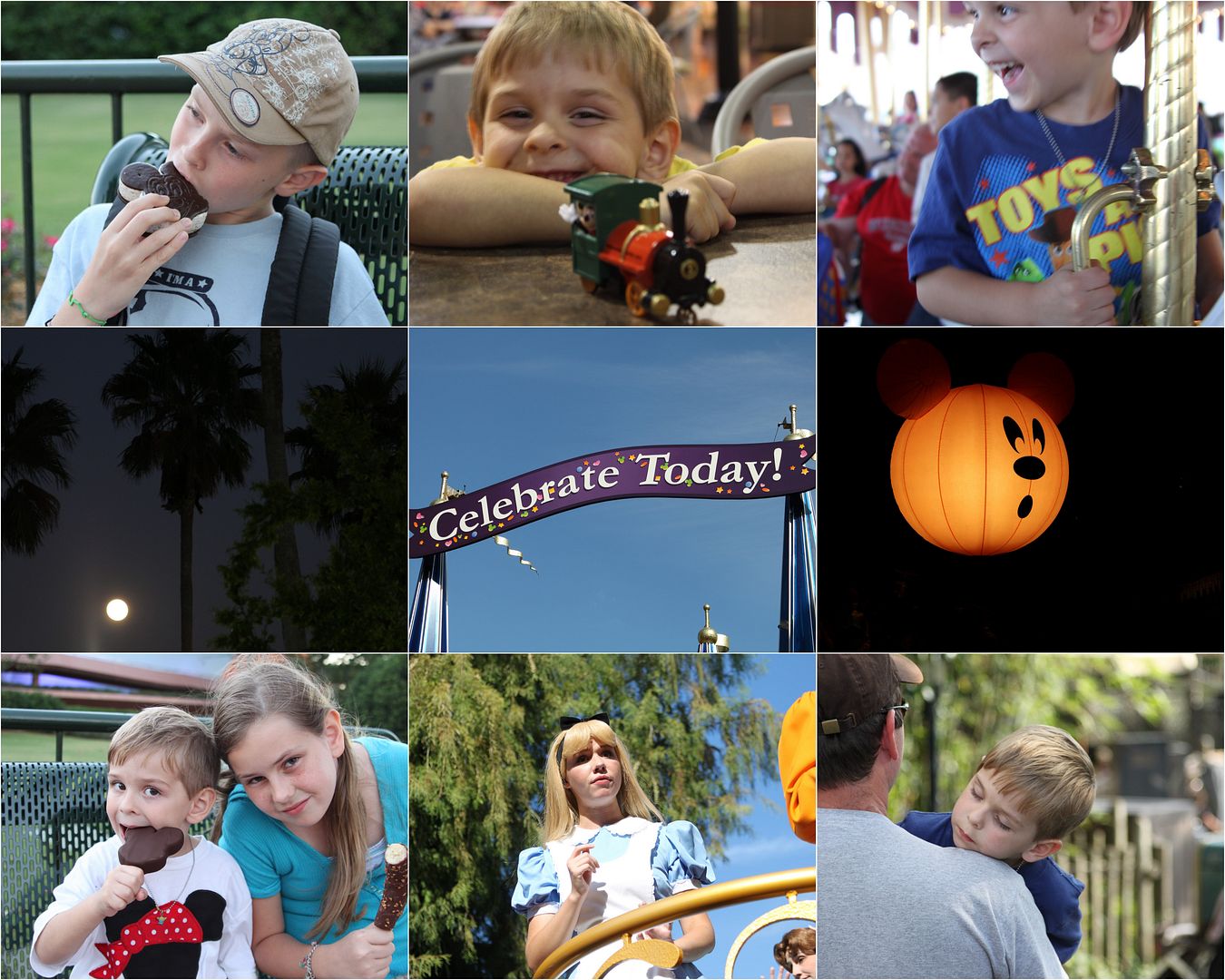 So we're home now. I have so much to do it's a bit overwhelming.
I need a vacation.