I never thought I'd be a Kansas girl.
And I surely never thought I'd be a farm girl.
Okay, The Man still insists that it's not a farm because we don't have a combine or livestock.
But it's a big chunk of land, surrounded by fields of wheat, milo, sunflowers and soybeans. And the only roads we have are dirt.
I call it a farm.
Regardless, I'm amazed daily at the beauty around us.
Who knew Kansas had something beautiful to offer?!
Not me. Not until 13 or so years ago.
I'm quickly falling in love with my new life here. The dust, the tractors, the mud, the four wheeler, the sounds, the scenery, the laid back pace.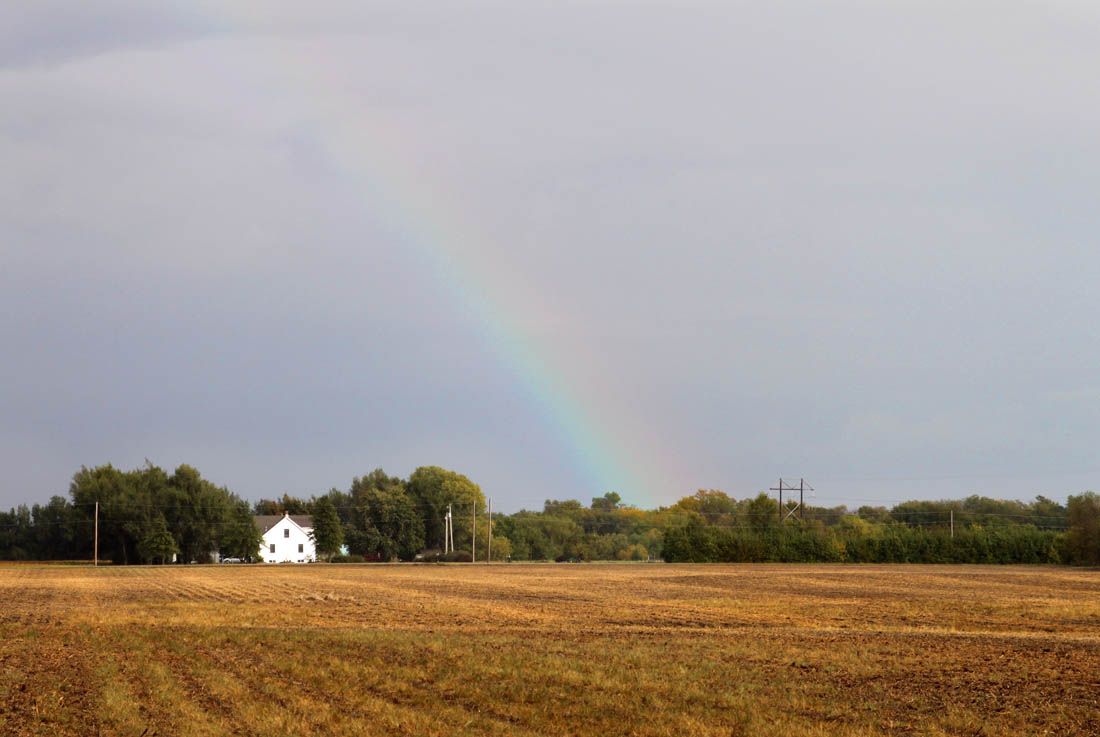 Just for fun, let's do a giveaway.
Two winners will receive a $25 gift certificate to
TheRustedChain.com
.
And because I love you more than my coffee, I'll give you lots of ways to enter.
1. Leave a comment telling me a beautiful thing about where you live.
(The following are optional. Please leave seperate comments for each.)
2. FB about it.
3. Grab our button from the right sidebar and add it to your blog.
4. Follow us on
Facebook
.
5. Follow us on
Twitter
.
6. Tweet about it. (@TheRustedChain is having another great jewelry giveaway! http://tinyurl.com/2bhlk9l)
Whoa. That's a lot of ways to enter! Have fun.
Enjoy the beauty around you. And 2 random winners will be chosen in a week.