With the gorgeous Fall weather lately, we're taking lots of walks.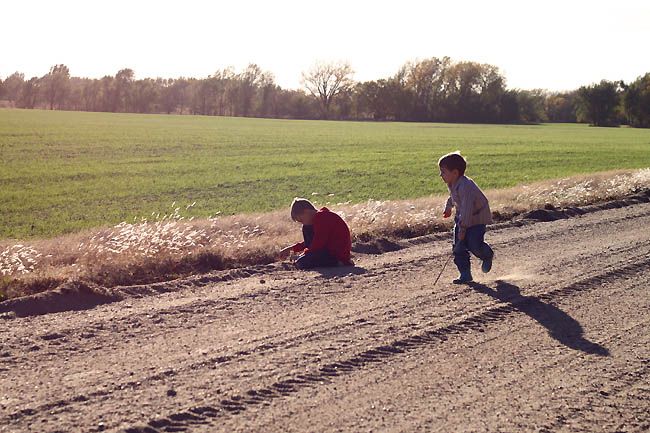 Shadow shot. It was crazy windy!
My hair is almost to my waist right now. I can't wait to get it cut.
And I had on a chunky sweater. My waist isn't really this wide or lumpy.
Really.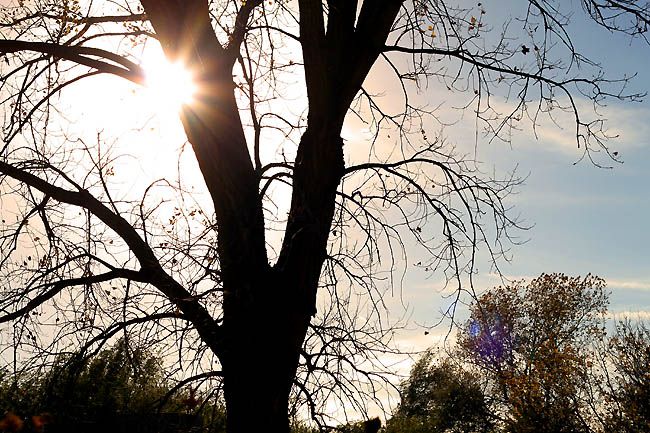 A few self portraits. I've mentioned before how uncomfortable I am in front of the camera.
But I'm making a real effort! And it's getting easier.
My arms are too short to get a wider shot.
And I'm too lazy to use a tripod.
So everything is an extreme close up.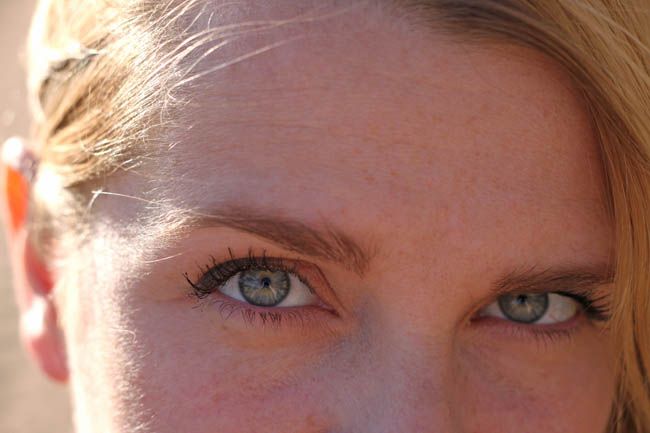 Lilo jumped on me right as I was taking this.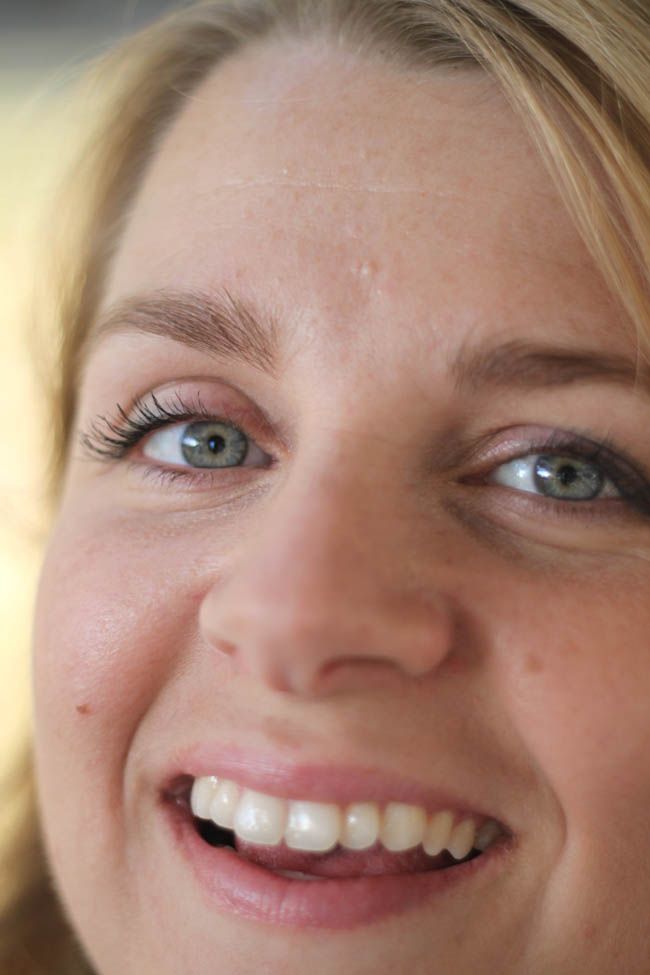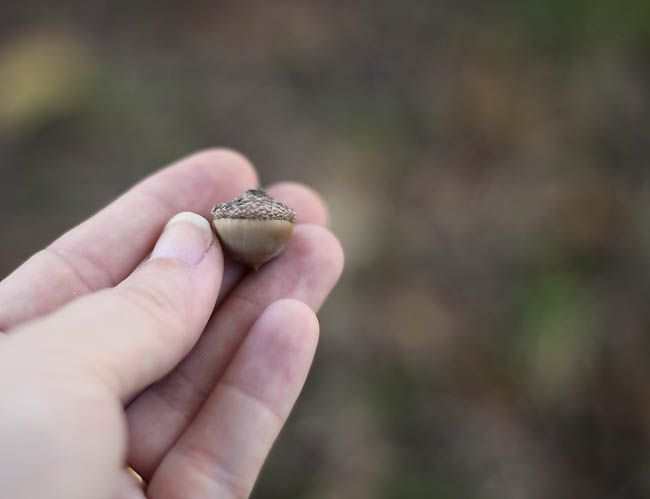 The colors, the boots, the chunky sweaters, the crisp air, the cinnamon coffee... I'm loving it all!
*****
How is your Fall feeling?
*****
p.s. If you haven't entered the
Matthew Mead Holiday giveaway
, please do!